Multispectral Imagery
The best satellite imagery in different spatial, temporal and radiometric resolutions suitable for a huge variety of Earth Observation applications: from Agriculture to Urban apps, and from Forestry to Marine and Maritime sectors.
Elevation Datasets
Digital Elevation or Terrain Models at high resolution for hydrological applications, image orthorectification, or just relief mapping.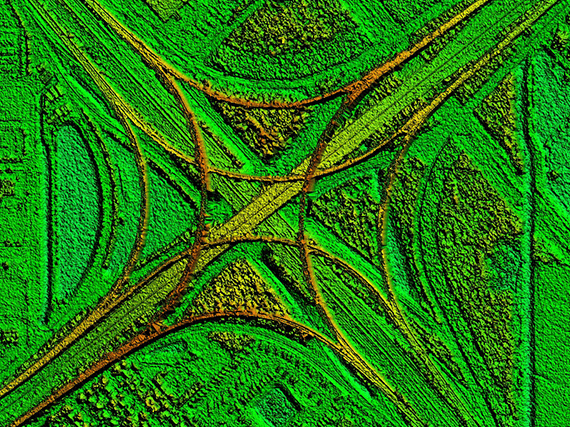 Leverage the largest database of temporally consistent, high-resolution aerial imagery and elevation data of the U.S. and Europe.
---
Starts from 86€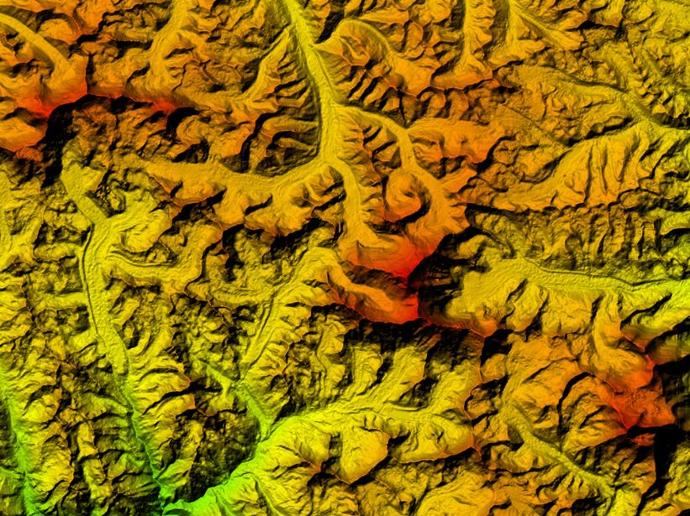 PlanetObserver

Access trusted 30-meter and 90-meter elevation data based on DTED standards that ensure accurate analysis ideal for civil and military mapping and simulation solutions!
---
Starts from 350€

Radar Imagery
Synthetic Aperture Radar datasets ideal for defense applications, displacement monitoring on the Earth's surface, and Digital Elevation Model generation.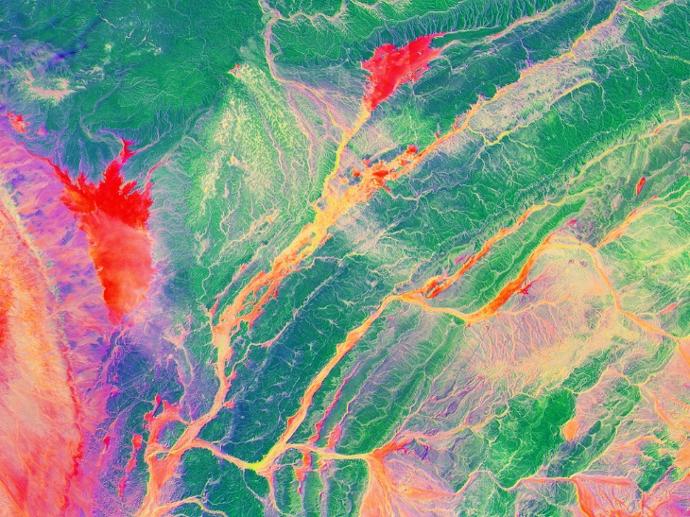 Gain insights into the chemical and molecular processes of crops, soil, aerosols and effluents with 25-meter hyperspectral satellite imagery!
---
Starts from 450 €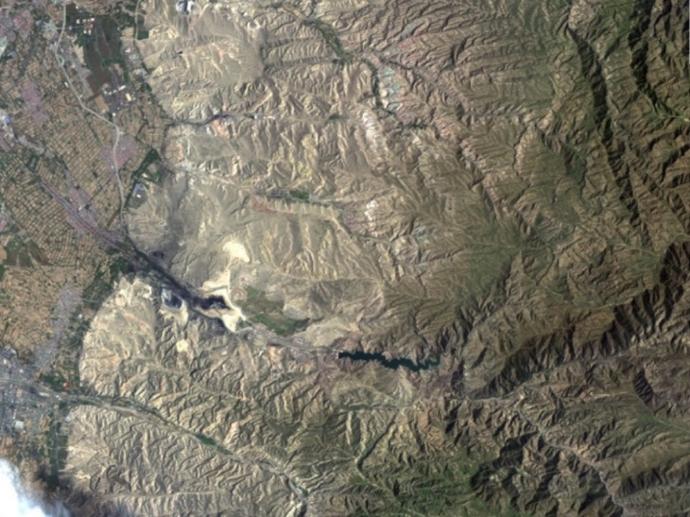 Study greenhouse gases, air quality, climate change, and map geological resources and crop production by using 320 spectral bands up to 20m resolution and 5 days revisit time over your area of interest.
---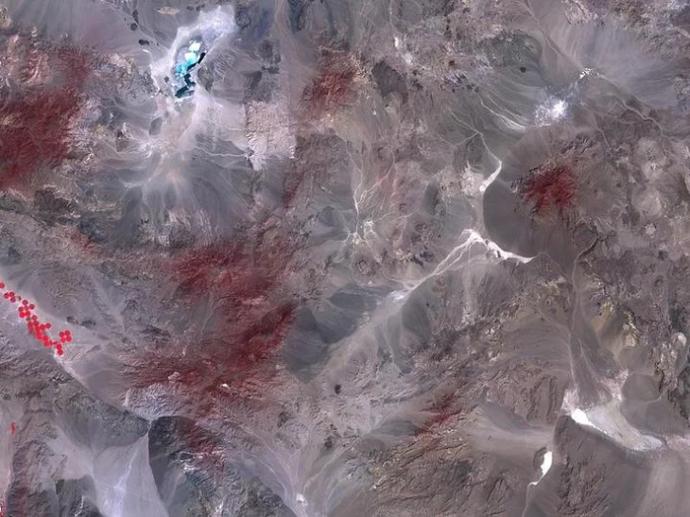 166 spectral bands and large swath width to support your applications, ideal for mineral content and coverage calculation.
---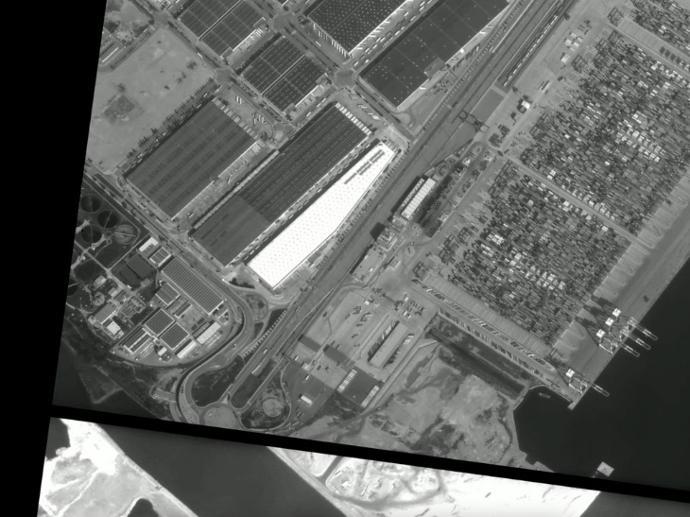 Understand behavior and track activity over time with Satellogic's space-based full-motion videos at 1 meter resolution!
---
Starts from 2280 €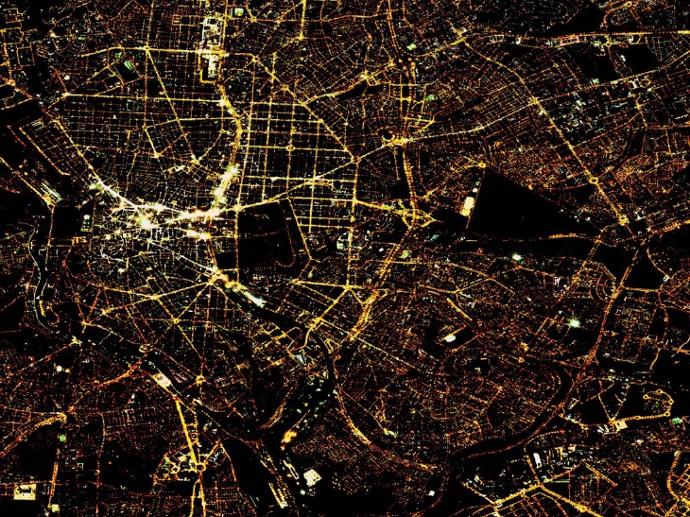 Order past or task new videos and night imagery at sub-meter spatial resolution at any point on Earth!
---
Starts from 1400 €
Aerial and Drone Data

Discover the power of ultra-high resolution aerial and drone imagery!
Data as a Service
Our Data as a Service offers a variety of high-quality geospatial datasets. With simplified and secured access, you can find the solution you need from raw raster / vector data, to curated thematic information and analytics.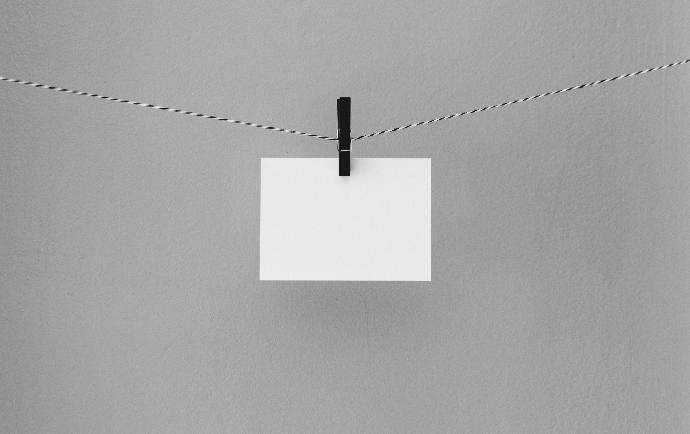 Coming soon