Multispectral Imagery
The best satellite imagery in different spatial, temporal and radiometric resolutions suitable for a huge variety of Earth Observation applications: from Agriculture to Urban apps, and from Forestry to Marine and Maritime sectors.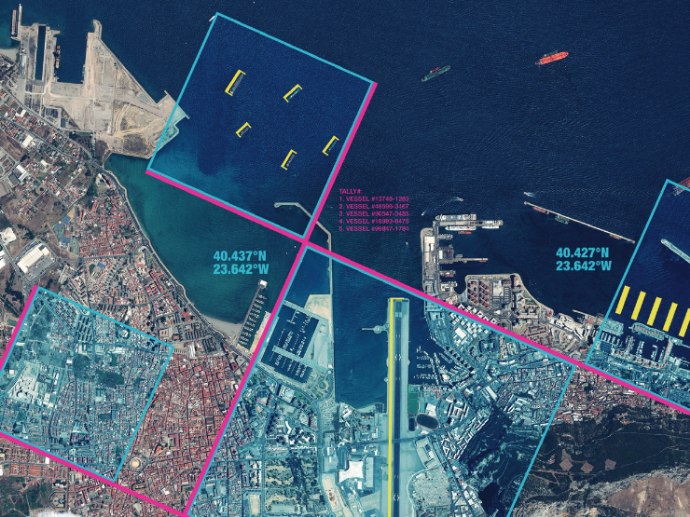 Airbus Defence & Space

Single access point to Pléiades and SPOT images, with multiple and flexible delivery ways via streaming, download or API.
---
Starts from 1200€ / year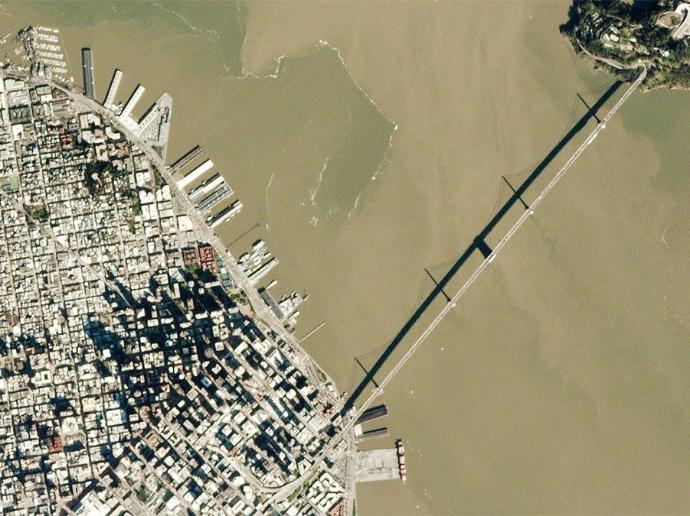 Planet

Access and download 3 m resolution images from the PlanetScope Archive, with daily worldwide coverage since 2016.
---
Starts from 4500€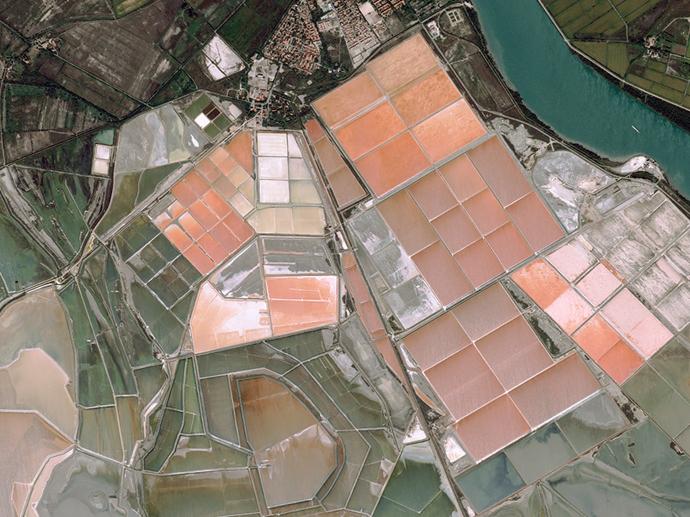 Airbus Defence & Space

Take advantage of the identical Pléiades 1A and Pléiades 1B satellites, delivering 50 cm optical products with a daily revisit capacity!
---
Starts from 250€
Elevation Datasets
Digital Elevation or Terrain Models at high resolution for hydrological applications, image orthorectification, or just relief mapping.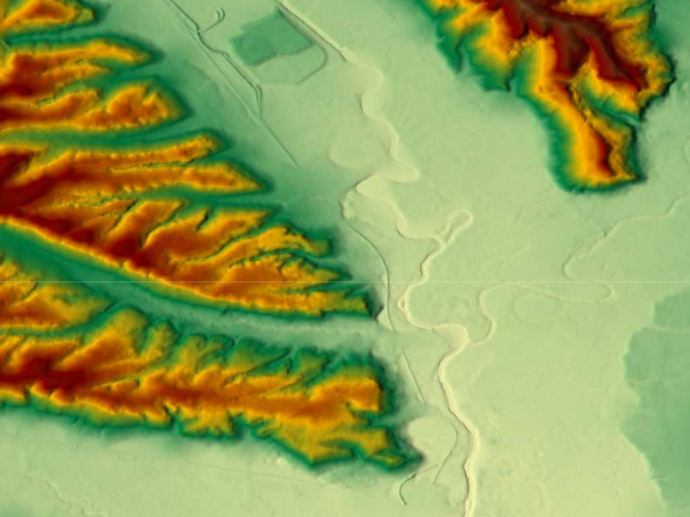 Airbus Defence & Space

Standardised, single-source, high-resolution DEM and DTM for any spot on earth at the same quality.
---
Starts from 300€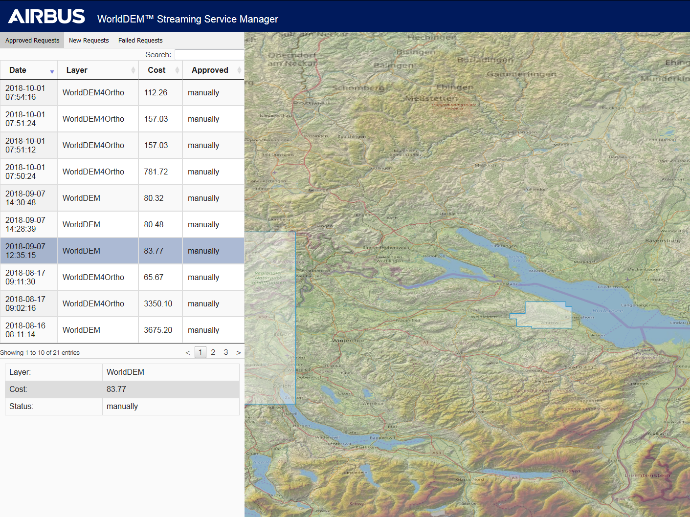 Airbus Defence & Space

Global access to WorldDEM™ @12m and WorldDEM4Ortho @24m for relief map viewing and downloading at full resolution.
---
Starts from 2500€ / year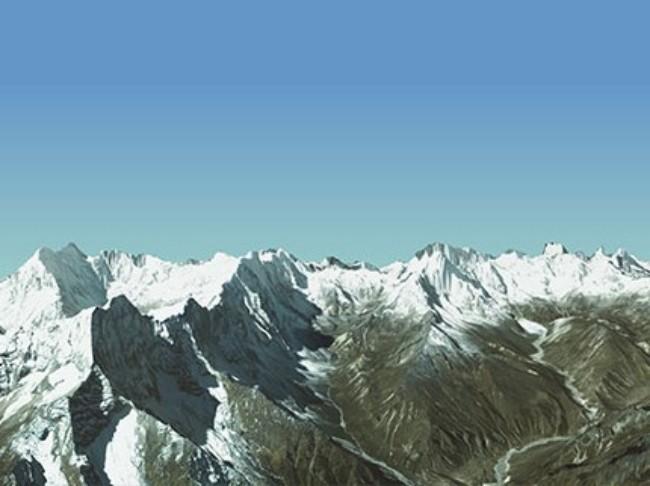 Airbus Defence & Space

Seamless and unique worldwide 3D geographic reference database for all global coverage needs at 6m vertical accuracy!
---
Starts from 1150€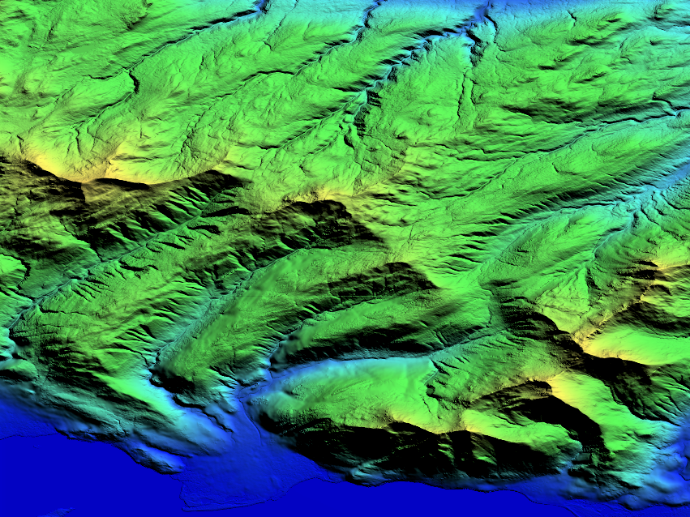 Intermap

Get instantly up to 1-meter resolution elevation data over US, France, Germany, Malaysia, Philippines, and Indonesia and level-up your product!
---
Starts from 500€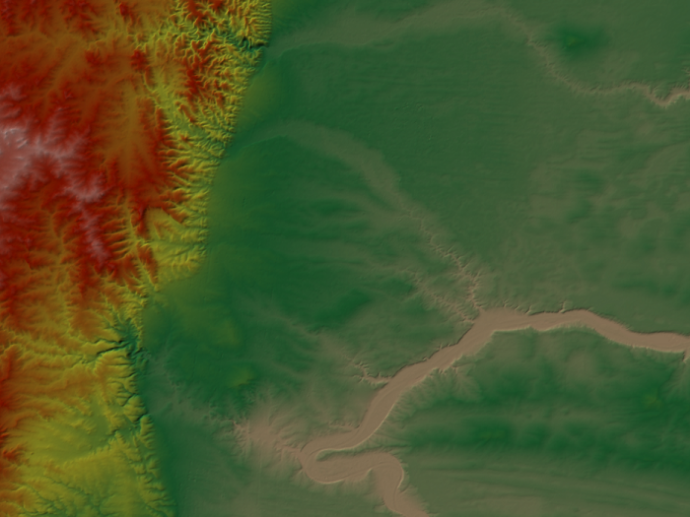 Novlum

Access to a high quality digital terrain model (DTM) at 30 meters that preserves the terrain seamless, without gaps, with water areas flattened.
---
Starts from 500€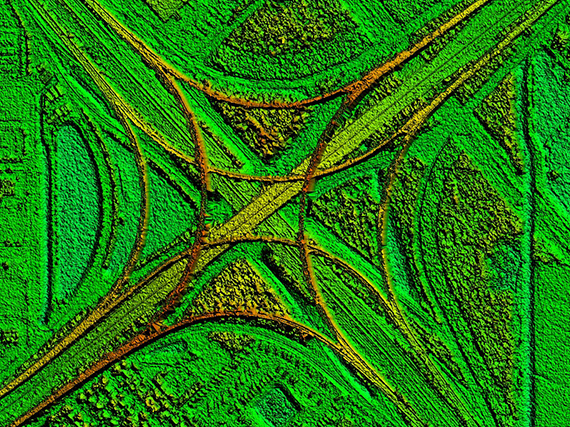 Hexagon

Leverage the largest database of temporally consistent, high-resolution aerial imagery and elevation data of the U.S. and Europe.
---
Starts from 86€
Radar Imagery
Synthetic Aperture Radar datasets ideal for defense applications, displacement monitoring on the Earth's surface, and Digital Elevation Model generation.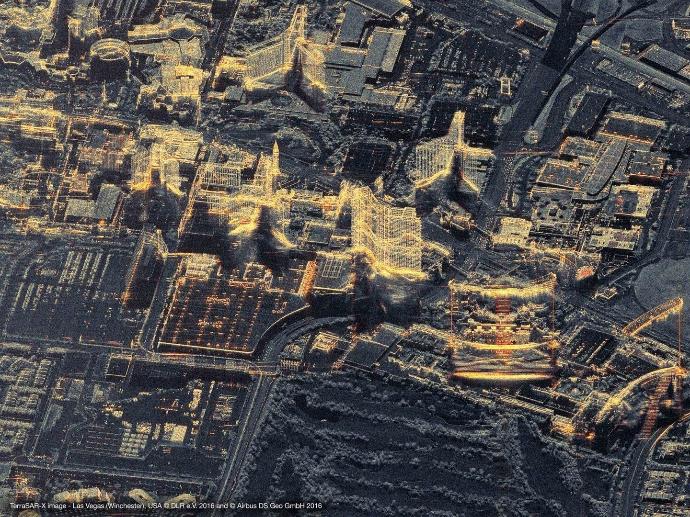 Airbus Defence & Space

One of the best commercially available radar solution up to 25cm for IMINT applications!
---
Starts from 875 €
Data as a Service
Our Data as a Service offers a variety of high-quality geospatial datasets. With simplified and secured access, you can find the solution you need from raw raster / vector data, to curated thematic information and analytics.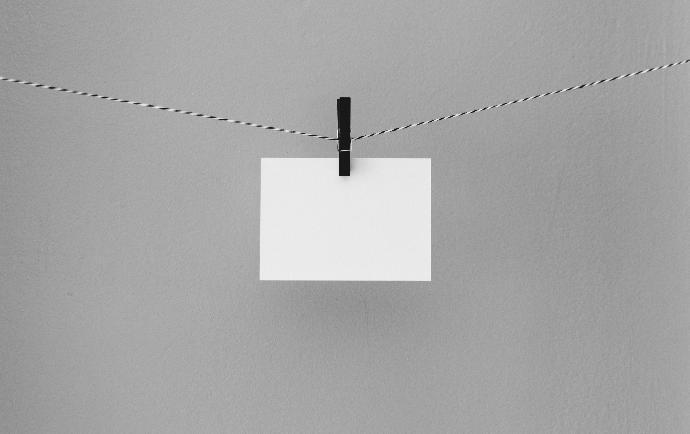 Coming soon