NEXTMap One™ from Intermap is the next generation of digital elevation models. This 3D terrain dataset is like a virtual site visit, offering more than what would naturally meet the eye by enabling high-precision spatial analysis, both with or without surface features like buildings or vegetation.
NEXTMap One™ DSM (Digital Surface Model) includes surface elevations from terrain, vegetation, and man-made features, such as buildings and infrastructure.
NEXTMap One™ DTM (Digital Terrain Model) shows only the bare earth (all the surface features have been removed).

Both DSM and DTM are ideal for mapping, visualization, and analysis. They are used in telecommunications, geology, aviation, forestry, natural resources management, infrastructure planning, and emergency response; DTM is commonly used in applications like orthorectification, 3D visualization, watershed analysis, environmental risk analysis, and cartography.
Need a sample to test the product before ordering?

Available off-the-shelf for regions inside the US, France, Germany, Malaysia, Philippines, and Indonesia
Available as a natural terrain feature digital surface model (DSM) and as a bare earth digital terrain model (DTM)

Budget-friendly fusion services
1m spatial resolution with a vertical accuracy up to 1m LE90
Water bodies and coastlines are flattened and corrected for accurate measurement
Datasets are available through direct download, streaming or via API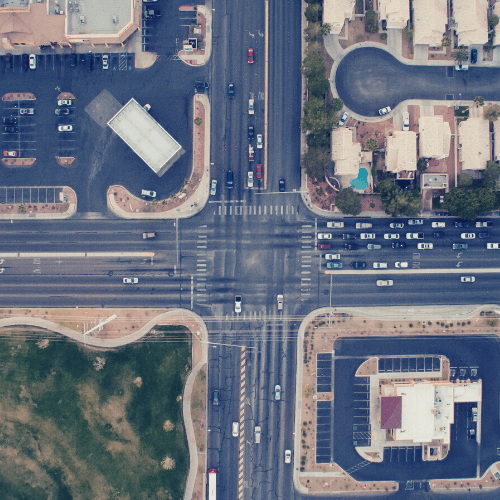 Transportation
3D flight simulation

Surface analysis for road construction

Intelligent transportation systems (ITS)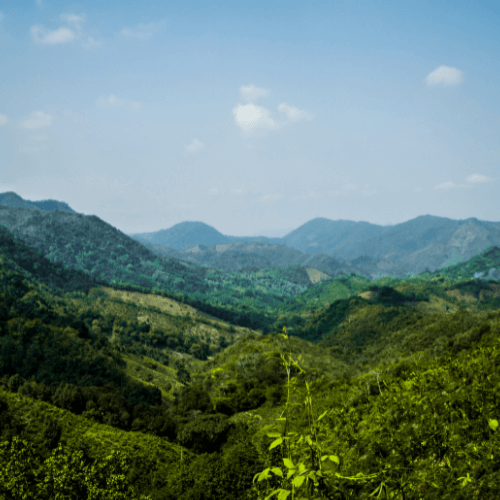 Environment
Predicting potential landslides

Estimating number of trees per unit area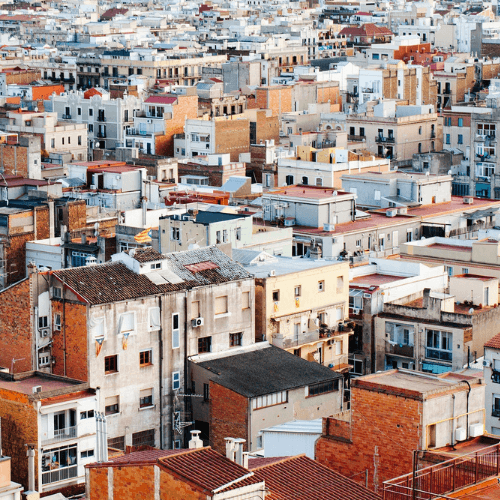 Infrastructure
Assessing slope failure and soil erosion