Analytics
Deliver meaningful insights effortlessly, from simple point features to sophisticated, customized applications!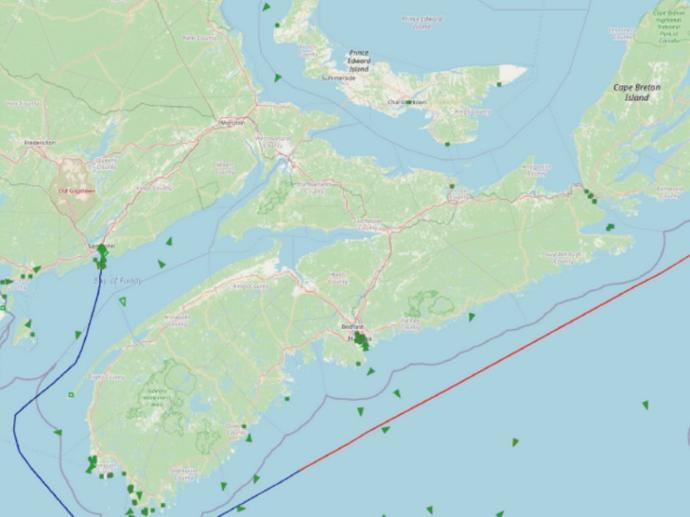 Get near real-time vessel positions and predictions of up to 72 hours, ten times more accurate than other datasets!
---
Starts from 3000€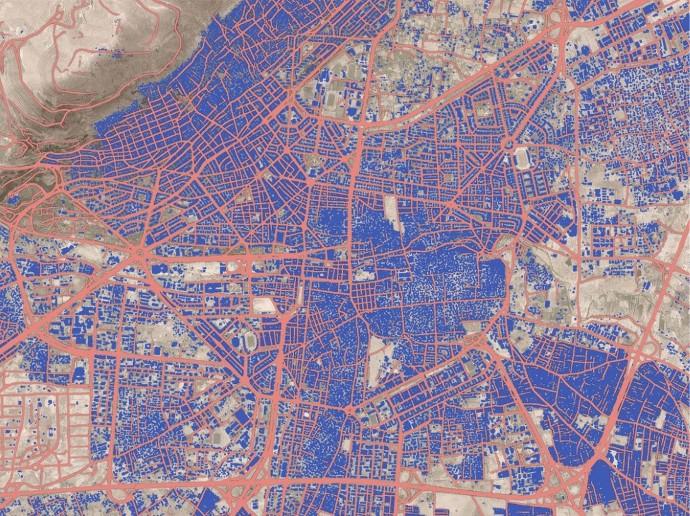 Start leveraging deep learning to identify roads, buildings, silo bags and well pads from Planet imagery on a global scale!
---
Starts from 500€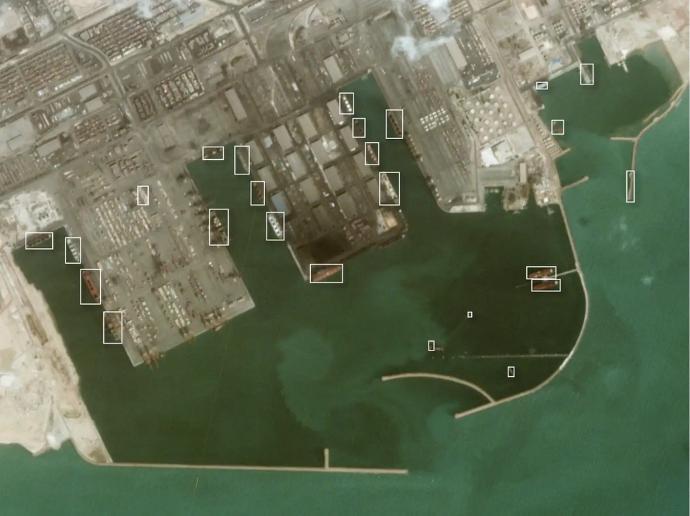 Take advantage of the automated, cloud-based, and global-scale Planet Analytic Feeds for vessel and aircraft detection over your area of interest.
---
Starts from 900€
Software as a Service
Access geospatial software as a Service, fully deployed and ready to use in the cloud - no local installation is required!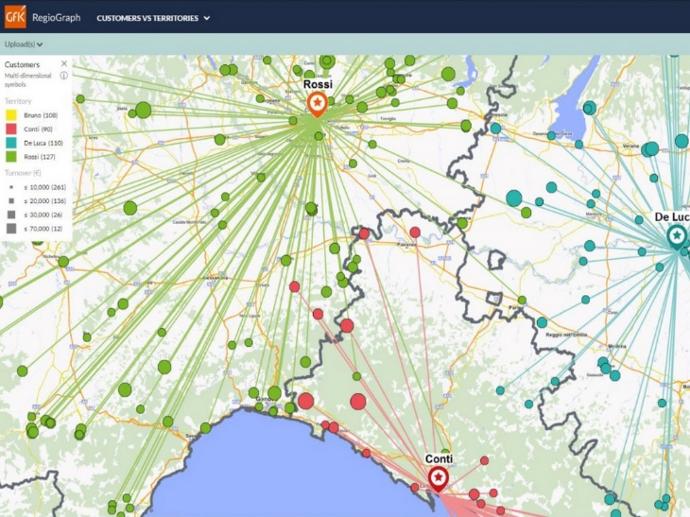 The best team communication tool to start planning and optimizing your sales territories at street level based on competitor influences - no need for installation, all on the cloud.
---
Starts from 5746€
Platform as a Service
Access geospatial platforms as a Service, ready to use online - all the set-up is performed by us.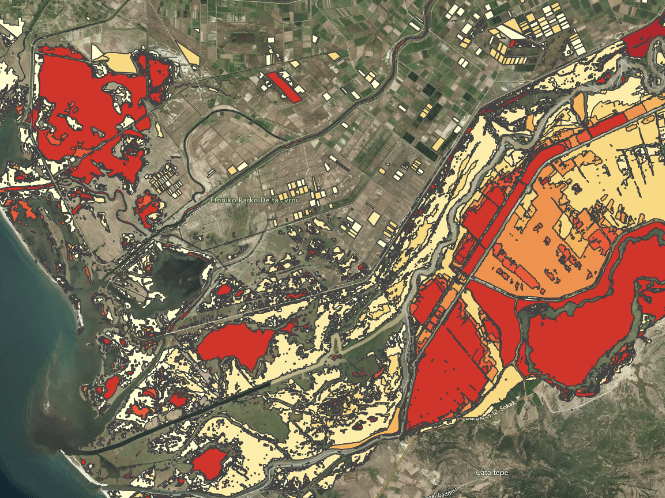 Access localized and agriculture adapted climatic variables and natural disasters risks anywhere on the planet from 1980.

---
Starts from 2500€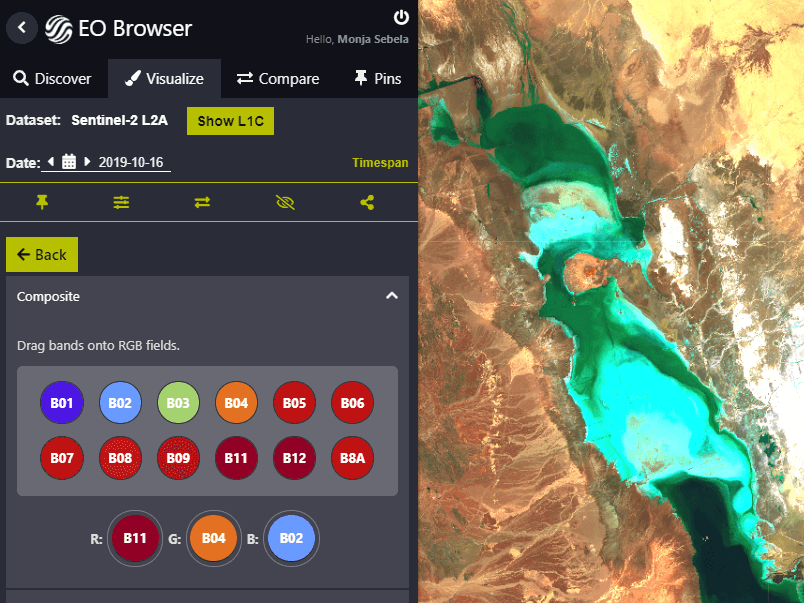 A powerful cloud-based data API that removes the complexity of processing large volumes of satellite data.
---
Starts from 30€ / month