Analytics
Deliver meaningful insights effortlessly, from simple point features to sophisticated, customized applications!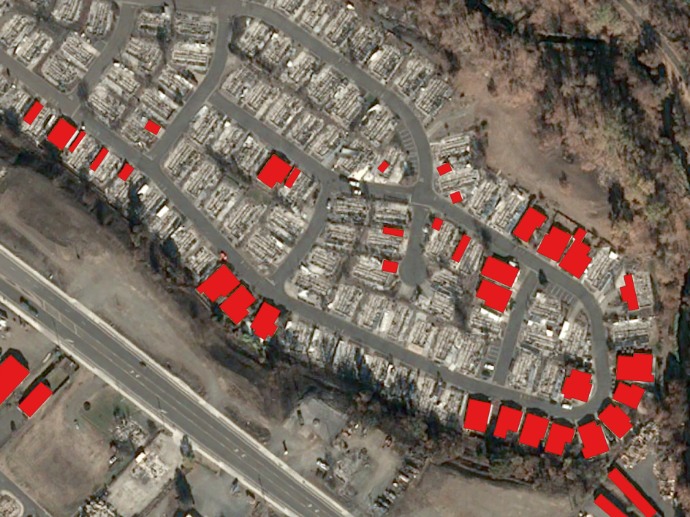 Airbus Defence & Space

Leverage Airbus premium satellite imagery, AI, and cloud computing to extract actionable insights fast, automatically, in a cost-effective way.
---
Starts from 1200€/year
Software as a Service
Access geospatial software as a Service, fully deployed and ready to use in the cloud - no local installation is required!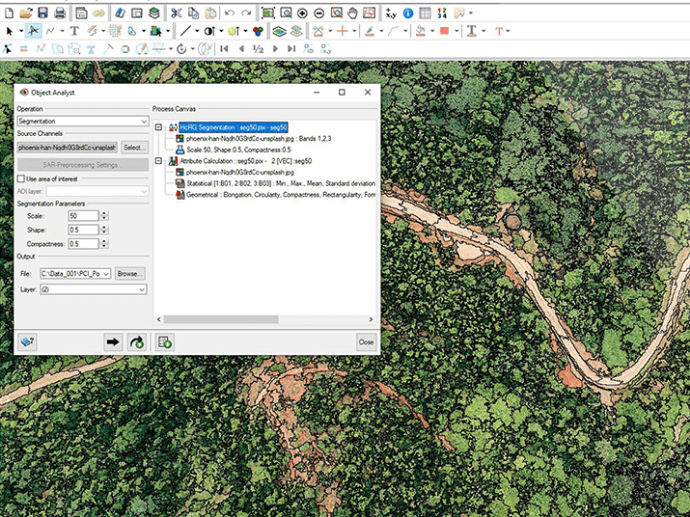 CATALYST

Deliver outstanding results for satellite, radar, and aerial imagery!

---
Starts from 1200€/month
Platform as a Service
Access geospatial platforms as a Service, ready to use online - all the set-up is performed by us.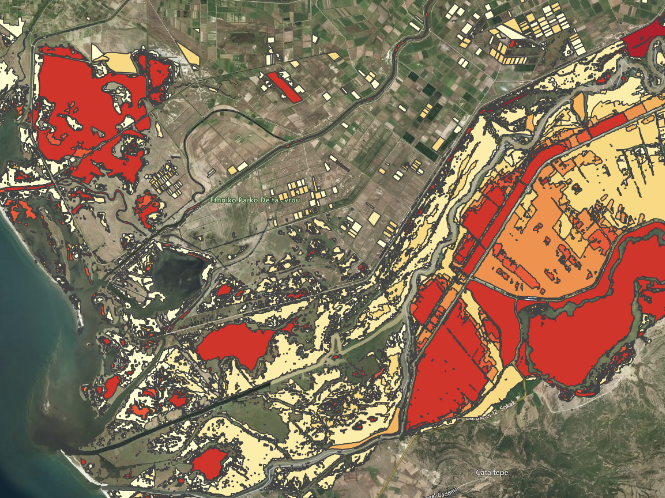 GEO University

Access localized and agriculture adapted climatic variables and natural disasters risks anywhere on the planet from 1980.

---
Starts from 2500€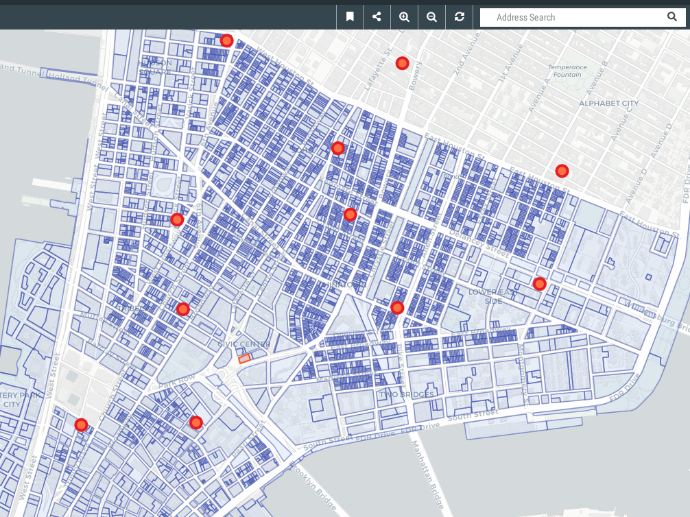 MangoMap

Create fully featured web maps in minutes, without writing a single line of code.


---
Starts from 44€ / month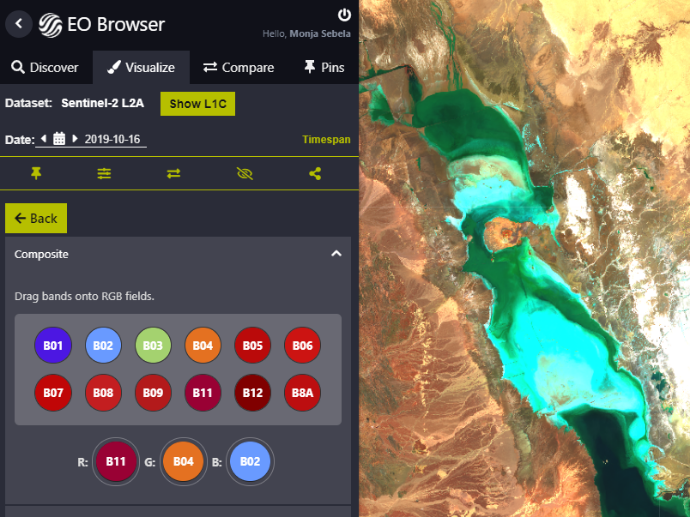 Sentinel Hub

A powerful cloud-based data API that removes the complexity of processing large volumes of satellite data.
---
Starts from 30€ / month