Create easily engaging map visualizations with no view limits, no coding, and no complex licensing.

Rapidly dive into your data with rule based queries to discover features of interest contained within your map, e.g. "Show me all properties that are within a thousand feet of the watershed hazard area", or draw shapes and add markers and text annotations, and save them as bookmarks for private or public viewing and share them with a click.
With Mango your maps can be accessed by anyone with a web browser. And no expensive or complex GIS systems are required. Mango supports a whole range of easy to configure visualizations right out of the box. The mango toolbox contains a wide range of geospatial tools that you can add according to the objective of your maps. Category maps, quantity maps, bubble maps, heat maps and cluster maps are supported. You can customize, strokes, fills, class breaks and labels all with only a few mouse clicks.

Additionally, with the Google Street View, now in situ inspections and crowd sourcing have never been easier! Add new features on-the-go or list all points of interest into your Mango web map and use the integrated MangoMap location services to access them from your mobile device.

Build map applications that integrate seamlessly with your workflows.

Create attractive interactive maps and share them with anyone, anywhere — on any device.

Invite users and assign viewing, administration, or editing rights for maps and data.

Complete control over data popups - embed rich content such as links, images, videos, and charts.

Easily add tools that allows users to uncover the answers they need.

Full brand integration - your logo, your color scheme, your domain name.

Infrastructure
Site selection process


Locating construction and building alteration


Real-time navigation to points of interest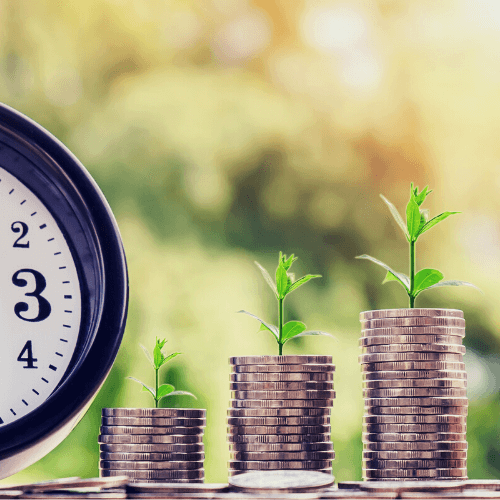 Insurance
Geotagging farmland to specific farmers

Identification of fraud insurance claims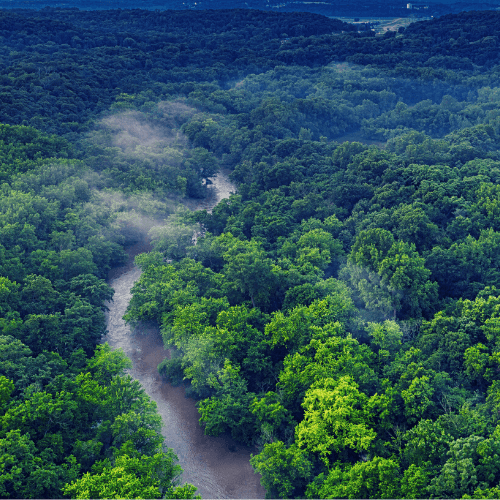 Environment
Map slider with forest cover loss/gain


Mapping of forest density


Distribution of animal species