Airbus has built accurate and powerful geospatial analytic services that leverage expertise across the industry enabling users to get the information and insights they need when they need it.
OneAtlas Analytics includes access to the following:
Activity Analysis and Monitoring: Monitor areas of interest to gain clarity on supply chains and commodities: car and trucks counting, ship vessels identification at sea, aircraft identification and classification.
Land Use & Change Detection: Understand what's happening on the ground and monitor man-made changes over your areas of interest.
Land Use and map extraction is also available with 12+ classes: buildings, roads, parking lots, pavements, driveways, swimming pools, sports fields, railway, water, grassland, forest and bare land.
Choose between immediate analysis or monitoring over time with results delivered in ready-to-use formats.
Get geospatial insights easily and
automatically.
Activity level measurement through vehicle counting (i.e. cars,  trucks,  military  &  commercial  planes).

Land monitoring focused on infrastructure or land use changes.

Choose between immediate analysis (fully automatic or semi-automatic) or monitoring over time.

Results delivered in ready-to-use-formats, compatible with leading GIS platforms.

Integrate analytics in your own application using our dedicated APIs.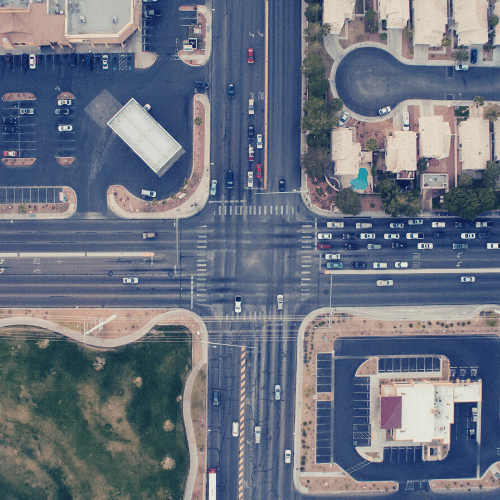 Infrastructure
Car and truck counting

Aircraft identification & classification

Change detection on buildings and roads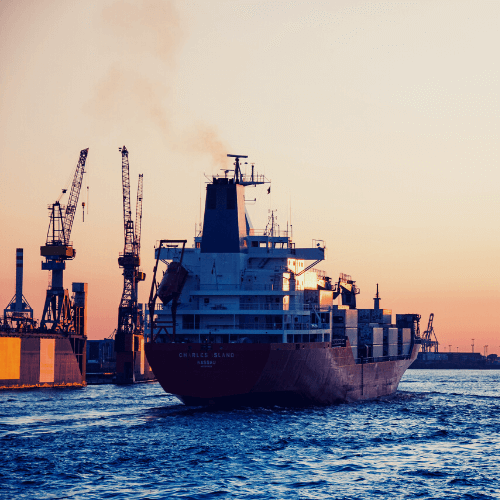 Maritime
Detecting ships and vessels

Mapping of land cover on the coastline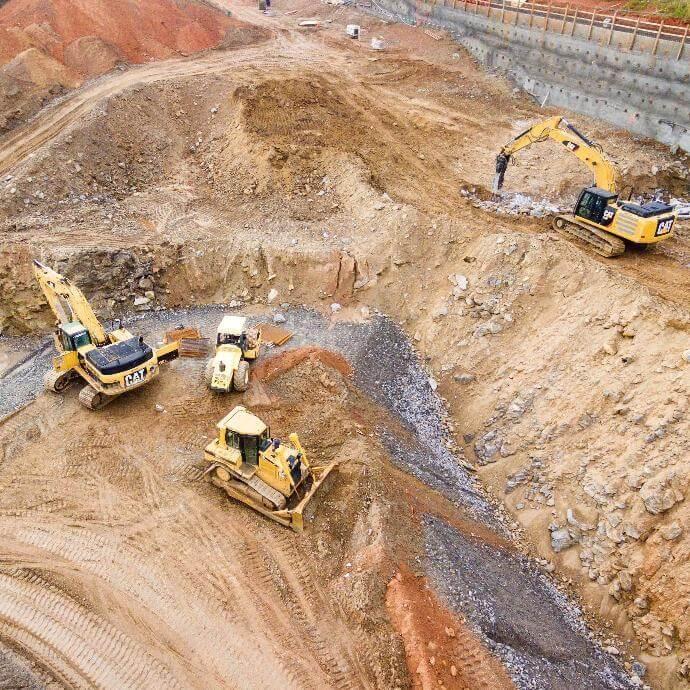 Construction
Progress monitoring in construction sites


Vehicle identification in sites

Mapping of land cover for site selection