Improve the automated calculations and workflows of your organization by gaining access to vast quantities of complicated climate and risk data gathered from numerous sources.
Reduce the chance of errors by enabling smooth data flow with the seamless integration of answr via API.
For the purpose of developing strategies, boosting long-term resilience, and improving company decisions, obtain in-depth risk knowledge and advanced analytics.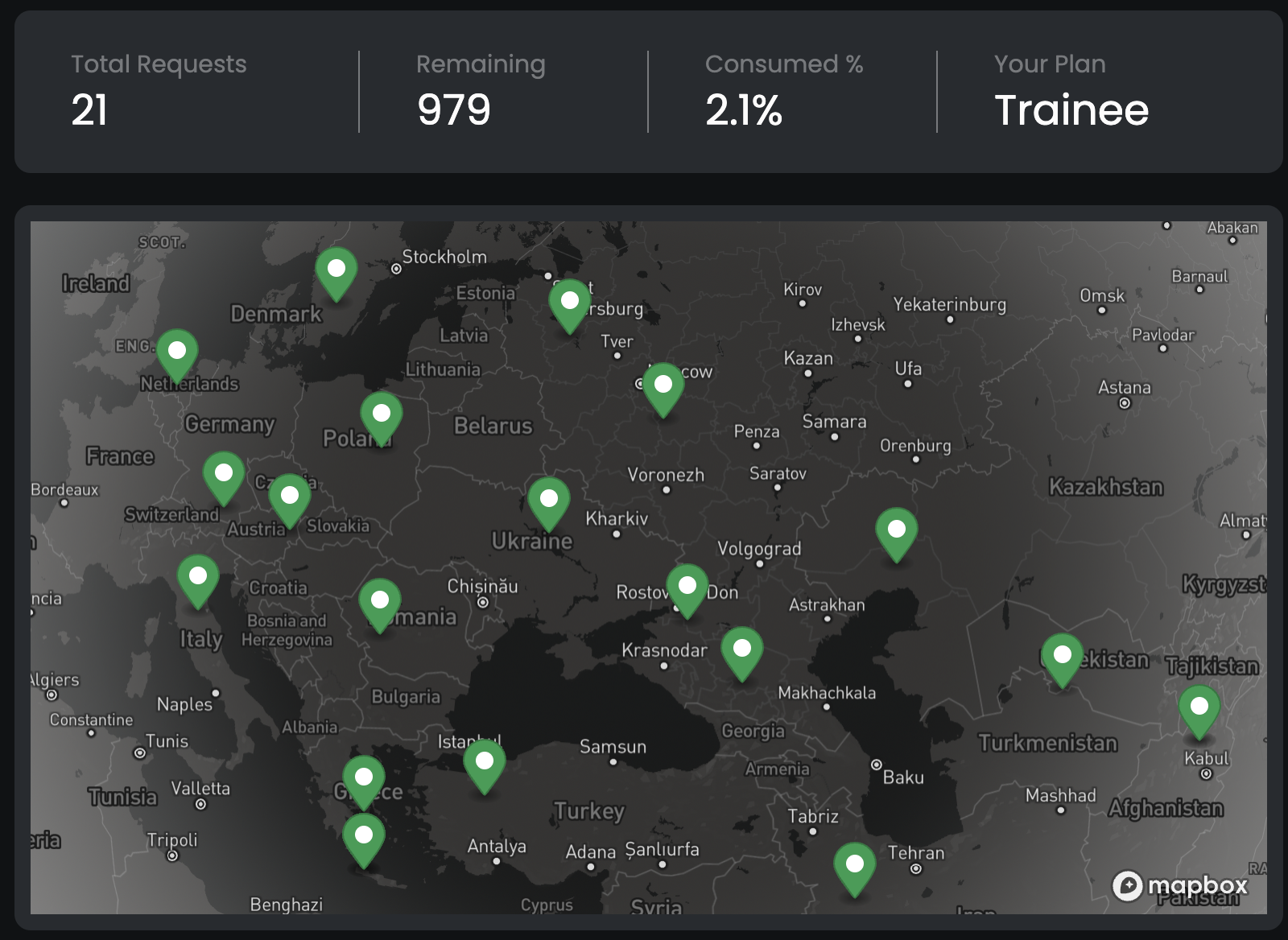 Gain an operational advantage with the help of more than 45 indicators compiled from more than 40 years' worth of complicated geospatial and meteorological data that have been processed.
Gain a competitive edge with accurate data that is used to reduce the worldwide impact of the climate crisis.
Take better decisions and manage your assets by utilizing our API-based global climatic and risk data layers to create new risk models or improve your current ones.
With the answr web application, you can manage your existing subscription plan, book additional requests, and track the consumption of your API queries from any location and device.
Data Processing Level


L4 Modeled output or variables derived from multiple measurements


Spatial Coverage


Global

Temporal Coverage


Since 1978 (40+ years of historical data)
Data sources

- Sentinel-1
- Sentinel-2
- Sentinel-3
- Landsat 8
- Landsat 9
- MODIS
- Global Surface Water
- Flood Hazard Maps at European and Global Scale
- AgERA5
- Soil moisture

Climatic Analytics

- cloud cover
- consecutive dry days
- consecutive frost days
- consecutive summer days
- consecutive wet days
- dew point temperature
- frost days
- heating days
- ice days
- maximum temperature
- mean temperature
- minimum temperature
- precipitation days (10mm)
- precipitation days (20mm)
- precipitation days (50mm)
- precipitation flux
- snow thickness
- solar radiation
- volumetric soil moisture
- Köppen–Geiger Zones
- Universal Thermal Climate Index
Natural Disasters

- Cold wave probability
- Drought probability
- Flood severity
- Heat wave probability
- Windstorm probability
- Wildfire probability
- Extreme heat probability
- Extreme cold probability
Integrations
- Zapier
- Make (formely Integromat)

Access Mode



Web app, API

More than 40 years of historical Earth observation data that has been analyzed to create reliable models
Combination of satellite, meteorological, and other geospatial data downscaled to point-level for delivering localized underwriting information

Continuous data management and updates for ensuring rapid access to high-quality data
Seamless integration in any ERP, asset management, GIS platforms, and other applications via API

Available for every natural disaster including drought, cold wave, heat wave, flood, windstorm, wildfires, and more

Information localized down to a single parcel for every crop type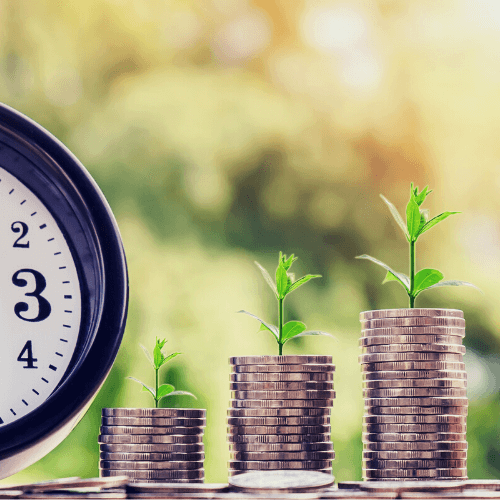 Insurance
Enhance underwriting decisions

Improve ESG or climate-related (TCFD) risk management

Disaster risk management (DRM) and mitigation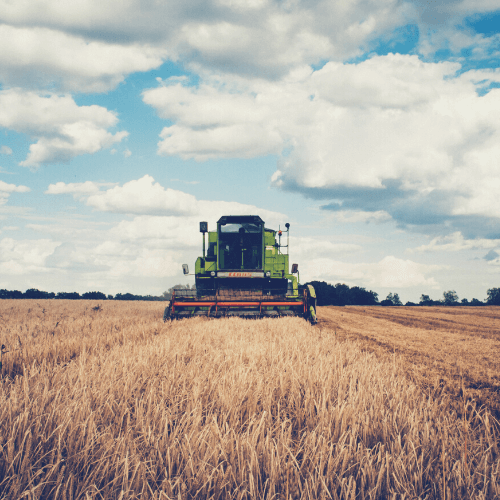 Agriculture
Vulnerability mapping for regions and crop types

Efficient planning of CAP subsidies adjustments

Enhance existing agricultural disaster risk management models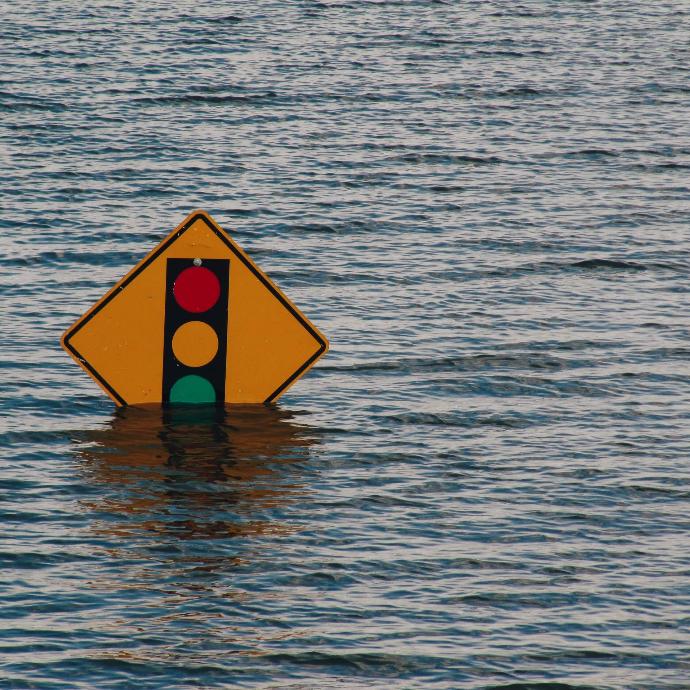 Governments
Improved risk analysis and vulnerability assessments

Regional disaster risk estimation for budgeting mechanism assessments

Predict and reduce financial impact of a potential disaster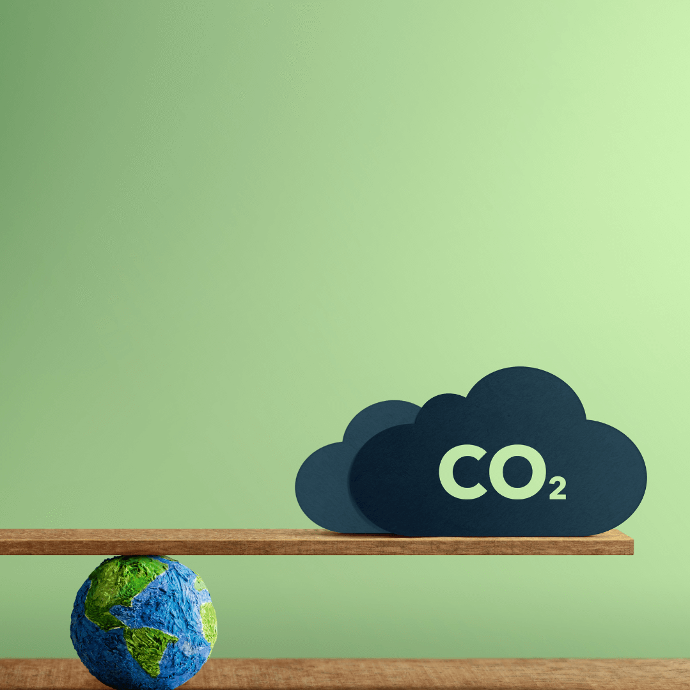 Climate Tech
Enhance understanding of the climate on both local and global scale


Contribute to the adaption of climate change impacts


Assess potential impact of natural disasters on biodiversity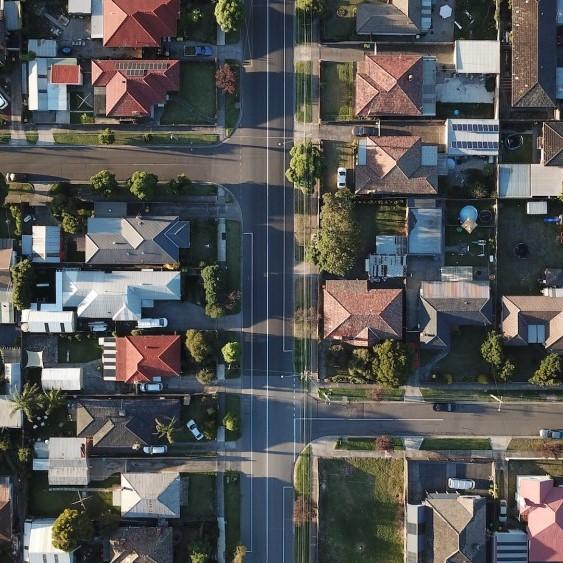 Real Estate
Property risk exposure estimation on climate and natural disasters

Improve understanding of the property investment time horizon

Identification of most impactful hazards
Energy 
Solar panel and wind turbine underperformance risk estimation

Adaptation of heating and cooling systems based on climate data


Understand regional impacts and modify energy performance goals