Get the risks and the seasonal forecast, estimate the insured indexes and design precise and localized insurance products by fusing high-quality satellite and meteorological data on the blockchain. With Geo Insurance, you can avoid portfolio over-exposure to certain natural disasters.
Geo Insurance provides a suite of information that insurance companies, cooperatives, and farmers can use in order to perform informed discussions  within their business flows and monitor on a daily basis the past and current conditions over a specific area.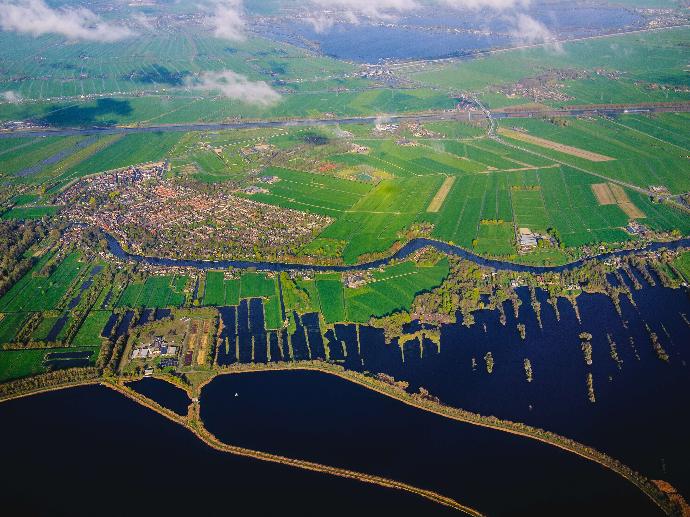 Geo Insurance calculates climatic variables and statistical descriptors (Temperature, Wind Speed, Rainfall), risks and probabilities (Overheat, Frost, Extreme Rainfall, Floods, Wildfires, Droughts) and  insurance related indices (Consecutive dry/wet days, Ice/Precipitation/Frost/Summer days, Tropical Nights) based on satellite, weather and other geospatial data. All these data are downscaled to parcel level in order to provided localized underwriting information.

Specify the size and coordinates of the area of interest. Select the disaster type, the cultivated crop type and get the associated risks via API or user friendly Web App. Note any special requests in the 'Remarks' field in the Request Quote section, such as specific crop type, disaster type, different way of data provision.

Data Processing Level


L4 Modeled output or variables derived from multiple measurements


Spatial Coverage


Global

Temporal Coverage


Since 1980 (40+ years historical data)
Temporal Resolution

- Daily
- Monthly
- Yearly
- All time
Climatic Variables

- Temperature
- Wind Speed
- Rainfall

Risks

- Overheat
- Frost
- Extreme Rainfall
- Windstorm
- Floods
- Wildfire
- Drought
Climate Indices
Consecutive dry/wet days, Ice/Precipitation/Frost/Summer days, Tropical Nights


Access Mode



Web app, API

Fully parametric risk and index implementation
API synchronization with any ERP

40+ years of processed historical Earth Observation data
Information localized down to single parcel

Quick access to high-quality data  with daily updates

Available for every natural disaster and crop type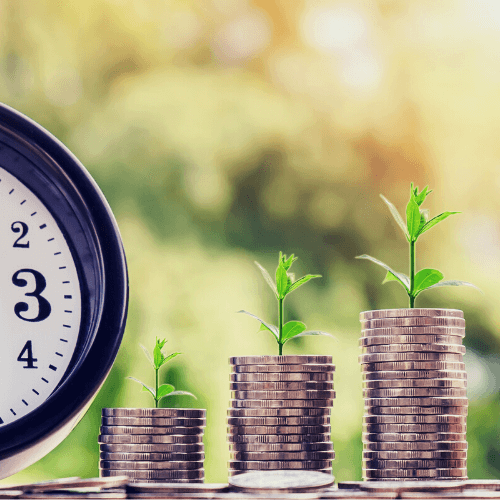 Insurance
Design tailored insurance products

Estimate portfolio exposure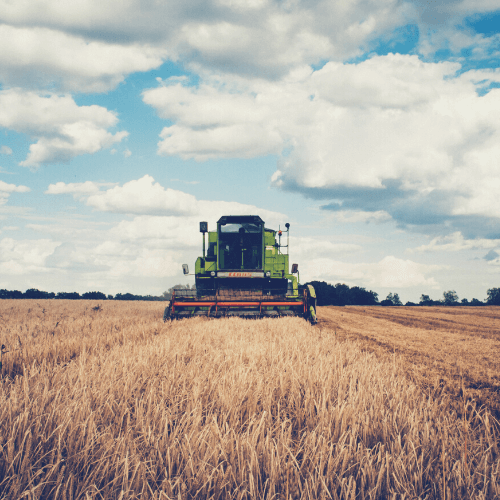 Agriculture
Select the appropriate insurance based on risk estimation

Crop insurance prioritization

 Secure crop yield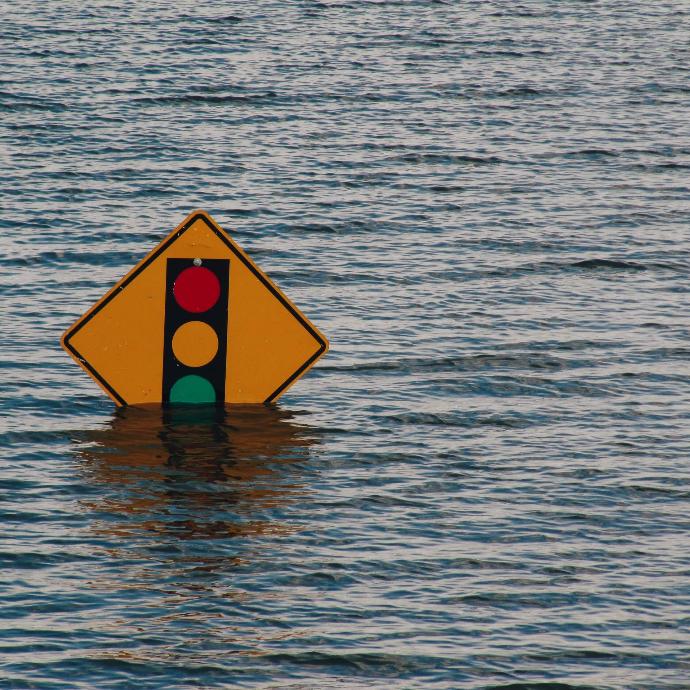 Governments
Vulnerability mapping for regions and crop types

Efficient planning of CAP subsidies adjustments