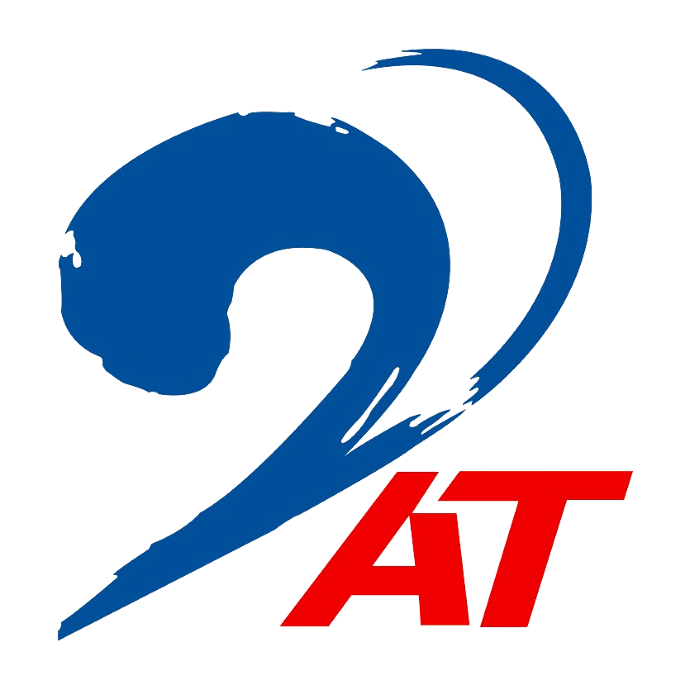 Twenty-First Century Aerospace Technology (Asia) Pte. Ltd. (21AT Asia) has been established in Singapore since July 2014. 21AT Asia is a provider of commercial high-resolution remote sensing imagery products and their value-added services.
TripleSat Constellation was successfully launched on 10 July 2015, comprising 3 identical optical, 0.8m high-resolution satellites operating on the same sun-synchronous orbit 33 minutes after each other. 21AT Asia cooperated with Singtel and built a 7.5m antenna ground station in Seletar. The function of the Singapore ground station is to receive, archive, and distribute data. It aims to provide rapid response, guaranteed data, and efficient delivery to worldwide customers.
21ΑΤ's space technology R&D center in Singapore carries out high-resolution image processing research and development, remote sensing information services and applications, new remote sensing devices and equipment. In our Singapore office, we have a team of trained and experienced engineers that manages and processes the data for delivery to customers worldwide.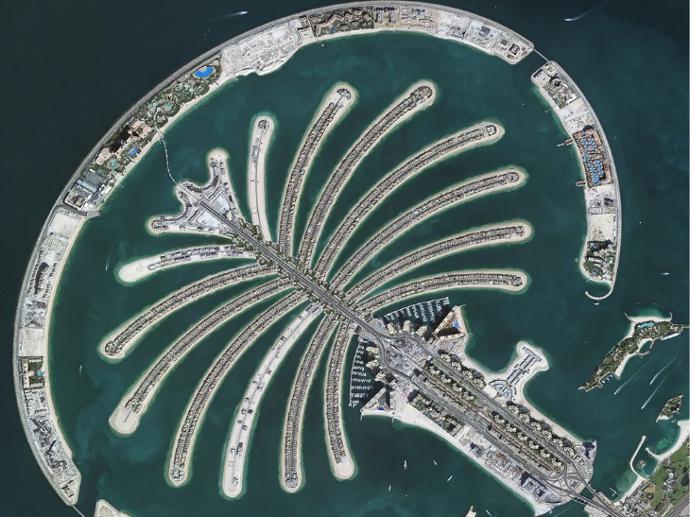 The best combination of spatial resolution and time resolution when you need a time-series of images to monitor your area of interest.
---
Starts from 600€