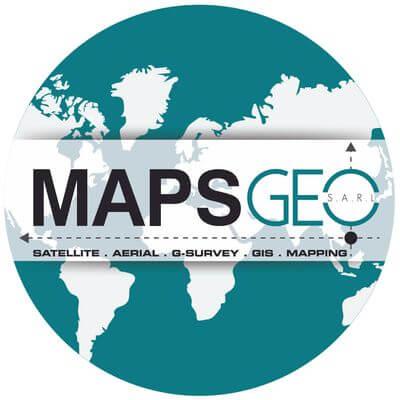 MAPSGEO sarl is a well-established and leading geospatial company in the Middle East and Africa. Founded in 1974 in Lebanon, MAPS is known as the company that has brought to the Middle East the latest state-of-the-art technologies in airborne and satellite imaging, ground-based collection systems, and customized GIS solutions. MAPS sarl serves all land-use and natural resource industries in the region.
MAPSGEO mission is to adopt the latest innovative and advanced spatial technologies in our workflow with the support of our knowledgeable team and skilled partners to deliver products that meet client expectations with better outcomes and cost benefits.
Visit MAPSGEO official website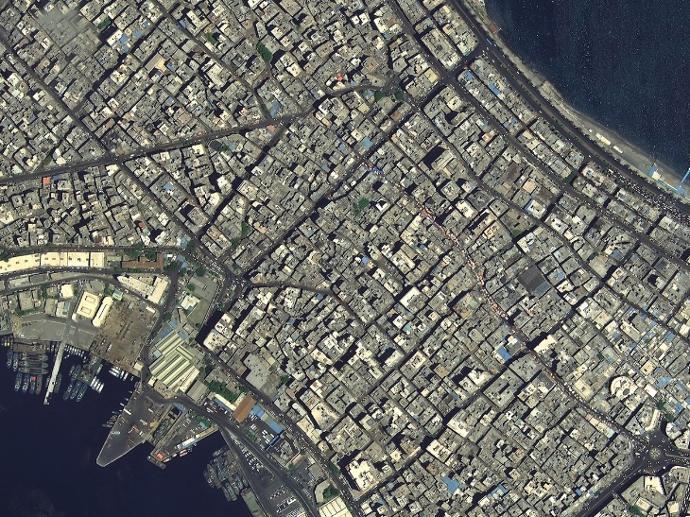 High-quality ortho-mosaics and basemaps for entire countries and large areas all over the world, available in 50cm, 80cm, or 2m resolution!
---
Starts from 1000€