21AT Basemaps / Large Area Mosaics

Do you need very high-resolution imagery over a whole country or a large area for your mapping project? Then 21AT Basemaps / LAM (
Large Area Mosaics)
 is perfect for the occasion! Since it's nearly cloudless, ortho-rectified, mosaicked, and color-balanced, this imagery is ready to go right out of the box for most countries in the world.

21AT Basemaps / LAM  offer high-resolution ortho-imagery in three different resolutions: 50cm, 80cm, and 2m with band combinations of Red - Green - Blue or Red - Green - Blue - Near InfraRed for surface reflectance information. It is post-processed, orthorectified, seamlessly mosaicked, color-balanced, nearly cloudless, and best of all, with coverage available over whole countries or any large area.

They are updated annually and ensure you are getting current imagery. Archive Basemap uses imagery from the past 3 years to create the composite, while Basemap Plus uses imagery from the last 12 months.


Basemaps provide the perfect backdrop to any mapping or analysis project, especially when imagery covering a large area is needed. They are ideal for infrastructure and city planning, mapping, ecological restoration, and emergency preparation.

Custom options include resolution (50cm, 80cm, or 2m), resampled lower-resolution imagery (from 2m to 10m), date ranges of the imagery used in the basemap (3-year composite, or fresh rolling 1-year archive imagery), RGB or RGBNR band combinations.
Need a sample to test the product before ordering?

Access to very high-resolution mosaics at up to 0.5m.

Updated annually to incorporate new images and stay current.

Color-balanced, nearly seamless ortho-photos.

<5% minimum cloud coverage per image mosaic.

4 most common spectral bands available (blue, green, red, near-infrared).

Product data ready to be used without any further processing.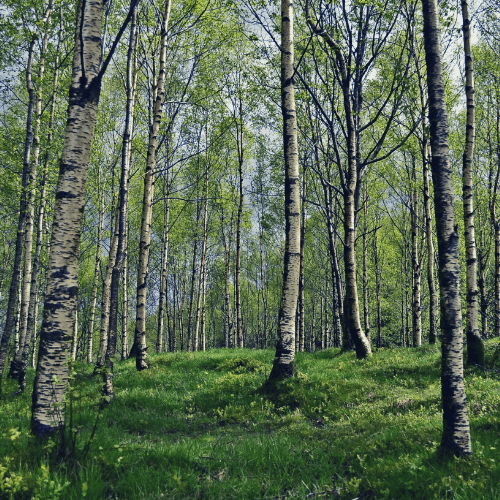 Forestry
Vegetation mapping in complex ecosystems

Canopy density estimation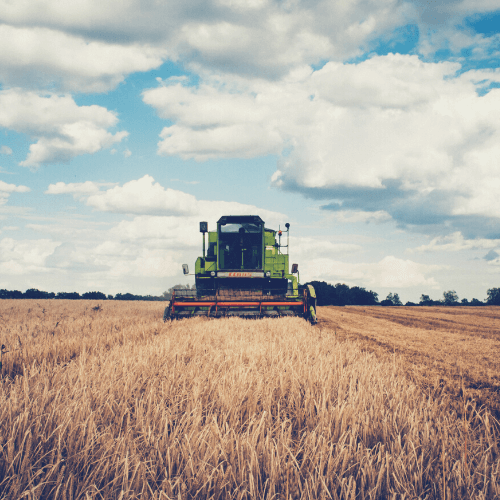 Agriculture
Crop type classification and mapping


Layout and design creation for efficient irrigation


Number of plants per unit of area optimization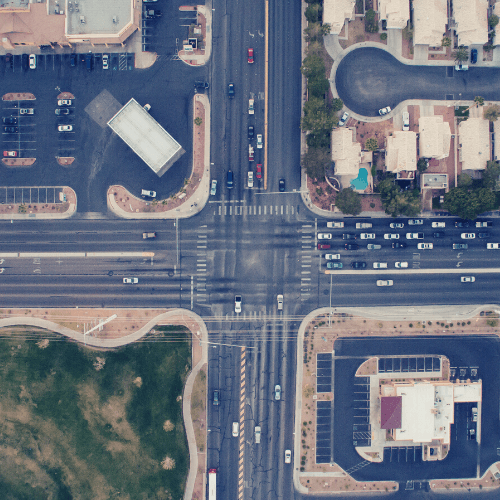 Infrastructure
High-quality basemap for visual reference

Shallow waters bathymetry