TerraSAR-X is a leading satellite for geospatial intelligence, for defense and change detection in sensitive areas. It reliably acquires high-resolution and wide-area radar images, from 0.25m to 40m resolution, independent of the weather conditions. The satellite features a unique geometric accuracy that is unmatched by any other commercial spaceborne sensor.
TerraSAR-X is specifically optimised to meet the requirements of commercial users around the globe who require readily available, high-quality and precise Earth observation data. The archive dates back to 2008 in some areas.
From SAR data, very high resolution digital elevation models can be built from stereo SAR imagery, generating the very highest resolution elevation information available. Analysis of SAR imagery can also reveal displacements in the earth's surface, such as after a geological event. And because of how SAR imagery reflects on water, it makes an excellent choice for maritime monitoring and analysis, from ship tracking to oil spill identification.

| | | |
| --- | --- | --- |
| Imaging Mode | Standard Scene Size | Spatial Resolution |
| Staring SpotLight (ST) | 4 x 3.7 | 0.25 m |
| HighRes SpotLight (HT) | 10 x 5 | 1 m |
| SpotLight (SL) | 10 x 10 | 2 m |
| StripMap (SM) | Single: 30 x 50 ; Dual: 15 x 50 | 3 m |
| ScanSAR (SC) | 100 x 150 | 18.5 m |
| Wide ScanSAR (WS) | 270 x 200 | 40 m |
6 acquisition modes with flexible spatial resolution (from 25cm to 40m) and footprint

4/7 days Interferometric Repeat Cycle

Global mean revisit time <24 hrs

Weather and daylight independent site access to any point on Earth

High agility (rapid switches between different imaging modes and polarizations)

Unrivalled geometric accuracy and excellent radiometric accuracy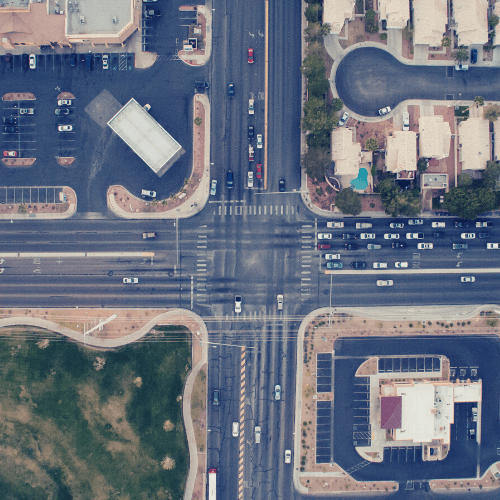 Infrastructure
Monitoring illegal construction

Analyzing roads' condition

Generating elevation model at local level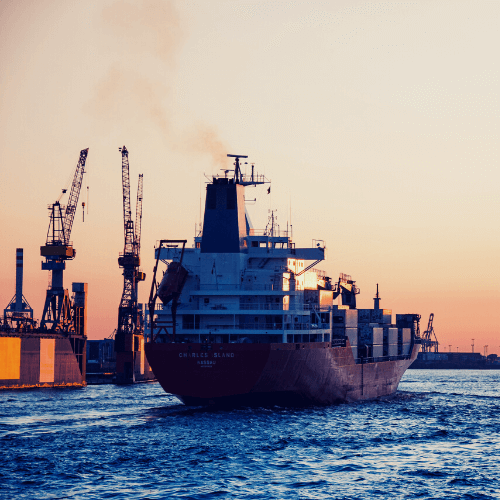 Maritime
Detecting ships and vessels

Mapping oil spills and position forecasting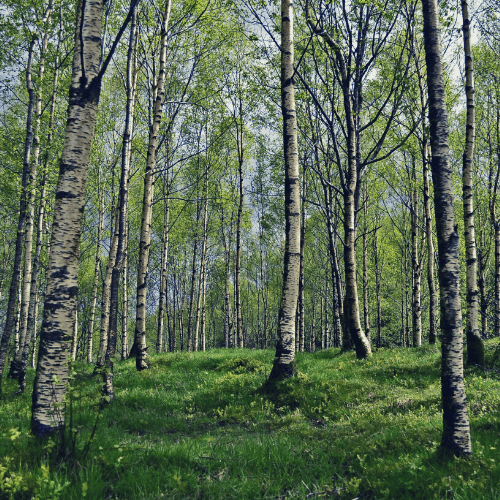 Forestry
Assessing slope failure and soil erosion

Estimating number of trees per unit area