The SkySat archive contains some of the highest quality satellite imagery in the world, with a resolution of up to 0.7 meters. Imagery is available from as far back as 2014. Four bands are available for analysis, including Red, Green, Blue, and Near-Infrared.
With an industry-leading combination of coverage and cadence, Planet delivers Earth imaging data at unprecedented scale. Planet's 15 SkySat satellites gather over 400K km²/day of images which are added to the archive daily.
The rich archive is perfect for monitoring historical change and assessing trends with the most recent before and after images available, and for use to train machine learning and computer vision algorithms.
Two SkySat products are available:
- SkySat Basic Scene Product (L1), that includes Analytic, Analytic DN, L1A Panchromatic DN, and Panchromatic imagery that is uncalibrated and in a raw digital number format. The Basic Scene Product is not corrected for any geometric distortions inherent in the imaging process, and is not mapped to a cartographic projection.

- SkySat Ortho Scene Product (L3), that includes Visual, Analytic DN, Analytic, Panchromatic, and Pansharpened Multispectral imagery. The Ortho Scene product is sensor- and geometrically-corrected, and is projected to a cartographic map projection. The geometric correction uses fine Digital Elevation Models (DEMs) with a post spacing of between 30 and 90 meters.

Please see the table below for more details about each level. There is no minimum AOI for SkySat archive data. Please note the minimum purchase price for archive data is €4,500.00.
Processing level

Basic Scene (L1)
Ortho Scene (L3)

Analytic


Unorthorectified, radiometrically corrected, multispectral BGRN*
orthorectified, multispectral BGRN*. Radiometric corrections applied to correct for any sensor
artifacts and transformation to top-of-atmosphere radiance

Analytic DN


Unorthorectified, multispectral BGRN*
 Orthorectified, multispectral BGRN*, uncalibrated digital number imagery product.
Radiometric corrections applied to correct for any sensor artifacts


Panchromatic

Unorthorectified and radiometrically corrected panchromatic (PAN)

Orthorectified and radiometrically corrected panchromatic (PAN)


Panchromatic DN

Unorthorectified panchromatic (PAN)

orthorectified, panchromatic (PAN), uncalibrated digital number imagery product

L1A Panchromatic DN

Unorthorectified, pre-super resolution, panchromatic (PAN)

-


Visual

-

Orthorectified, pansharpened, and color-corrected (using a color curve) 3-band RGB Imagery

Pansharpened Multispectral

-

Orthorectified, pansharpened 4-band BGRN* Imagery
*BRGN: Blue-Green-Red-Near Infrared (4 bands)
And some general info for the SkySat constellation:

Launch

SkySat-1: November 21, 2013

SkySat-2: July 8, 2014

SkySat-3: June 22, 2016

SkySat-4,5,6,7: September 16, 2016

SkySat-8,9,10,11,12,13: October 31, 2017

SkySat-14,15: December 3, 2018

SkySat-16,17,18: June 13, 2020

SkySat-19,20,21: August 18, 2020

Orbit


Skysat 1-15: Sun-synchronous
Skysat 16-21: inclined, non sun-synchronous

Spectral bands


Pan: 450 - 900 nm
Blue: 450 - 515 nm  
Green: 515 - 595 nm  
Red: 605 - 695 nm  
NIR: 740 - 900 nm


Spatial resolution

0.5m (resampled)


Radiometric resolution

Visual: 8 bit
Analytic, panchromatic, and
pansharpened multispectral: 16 bit

Geometric precision

<10 m RMSE

File structure

GeoTIFF

Revisit time

Daily
Access to very high resolution imagery at 0.5m

Color-corrected and sensor-calibrated multispectral products
10+ million km² of available imagery
Availability of different processing levels

Ready-to-use orthorectified imagery products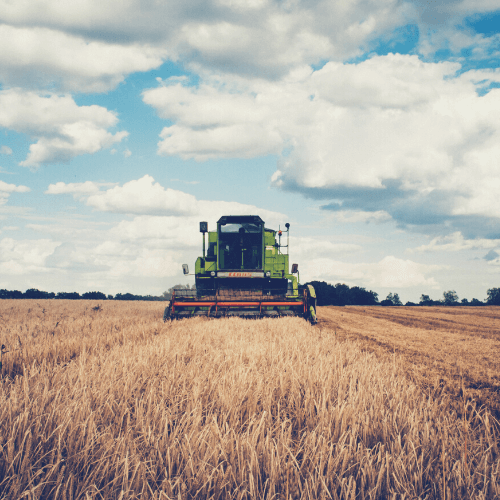 Agriculture
Agronomic insights through field-level detail

Monitoring and analysis of field and crop health

Continuous crop yield modelling and estimation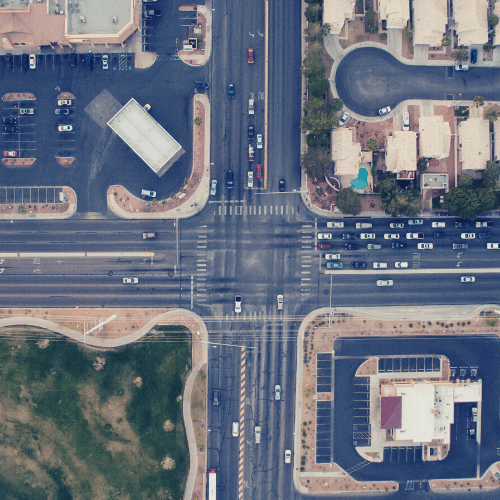 Infrastructure
Crisis mitigation and prevention

Monitor construction sites


Detection of illegal changes to land use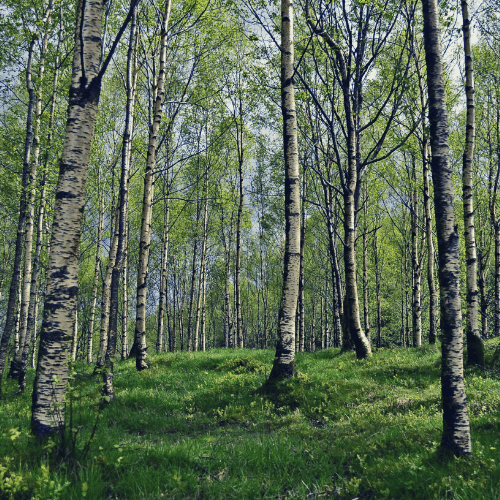 Forestry
Prevention of illegal and unpermitted forest clearing


Timber harvest optimization

Monitoring and management of forest health