FOSS4g Stack: Python Geospatial
If you are in the field of GIS, you're probably hearing everyone talking about Python, whether it's Arcpy in ArcGIS or special Python packages for doing things like geocoding. 
In this course you will learn how to write Python code to perform spatial analysis, but mostly how to integrate different spatial libraries within your Python code.  Using the course videos, you will learn how to integrate in a pipeline various packages using Python code and to solve spatial problems.  All the data that are demonstrated in the course are provided.
After a brief overview of Python, you will dive into using Python with Open Source GIS and commercial GIS software.  Most courses only go over a single GIS program's use of Python.  But in this class, you'll get exposed to all kinds of different GIS software products, and learn how to tie them all together with Python.
Instructor: Dr. Arthur Lembo, Professor in the Department of Geography and Geosciences at Salisbury University, Maryland.
The course is also included in GEO Premium.
How to write basic Python scripts.


How to use Arcpy, and integrate ArcGIS with FOSS4g.


How to integrate Python packages that have GIS functionality.


How to integrate SQL, PostGIS, and SpatiaLite.
Learn how to leverage Python programming for your geospatial needs.

Claim your Certificate of Completion with no extra cost.

Study at your best time - online and always accessible.
Even when you finish the course and you get your certificate, you will still have access to course contents.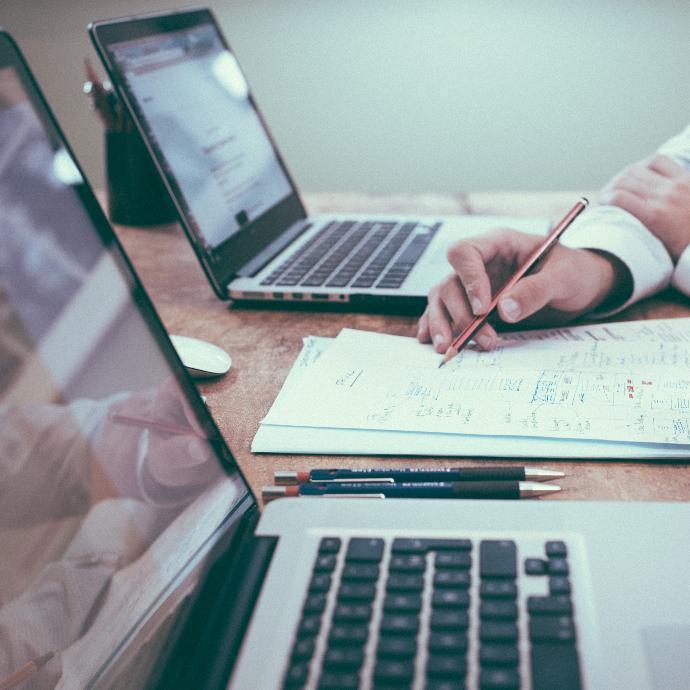 Train your company

Train newest members


Stay updated on GIS applications, Remote Sensing techniques and Space technologies
Research & Academia

Fill in knowledge gaps


Continuing education on GIS applications, Remote Sensing algorithms and techniques and Space technologies