Get access to not only courses, but also the tools you need to start your education path in geospatial technologies and concepts. With a GEO Premium subscription, you can participate in more than 70 online courses on Earth Observation, GIS and Space Applications, and receive credit with certificates of participation for each one. All instructors are professionals or academics experts in the courses they teach. Since the courses are offered online, you can start and stop at any time, and learn at your own pace from anywhere!

The courses are even easier to follow along on your infrastructure. Along with the access to the courses, you will be provided with a virtual machine (VM) that includes some of the most common open-source software related to geospatial applications. It is oriented only for educational purposes and it is provided along with the GEO Premium subscription, so that the student can have all the required software for the online courses' follow-up.

Access to more than 70 online courses on Earth Observation and GIS.

After the successful completion of each course, you can claim your Certificate of Completion with no extra cost.

Online and always accessible.

14 days FREE CloudSigma cloud resources.

3 months free access to Sinergise's Sentinel Hub platform.

Linux Virtual Machine  with pre-installed open source software to be used along with the online courses.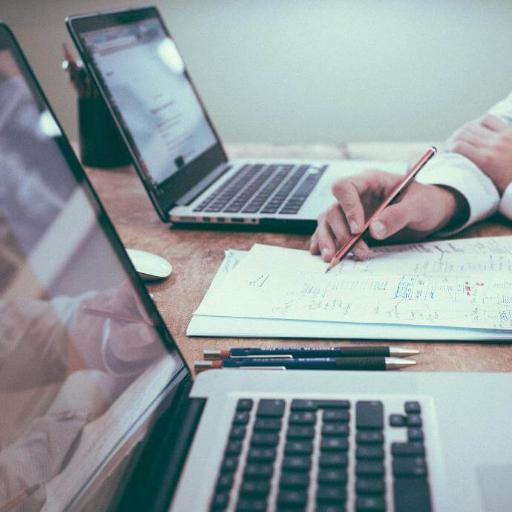 Train your company

Train newest members


Stay updated on GIS applications, Remote Sensing techniques and Space technologies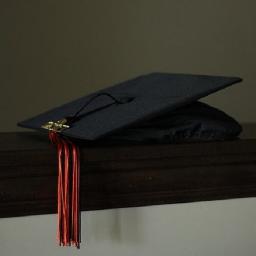 Research & Academia

Fill in knowledge gaps


Continuing education on GIS applications, Remote Sensing algorithms and techniques and Space technologies