Planet Monitoring Analytic Feeds
With 140+ satellites in orbit, Planet images the entirety of Earth's landmass every day, providing an unprecedented dataset for deep learning. Planet Analytic Feeds enables you to spend less time building models and image processing pipelines, and more time on the analysis that drives better decision-making. With this pre-bundled set, you get a PlanetScope Monitoring subscription for your area of interest, as well as the daily analytics you need to take action.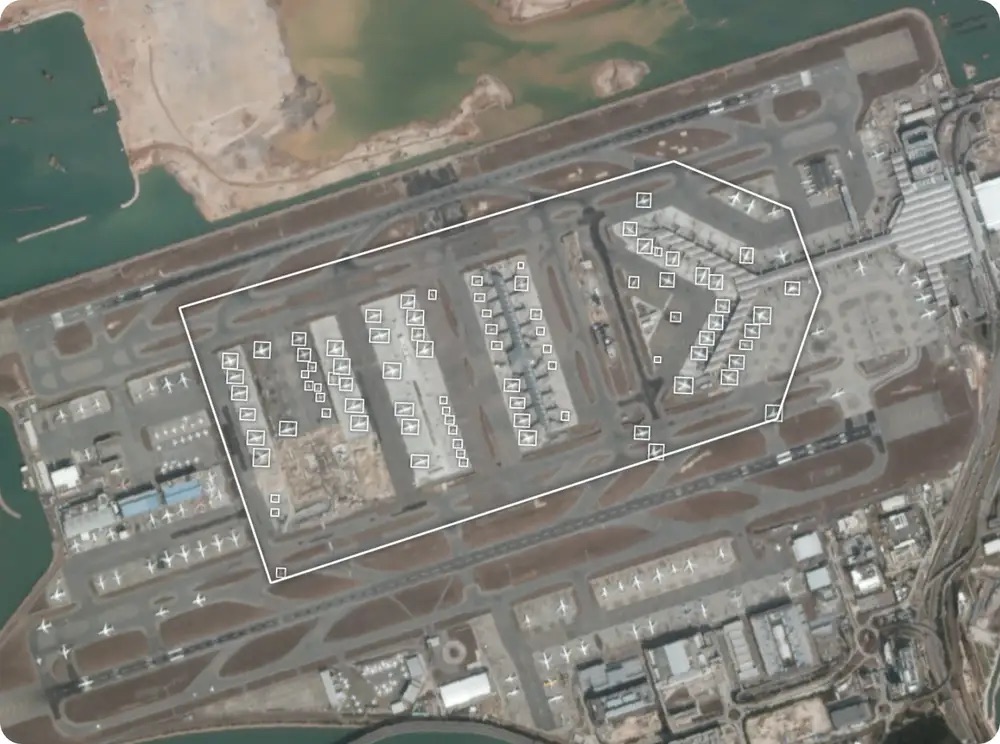 With Planet Monitoring Analytic Feeds you can select among the following feeds:
Vessel detection: Enhance maritime datasets with daily vessel detection in ports and coastal areas. Observe patterns of life, detect illegal activities, and quantify economic activity.

Plane detection: Observe the arrival and departure of aircraft on a daily basis. Monitor patterns of life, detect unusual behavior and quantify the movement of planes.
And some further technical information:
| | | |
| --- | --- | --- |
|   | Vessel detection | Plane detection |
| Statistical output | Count of vessels | Count of aircraft |
| Analytic output | GeoJSON feature collection | GeoJSON feature collection |
| Imagery | PlanetScope imagery  | PlanetScope imagery  |
| Model | Object Detection | Object Detection |
| Refresh | Daily | Daily |
| Coverage | Global ports and coastlines | Airports and airfields globally |
Get the earliest signal of vessels and aircraft over your area of interest

Understand trends and anticipate changes
Leverage historical data to understand baselines
Monitor patterns of life & anomalies
Broad-scale coverage & frequent updates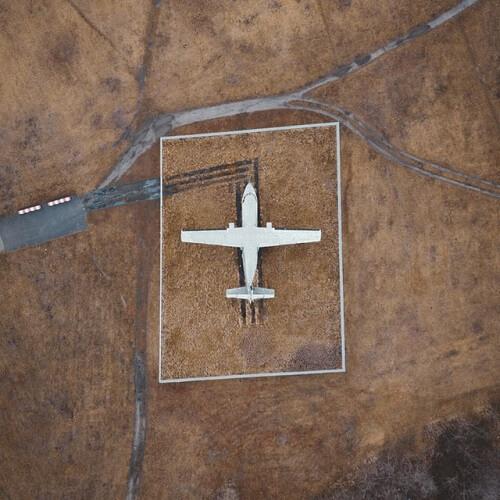 Aviation
Observe departure and arrival of aircraft


Quantify the number of aircrafts over time

Monitor uptick and downturns of economic activity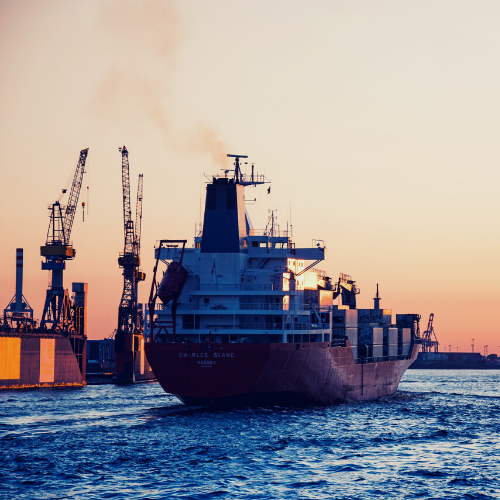 Maritime
Fill in data gaps & complement AIS or ground surveys

Monitor patterns of life & anomalies

Identify vessels that have gone dark