Geospatial Analysis for Urban Applications with GIS and a bit of Python

Do you already have a GIS background but want to grasp its full capabilities?
Do you want to take your first steps away from commercial GIS software to independent scripting?
Are you a smart city enthusiast and you want to understand how to analyze urban problems to build useful applications?
Then this course is for you!
Join this 2.5 hour course and you will unlock more than enough tools and algorithms to highlight and analyze urban problems. Well packed with their background theory so that you don't miss anything and that you also become ready to further delve into them and a 10 question quiz to test your knowledge!
Instructor: Alexandros Voukenas, GIS and Remote Sensing Engineer

The course is also included in GEO Premium.
Data analysis in the urban scales to highlight problematic areas and inequalities.
Basic to advanced functionality of most GIS tools that are useful for urban geospatial analysis.
Use of Model Builder and arcpy to unlock the full potential of GIS.
Use of independent python scripts to supplement your GIS work and build the confidence to make your own algorithms.
Satellite image processing using Python.
Understand the necessary geospatial tools to analyze urban planning problems.

Claim your Certificate of Completion with no extra cost.

Study at your best time - online and always accessible.
Even when you finish the course and you get your certificate, you will still have access to course contents.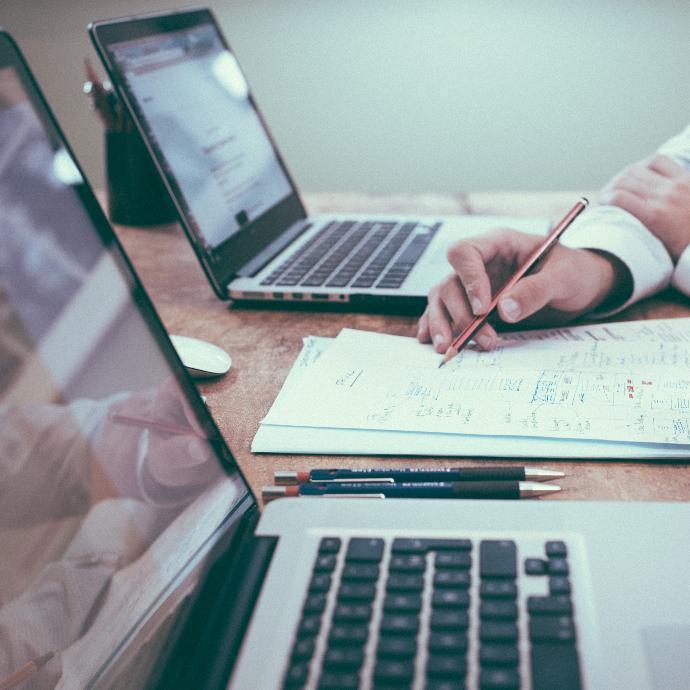 Train your company

Train newest members


Stay updated on GIS applications, Remote Sensing techniques and Space technologies
Research & Academia

Fill in knowledge gaps


Continuing education on GIS applications, Remote Sensing algorithms and techniques and Space technologies