FOSS4g Stack: Internet Mapping with Geoserver
Do you want to learn how to build an Internet Map Server application using free and open-source GIS? Do you want that server to display raster, vector, and attribute information and perform spatial analysis and database queries over the Internet? Do you want to learn how to connect your map server to Postgres and PostGIS?
If so, this course is for you and your team.
You will be walked step-by-step through the process of installing Geoserver, loading data, creating server-side analytical processes, and finally, see how to render the data on the client-side using Openlayers 3.0. When you finish this course, you'll be acquainted with all the basics and you will be ready to start using this knowledge on your own web application.
Instructor: Dr. Arthur Lembo, Professor in the Department of Geography and Geosciences at Salisbury University, Maryland.

How to install and operate Geoserver.

Serve vector, raster, and attribute data on the Internet with Geoserver.

Set up Geoserver so that it operates like a cloud-based spatial data server.

Create an application that allows clients and a server to interact with data and users over the internet.

How to serve up data from multiple sources like Postgres, Geopackage, SQLite, and shapefiles.

How to develop back-end server processing to deliver the results of spatial operations. You'll do this with both SQL and CQL.

Create a frontend web mapping browser, using OpenLayers.

Learn how to create within your company impressive and functional Internet mapping websites.

Claim your Certificate of Completion with no extra cost.

Study at your best time - online and always accessible.
Even when you finish the course and you get your certificate, you will still have access to course contents.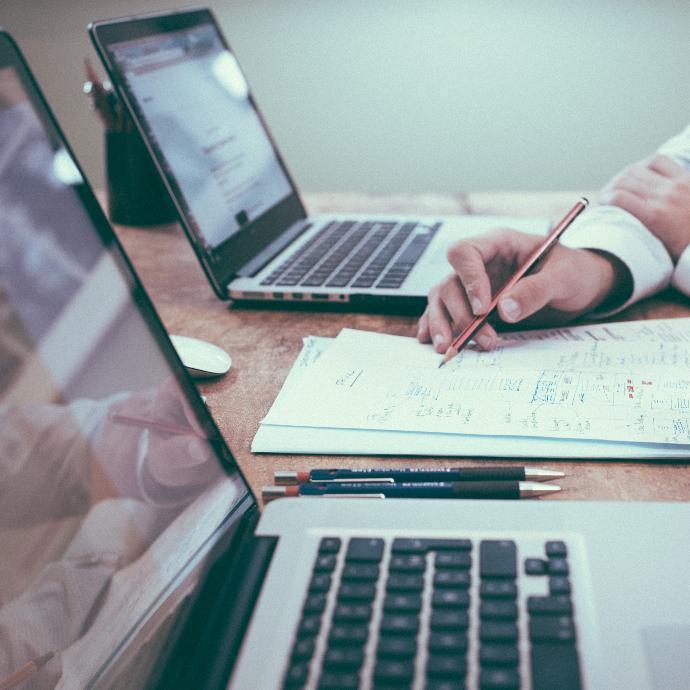 Train your company

Train newest members


Stay updated on GIS applications, Remote Sensing techniques and Space technologies
Research & Academia

Fill in knowledge gaps


Continuing education on GIS applications, Remote Sensing algorithms and techniques and Space technologies