The next level of Global Elevation Models joining the Airbus Elevation portfolio is WorldDEM™ Neo. Pole-to-pole coverage coupled with unrivaled accuracy and quality - these are the defining characteristics of WorldDEM™. The accuracy surpasses that of any global satellite-based elevation model available today and defines a new industry standard.
WorldDEM™ Neo combines global coverage, very high accuracies of WorldDEM coverage with up-to-date, fresh data acquisition (since 2017), and unique resolution, setting a new standard in satellite-based elevation models that are globally available today.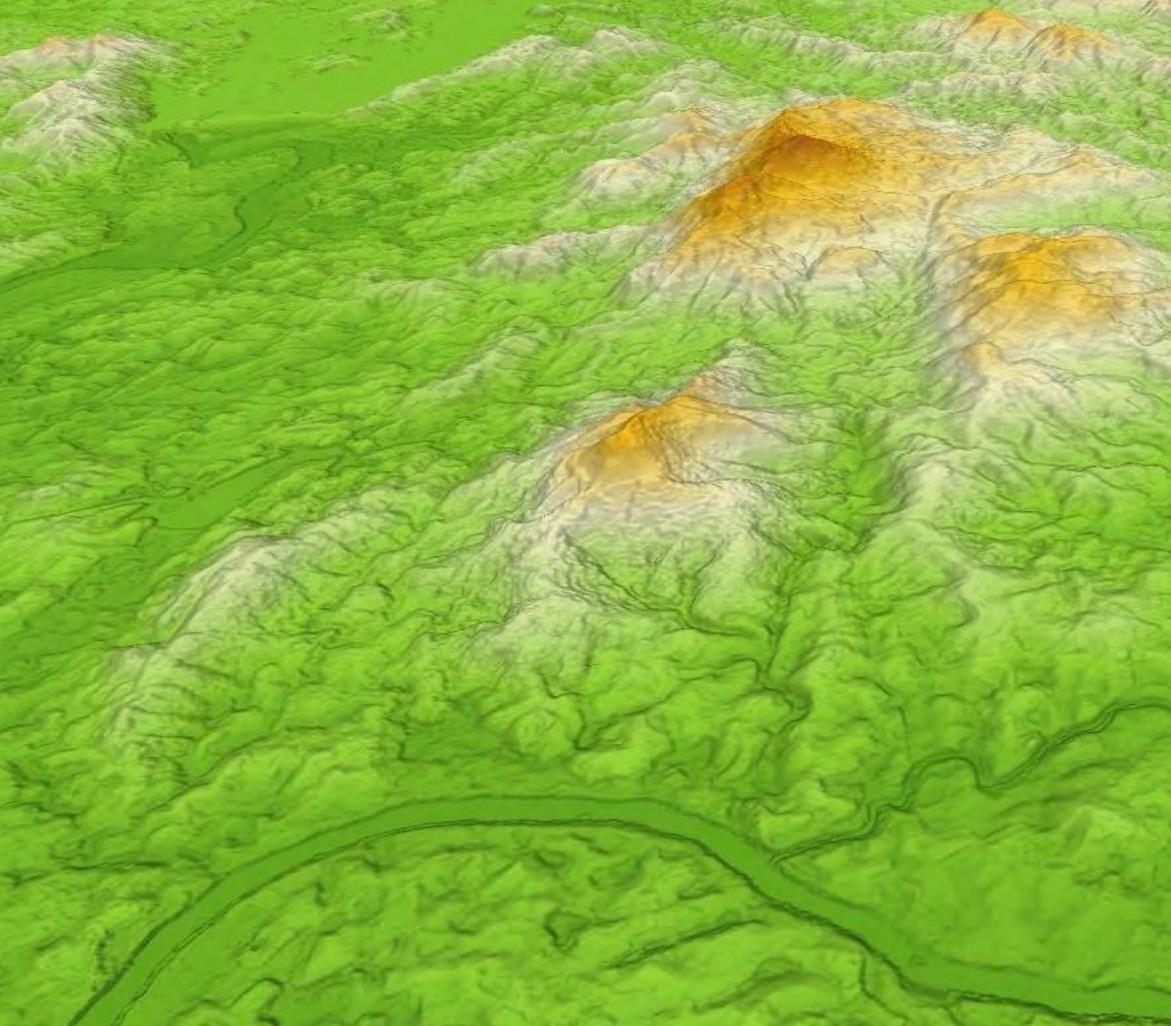 The WorldDEM™ Neo product is an edited Digital Surface Model (DSM) based on the combination of the TanDEM-X Change raw DEM data acquired and processed by the German Space Agency (DLR) and the WorldDEM product. The unique data quality and level of detail at 5m horizontal spacing, WorldDEM™ Neo elevation model facilitates a wide range of applications such as line-of-sight-analysis, hydrological modeling, satellite imagery orthorectification, and much more. Worldwide availability makes it a robust reference layer for risk assessments and investigations of global phenomena.

Need a sample to test the product before ordering?

2m (relative) / 2.5m (absolute) vertical accuracy.

Homogeneous, seamless, pole-to-pole coverage.

Up-to-date elevation model from fresh data acquisitions since 2017.

5m pixel spacing for every spot on Earth.

Globally off-the-shelf availability.

Edited Digital Surface Model including editing of terrain features and with assured hydrological consistency.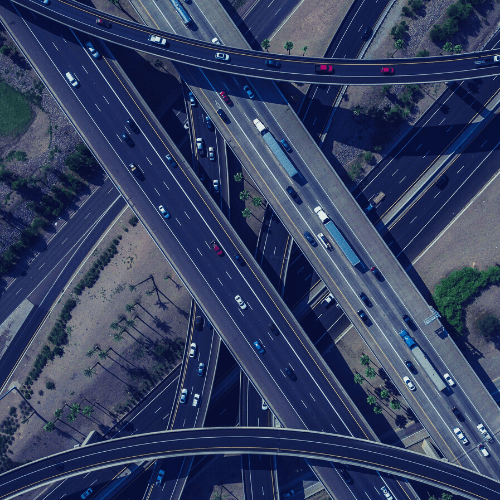 Infrastructure
Intelligent transportation systems (ITS)

Rendering of 3D visualizations

 High-quality image orthorectification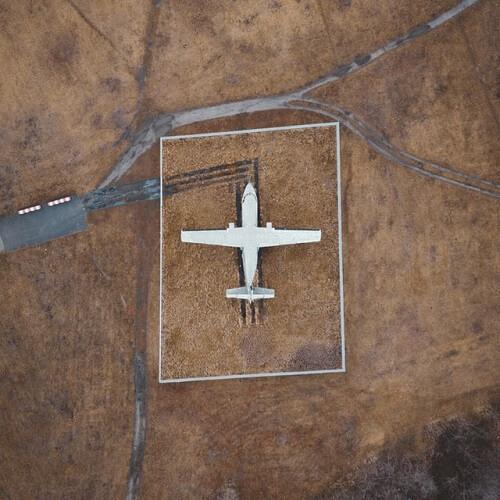 Defence
   Timely intelligence for emergency response

Improved flight safetyand efficiency for defence & security missions

Cross-border mission planning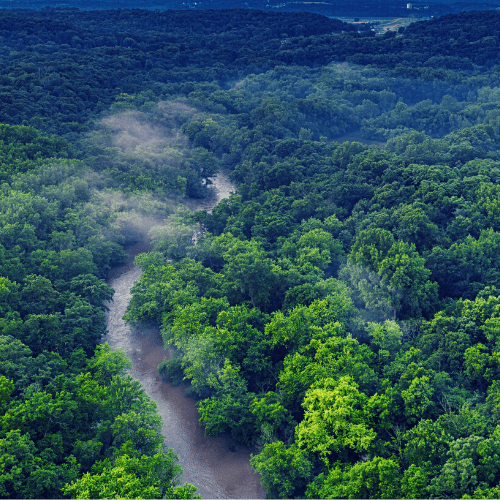 Environment
Modeling water flow for hydrology

Extracting terrain parameters for geomorphology

Delineation of the shoreline