The third generation TimeCaster™ service combines satellite AIS, coastal AIS, coastal radar, and other maritime data sources to enable a fully integrated, multi-sensor display of all ships, locally, regionally, or across the entire globe.  Employing real-time algorithms far beyond simple "dead reckoning," the Maerospace TimeCaster™ service dramatical­ly improves real-time awareness of your maritime domain and supplies actionable information on suspect ship behaviors with time to act.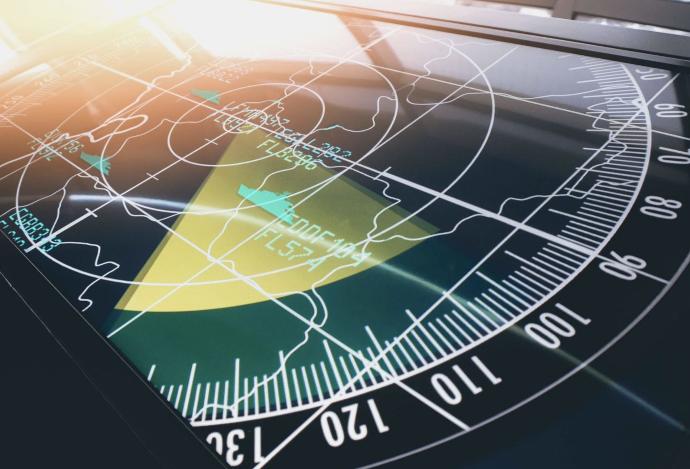 TimeCaster™ is a significant step up from standard S-AIS data, using big data analysis for near ais live tracking that is one of the most accurate on the market. With a 10-minute update step of each vessel's ais position, the analytical software not only keeps track of the ship's movements but can additionally forecast its future movements for the next 72 hours. And because ships might reuse the same MMSI number, TimeCaster™ can help you identify these Doppelgangers.
Fleet operators, commodity investors, traders, environmental protection agencies, insurance companies, the finance industry, and even regulators – they all need timely and seamless updates about ship location and route forecasting. But even with widely deployed satellite navigation and Automatic Information Systems (ais marine traffic), vessels can "go dark" for long periods. And in crowded shipping lanes, simply knowing the current positions of neighboring ships is not enough: to reliably avoid collisions, the ships' routes need to be forecast for several hours, depending on the vessels' size and speed.
The TimeCaster™ empowers users with actionable information about the location and suspicious ship behaviors, allowing them the time and foresight to act accordingly. Providing the most accurate, up-to-the-minute position information, TimeCaster™ generates real-time feeds for navies, coast guards, environmental protection agencies, and other maritime monitoring organizations.
Updated positions for all AIS ships time-synchronized every 10 minutes globally.

Tagging of "Gone-Dark Targets" – ships that have stopped transmitting AIS signals.

Automatic detection and individual tracking of doppelgangers.

Full support for instant switching between "Reported," "NowcastTM" and "FutureCast™".

Remote service like any satellite-AIS data feed or securely implemented behind your firewalls.

Compatible with most displays and Command and Control (C2) systems.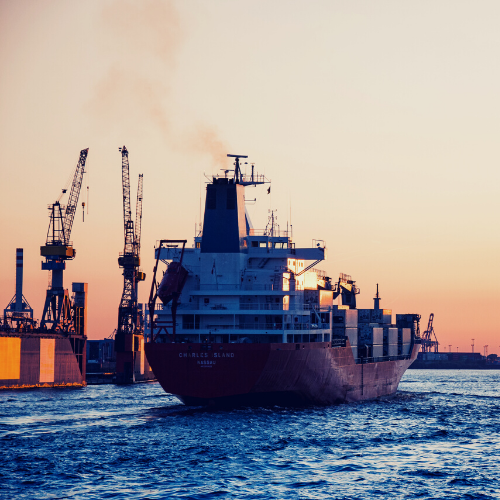 Shipping

Know where your fleet is located


Tracks prediction for a single ship up to the end of the voyage

Display predicted ship positions for any time up to 72 hours in the future

Maritime awareness
Actual traffic insights locally, regionally, and globally

Estimate air emissions from ships' movements


Probability of ship-to-ship and ship-to-shore collisions

How can I configure TimeCaster according to the needs of my company operations?
Beyond the standard options, individual product configurations are possible. Our GeoExperts are standing by to optimize the product configuration according to your needs.
All you have to do is to fill out the form below, by selecting the product options that you'd need (Service Options, Service Access, Number of vessels, etc), and a member from our team will contact you as soon as possible to further assist you in your request.