Power your applications and analytics with seamless Planet Basemaps built from the most recent imagery over broad areas. With daily, global imaging, Planet selects the best pixels and transforms them into visually consistent and scientifically accurate mosaics that empower time-series analysis and machine learning-powered analytics.
Leveraging cutting-edge software upon imagery from the world's largest satellite constellation, Planet transforms raw pixels into visually consistent and scientifically precise mosaics over broad areas, creating the most current, complete, and analysis-ready basemaps on the market.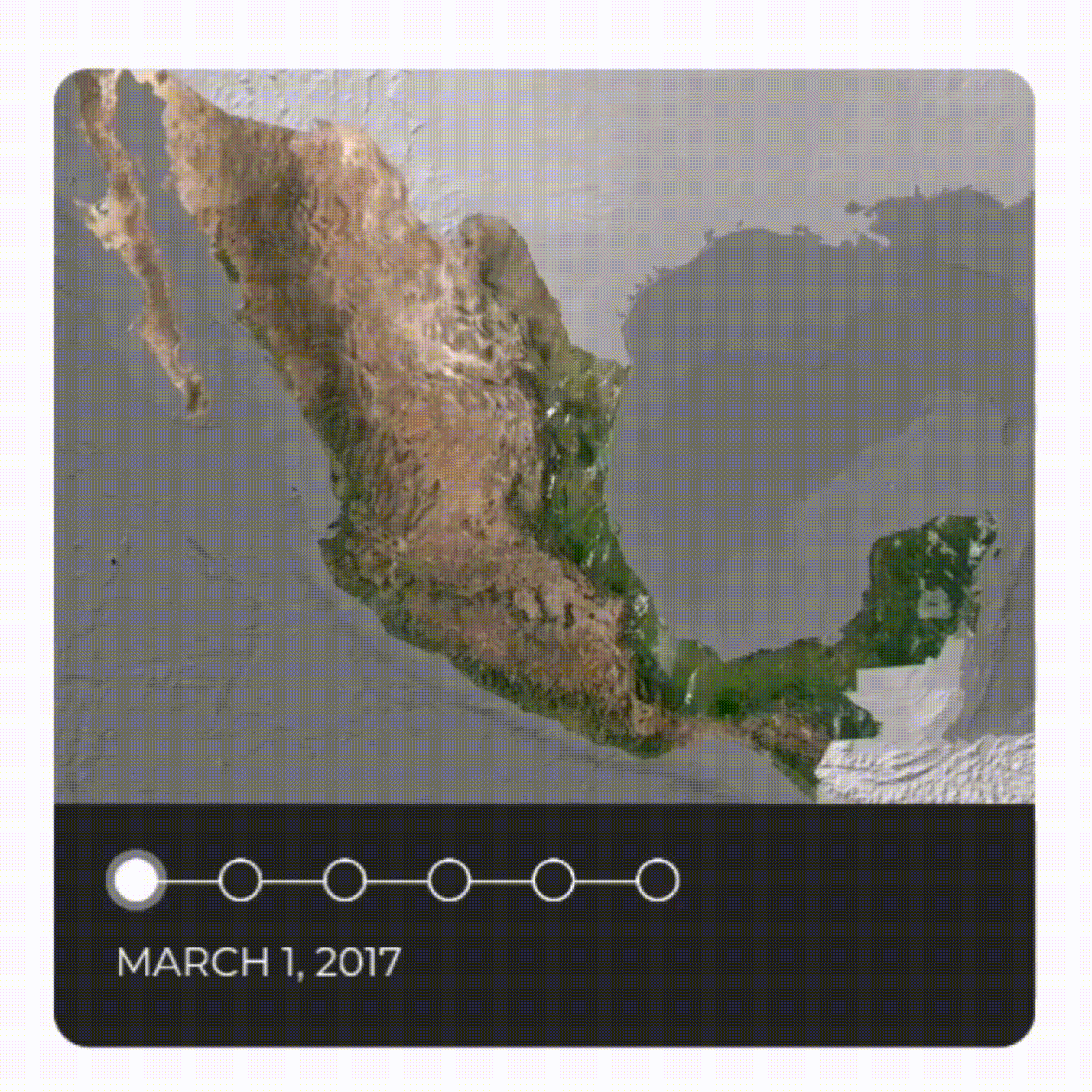 Satellite imagery mosaics have long been stapled products used in geospatial analysis. But the exponential increase and availability of satellite imagery make their use more relevant today than ever. Planet has automated a number of most current satellite map preprocessing steps to help our customers take full advantage of global, high-frequency imagery. The result is Planet Basemaps, the most recent, complete, and analysis-ready mosaics for monitoring change over broad areas. 
Planet Basemaps empowers customers with a timely, visually consistent, and objective "source of truth" for insights over broad areas and diverse geographies.
How to choose the best Planet Basemap Select for your project?
Step 1
Select desired area of interest

Step 2
Visual (RBG) or Surface Reflectance?

Step 3
Weekly, monthly, quarterly?

Step 4
Web streaming or download?

Step 5
High or very-high resolution?

Step 1: Select area
Select your study area - or multiple areas of interest, according to your application.
Step 2: Select imagery type
You can go either with visual basemaps or with surface reflectance basemaps. Visual Basemaps are color-corrected basemaps, something that minimizes the effects of cloud, haze, and other image variables. Surface Reflectance Basemaps are basemaps with minimized atmospheric effects and enhanced pixel accuracy, suitable for further spectral analysis.
Step 3: Select update frequency

You can choose between quarterly, monthly, or weekly updates for your area of interest.
Step 4: Select delivery type
Depending on your project, you can select either to stream the basemaps only for visualization purposes, e.g. for a webGIS application or download them for further local processing. Or both.
Step 5: Select spatial resolution
You can select between high or very-high resolution basemaps. High-resolution basemaps are generated from PlanetScope imagery and delivered at 4.7m spatial resolution, whereas the very-high resolution basemaps are generated from SkySat imagery and are delivered at 0.59m.
Accurate, up-to-date geospatial data, with availability off-the-shelf or custom-built.

Gain insights over broad areas and diverse geographies for time series analysis and data analytics.

Ready to use with popular GIS applications, including ArcGIS and QGIS.

Access areas that are difficult to visualize due to consistent cloud coverage.

Seasonally color-balanced, seamless, cloud-free image mosaics.

Mosaics are pre-processed into gridded GeoTIFFS for download.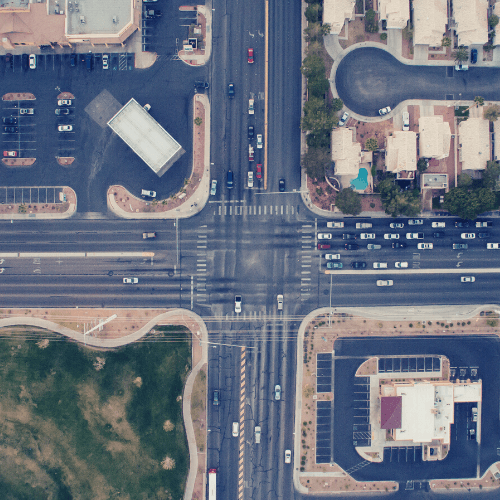 Infrastructure
Land use and change detection mapping

Locating construction and building alteration


Basemap for visual reference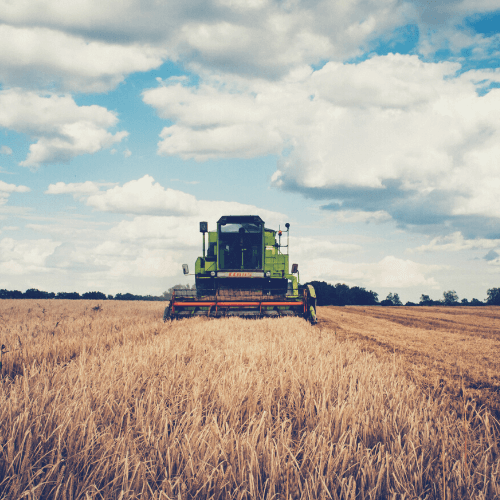 Agriculture
Number of plants optimization per unit of area


Drought monitoring

Crop condition analysis and stress detection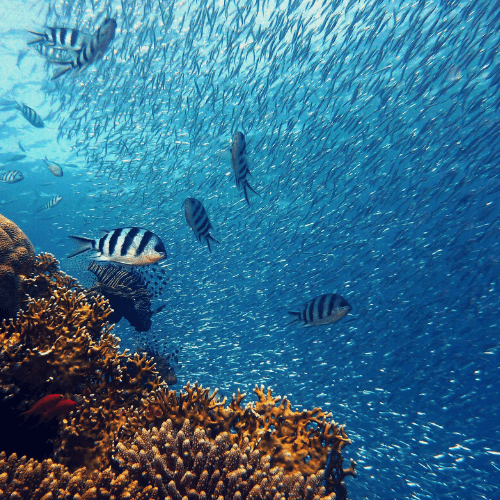 Marine
Coastline digitization and monitoring

Shallow waters seafloor mapping