Wireless network design and the installation of antennas requires an understanding of the best possible location and height of communication towers so that no obstructions, such as mountains, trees, or buildings, interrupt the path between the antennas and the signal.
The NEXTMap Link Planning web app, powered by Intermap, allows you to quickly and efficiently identify such obstructions. Instead of labor-intensive site surveys, using RF link planning allows telecom companies and network planners to save costs by planning and checking the line of sight quickly and easily, without even leaving the office.
The service visualizes the Fresnel zone and determines if any interference exists due to landforms between two planned locations of antennas or telecoms towers. NEXTMap Link Planning is especially beneficial for any user in the telecommunications industry, like mobile, TV, broadband, radio, and emergency service providers, using terrain profiles for the line of sight and microwave link design for new towers and upgrading existing networks coverage.
With the increase in frequency and bandwidth in RF radio links, accurate elevation data sets with great spatial detail, global coverage, and excellent vertical accuracy are required. Intermap's data provides a solid foundation for link planning as it is seamless, uniform, and void-free. The elevation dataset is created using Intermap's strict quality management process and provides the user with spatially rich features such as buildings, flattened roads, and natural terrain. It is available globally and is ready for use in your network planning.
Using the web app NEXTMap Link Planning, you can leverage the best available NEXTMap datasets to assess their point-to-point microwave and millimeter-wave wireless products. Online access takes data management out of your hands and allows your focus to find your customers' right hardware and location.
Data are hosted in the cloud ensuring accessibility from all devices.
Enhanced spatial detail and reliability of link profiles with the aggregation of building models.
Pay only for the data you need and for the
profiles you use.

Includes propagation loss calculation
customized to your antenna frequency.
Intermap has 10 years of experience building
web applications for Telecom.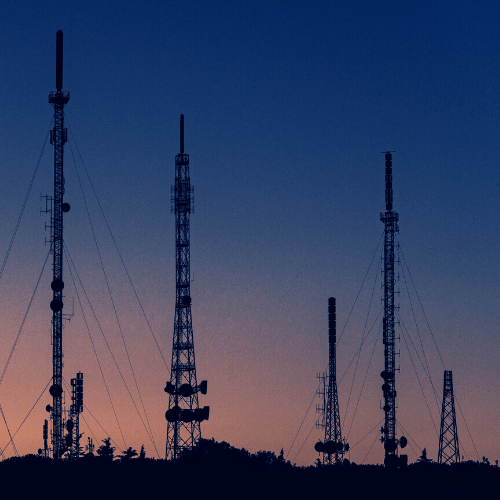 Telecommunications
Locations and spacing modeling of tower network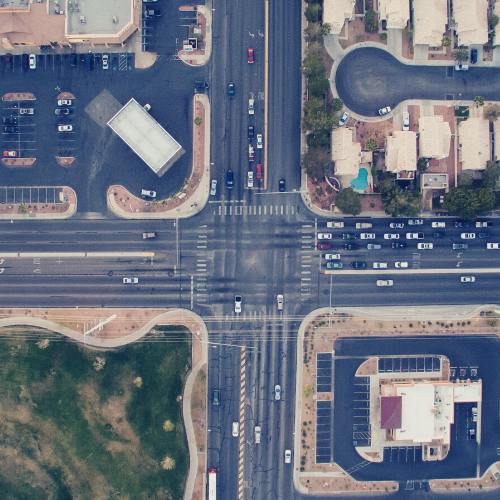 Infrastructure
Intelligent transportation systems (ITS)



Line-of-sight analysis




Surface analysis for road construction