KOMPSAT-5 SAR payload includes X-band (9.66 GHz) Synthetic Aperture Radar with a fixed antenna capable of electronic steering both in the azimuth and the elevation planes. It provides high-quality SAR satellite imagery in multiple acquisition modes, including extra-wide swath with 20-meter resolution and 100 km width, ultra-high mode with up to 0.85-meter resolution and 5 km width, and standard mode with a resolution of 2.5-meters and a swath of 30 km. For all observation modes, HH, VV, HV, or VH polarization is available for ordering.
Three Synthetic Aperture Radar (SAR) imagery is widely used where reliable images need to be taken independently of cloud cover and daylight. SAR images are perfect for tasks such as topography (Digital Elevation Model generation with interferometry), change detection and surveillance, agriculture monitoring, crop classification, soil moisture, geology, disaster monitoring, and maritime applications like oil spill monitoring and ship detection.

KOMPSAT (Korean Multi-Purpose Satellite) program is a part of the Korean government's space development program, which aims at providing very high-resolution satellite imagery to national and international remote sensing society.

Some general information about KOMPSAT-5:
Launch date


August 22, 2013


Altitude


550 km


Orbit repeat cycle


28-day dawn-dusk orbit


Location accuracy



4.82 m RMSE
7.32 m CE90


Inclination



97.06 deg.


Polarization



Single polarization (VV, HH, VH, HV)


File format



HDF5 / GeoTIFF


Map projection / Datum

UTM / WGS 84

And some ancillary information that will help you in the ordering process:
Imaging Mode


Ground Sampling Distance

(at 45° nominal incidence angle)


Swath
(at 45° nominal incidence angle)


Spotlight High Resolution (HR)


1 m

5 km


Stripmode Standard (ST)


3 m

30 km


ScanSAR Wide Swath (WS)


20 m

100 km
The nominal and extended access regions for all imaging modes are respectively 20° ~ 45° and 45° ~ 55°.
The standard processing of the KOMPSAT-5 SAR data is as much as possible aligned with the definition deriving from literature. If some alternative approach has been adopted for the product specification, it is oriented to add value to the output data, preserving, in any case, the possibility for the final user to remove the effects of the additional non-standard processing applied to the data. The following table shows the three different processing levels that are available for ordering:
Processing level


Info and Projection

L1A


- Single Look Complex, In-Phase and Quadrature focused data, weighted and radiometrically equalized vs. slant range losses
- Slant range / Azimuth (Zero-Doppler)

L1C


- Geocoded Earth Ellipsoid, Amplitude of the focused data, multilooked
- UTM/GEOG, EGM96 EQPOT Surface

L1D


- Geocoded Earth Terrain, Backscattering coefficient of the observed scene, multilooked (but for High-Resolution Mode), with annexed the Incidence Angles Mask
- UTM/GEOG, DEM + EGM96 EQPOT Surface

Imaging mode: High Resolution (HR)
Imaging mode: Standard (ST)
Imaging mode: Wide Swath (WS)
Very high-resolution SAR X-band imagery of up to 1m.

Data coverage since 2014.

Weather and daylight independent.

Three different processing levels to choose from, depending on your application.

Excellent geometric accuracy and radiometric accuracy.

Access to any point on Earth.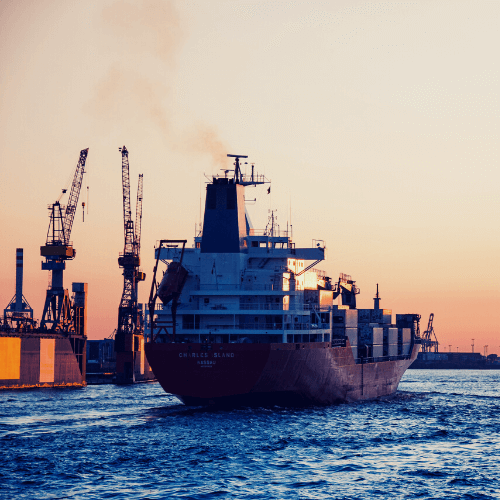 Maritime
Counting ships and vessels

Mapping oil spills and position forecasting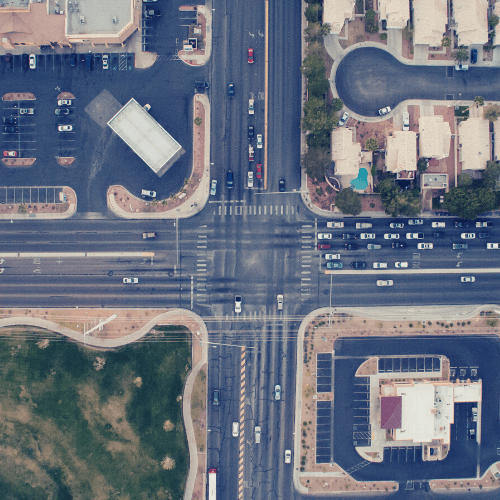 Infrastructure
Monitoring illegal construction

Analyzing roads' condition

Change detection and surveillance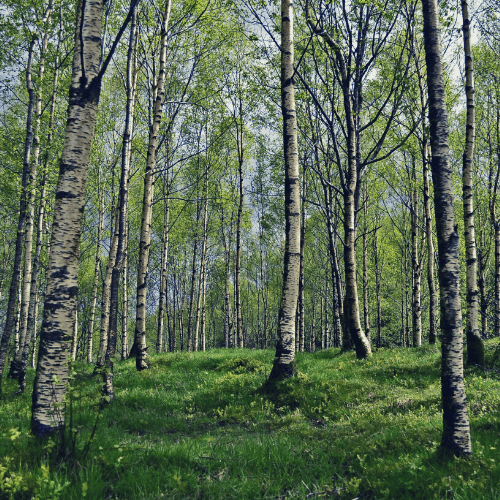 Environment
Assessing slope failure and soil erosion

Flood analysis and damage assessment

Elevation model generation with interferometry