Introduction to UAV mapping

Introduction to UAV mapping is a simple but in-depth course for new professionals and amateur drone pilots that want to enter the world of aerial mapping and surveying.
It covers all major aspects of the procedure, from selecting the right UAV for your needs, to learning the basic aspects of aerial software, and then executing your flights according to the spatial products you need to obtain from the field.
The course will provide you with all the basic knowledge you will need, so that after completion you will be able to plan your own projects and produce excellent maps, DEMs and 3d models, as well as demonstrate some serious skills that are a must in the UAV industry.
Instructor: Panagiotis Gryllis, GIS Expert and Certified Professional UAV Pilot.

The course is also included in GEO Premium.
How to select the right UAV for performing professional mapping projects within your budget and needs.
UAV flight software specifications and functionality.
Planning, deploying and measuring ground control points (GCPs)
Air mapping mission and image specifications.

Air mapping theory: Altitude, image overlap, GSD, relative and absolute accuracy.

Professional mapping flight performance from the start to the end.

A simple but in-depth course for new professionals and amateur drone pilots.

Claim your Certificate of Completion with no extra cost.

Study at your best time - online and always accessible.
Even when you finish the course and you get your certificate, you will still have access to course contents.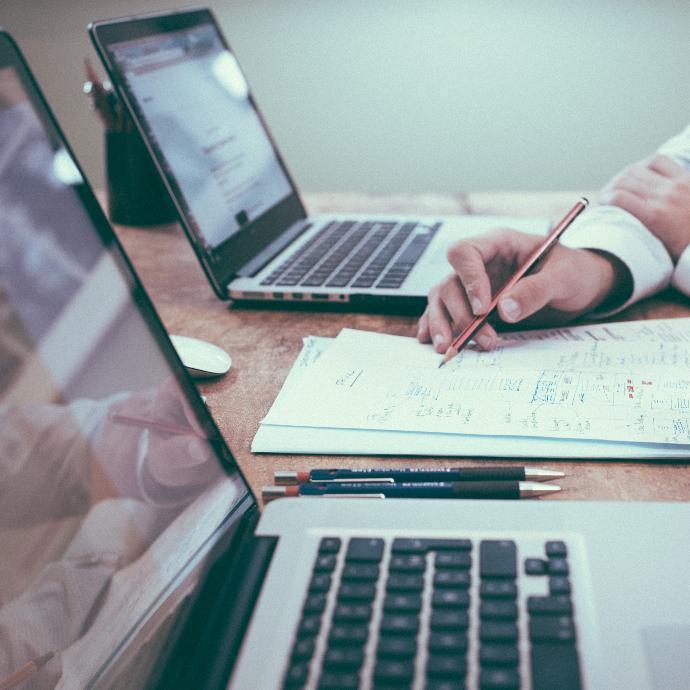 Train your company

Train newest members


Stay updated on GIS applications, Remote Sensing techniques and Space technologies
Research & Academia

Fill in knowledge gaps


Continuing education on GIS applications, Remote Sensing algorithms and techniques and Space technologies