Elevation 30 is a Digital Elevation Model derived from SPOT5 optical satellite data (developed in partnership by Airbus Defence and Space and the French survey and mapping agency IGN as reference3D) and radar spaceborne technologies allowing a greater coverage independent of terrain characteristics and weather conditions.
It has a vertical accuracy down to 6m at 30m grid spacing. It is available off-the-shelf over more than 60 million square kilometers.
This dataset is immediately available, priced simply per square kilometer, and is ideal for defense, mapping, and terrain modeling applications. The model is available tailored exactly to your Area of Interest (AOI) starting at a minimum area of just 500km².

Up to 6m horizontal and vertical accuracy at 30m grid spacing
Available for more than 60 Million km² worldwide
Derived from both optical and radar spaceborne technologies
Greater coverage independent of terrain characteristics and weather conditions

Based on DTED Level 2 military standards

Developed by Astrium GEO-Information Services and the French survey and mapping agency IGN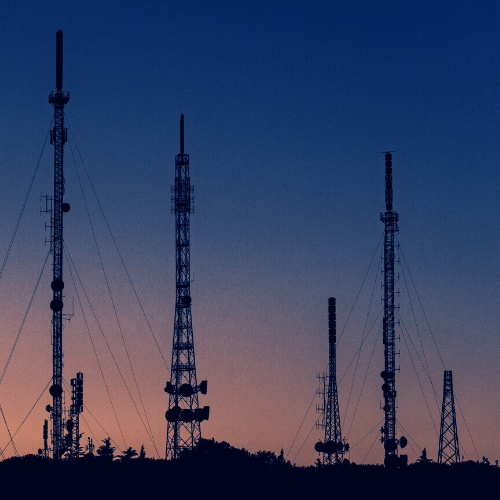 Telecom
Locations and spacing modelling of tower network

  Line-of-sight analysis

Generating elevation model at local level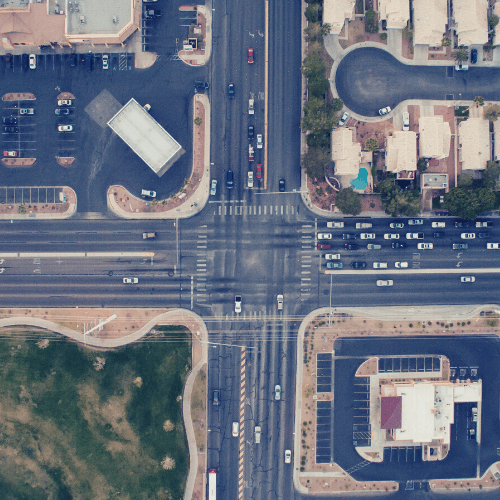 Infrastructure
Intelligent transportation systems (ITS)

Rendering of 3D visualizations

Rectification of satellite imagery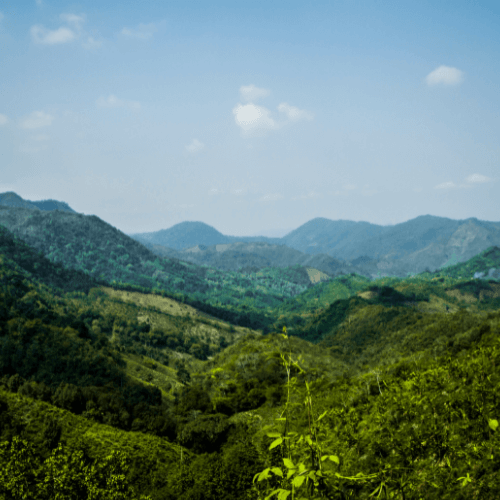 Environment

Modeling water flow for hydrology

Extracting terrain parameters for geomorphology

Delineation of the shoreline