Spire's Current Weather API is a powerful tool that provides real-time access to accurate and up-to-date weather data collected from space. Designed to meet the needs of developers, businesses, and researchers, this API offers a comprehensive range of current weather information for any desired location.
With Spire's advanced satellite constellation and data processing capabilities, users can retrieve data points such as temperature, humidity, wind speed, precipitation, and more, enabling them to obtain timely and precise weather updates. The Current Weather API empowers users to integrate live weather data into their applications, services, or analysis, facilitating informed decision-making and enhancing the user experience with real-time weather information.

Some general information for Spire's Current Weather API variables:
Variants


Data

Current weather variables


Temperature
Dew point Temperature
Relative Humidity
Wind Speed & Direction
Wind Gust Speed
Mean sea-level pressure
Precipitation rate
Visibility
Incoming Shortwave Radiation
Precipitation Type
Effective cloud cover

Need a sample to test the product before ordering?

Over 20,000 high-resolution weather data readings per day
Uninterrupted global coverage 

Collected from Spire's constellation of 100+ satellites
Current weather conditions at 3km

Out-of-the-box compatibility with various programming languages, frameworks, and platforms

Reliable and accurate weather data ready for AI/ML purposes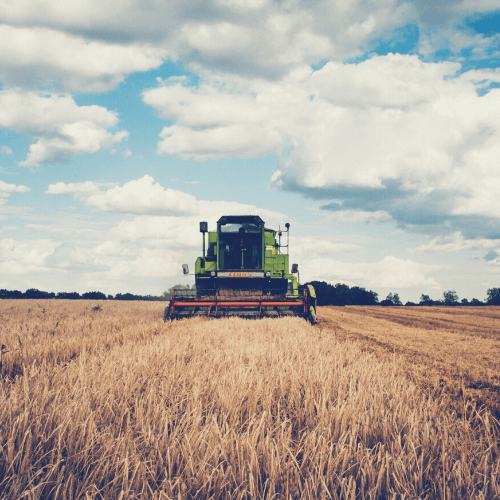 Agriculture
Crop Yield Analysis

Risk Assessment and Insurance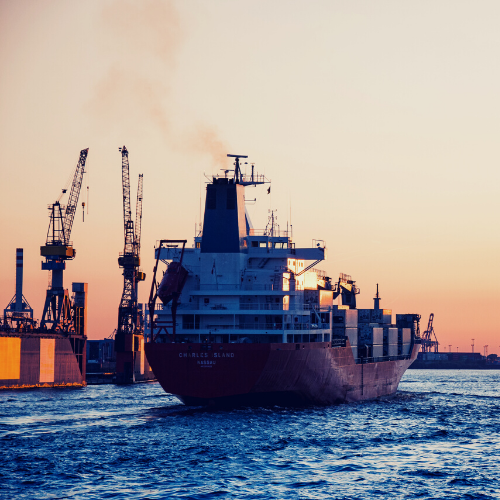 Maritime
Voyage Optimization and Vessel Performance

Port Operations and Planning

Climate and Environmental Research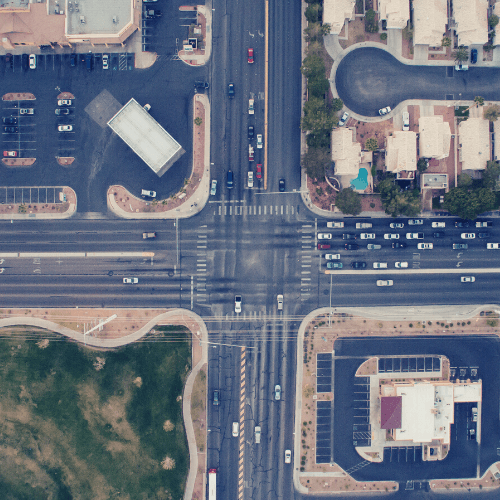 Infrastructure
Planning and Design


Risk Assessment and Resilience Planning


Maintenance and Asset Management