Sentinel Hub is a cloud platform that provides versatile access to Earth Observation data in an Analysis Ready format. It supports advanced processing with user-defined algorithms, optimized for on-the-fly computation, producing the result whenever and in such form as the user requires, directly from original satellite data files without replication or pre-processing.
Advanced features such as data-fusion, cloud masking and Batch Processing make the API perfect for global scale EO data processing.
Complete archives of Copernicus datasets (Sentinel-1 GRD, Sentinel-2 L1C/L2A, Sentinel-3 OLCI and SLSTR, Sentinel-5P), Landsat, MODIS are available at a moment's notice. The service offers low-level API access for custom per-pixel processing, with both single-scene and multi-temporal capabilities, transformations, reprojections and outputs to the user defined format (image or array of pixels of GeoJSON for statistical processing).

| | | | |
| --- | --- | --- | --- |
| Mission | Data Set Type | Format | Availability Since |
| Sentinel-1 SM/IW/EW/WV | GRD | GeoTiff | 2017 |
| Sentinel-2 MSI | L1C, L2A | JP2 | 2015 |
| Sentinel-3 OLCI/SLSTR | L1B | NetCDF | 2018 |
| Sentinel-5P TROPOMI | L2 | NetCDF | 2018 |
| Landsat 8 OLI/TRS | L8L1C | GeoTiff | 2013 |
| MODIS | MCD43A4.006 | raster, json | 2000 |
Additional options of the Sentinel Hub include the possibility to process your data stored on your own S3 bucket. Make use of the Sentinel Hub Statistical API to perform statistical computations or use the EO-Browser to access the data to modify and execute custom scripts or develop your own scripts.
Batch processing option is available, ideal for large scale machine learning workflows, providing the data faster and consuming three times less processing units than the standard API.
Global archive of Sentinel-1, Sentinel-2, Sentinel-3, Sentinel-5P, Landsat-8, and MODIS Earth Observation Data.

Access your own data stored on your S3 bucket with the powerful Sentinel Hub API.

Create on-the-fly your own EO products with custom JavaScript configurations.

Query satellite data, inspect results in various color composites in full resolution, and download for offline analysis.

Get satellite data effortlessly into your favorite GIS application.

Time-lapse functionality and time-series statistical info services.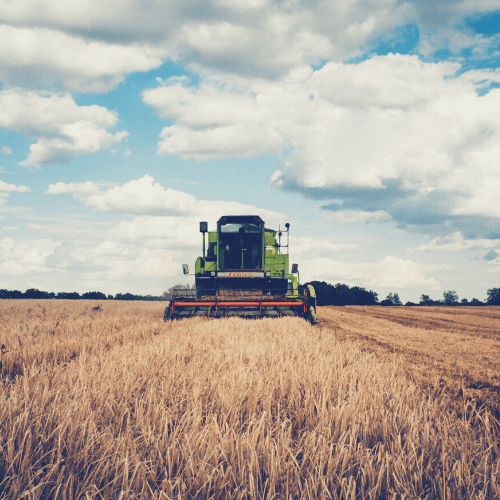 Agriculture
Monitoring of properties and crop conditions

Crop type classification and mapping

Cultivation extent estimation in a growing season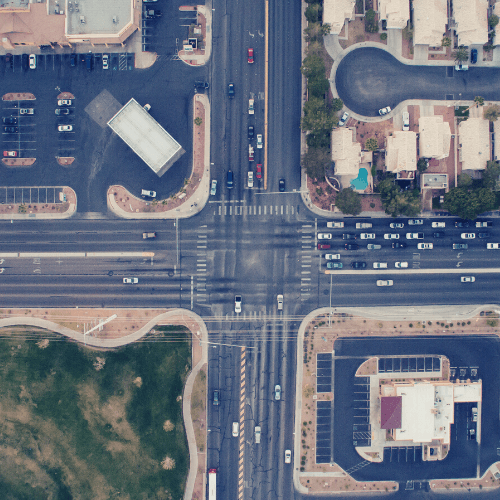 Infrastructure
Monitoring illegal construction
Analyzing the condition of rural roads
Insights for evacuation plans in urban environments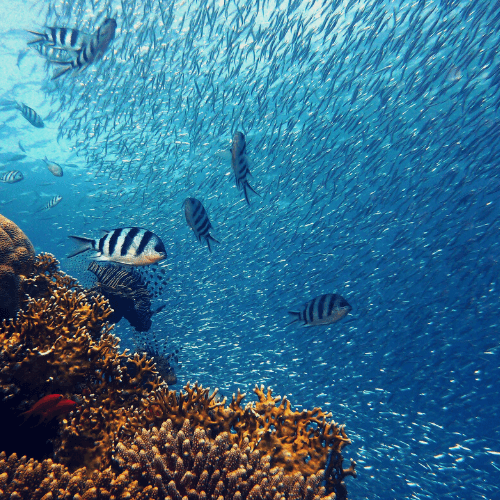 Marine
Identification of wave and current direction 


Mapping oil spills and position forecasting
Monitoring and prevention of coastal erosion