Planet's archive, dating back to 2009, provides historical context on your areas of interest and deep imagery stacks for analytics and app development. With the RapidEye archive, users can train machine learning and computer vision algorithms, detect change and assess trends globally, or feed predictive models with a deep dataset.
The 5 RapidEye satellites capture up to 6.5 million km² of imagery per day at 5-meter resolution in 5 bands – Blue, Green, Red, Red Edge, and Near Infrared.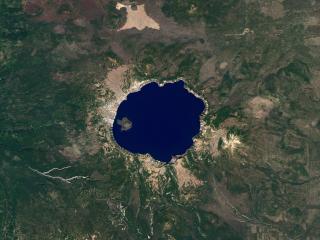 The image comes in two processing levels:
- Basic Scene (L1) has no additional enhancements and is designed for customers with advanced image processing capabilities and a desire to geometrically correct the product themselves
- Ortho Scene (L3) has been geographically corrected and processed to remove distortions.
This product is an one-time imagery download. Please specify the number of images you need over your AOI, as well as the archive date range. Please make any special requests in the remarks field, such as cadence, angle of incidence, and cloud cover. There is a minimum AOI corridor width of 10 km. Please note the minimum purchase of €4,500.00.

Please note: RapidEye imagery is no longer captured after 31/3/2020.

Some general info for the RapidEye constellation:
Launch


RapidEye 1-5: 28 August 2008


Orbit


630 km in Sun-synchronous orbit

Spectral bands

Blue: 440 – 510 nm
Green: 520 – 590 nm 
Red: 630 – 685 nm
Red Edge: 690 – 730 nm 
NIR: 760 – 850 nm

Spatial resolution

Basic: 6.5m at Nadir
Ortho: 5.0m

Radiometric resolution

16 bit

Geometric precision

<10 m RMSE

Revisit time

Daily (off-nadir) / 5.5 days (at nadir)
Access to high resolution imagery at 5.0m

5 spectral bands available (blue, green, red, red edge, near infrared)

5 million km² of imagery per day

Orthorectified and color-corrected imagery

11 years of imagery archive (2009 to 2020)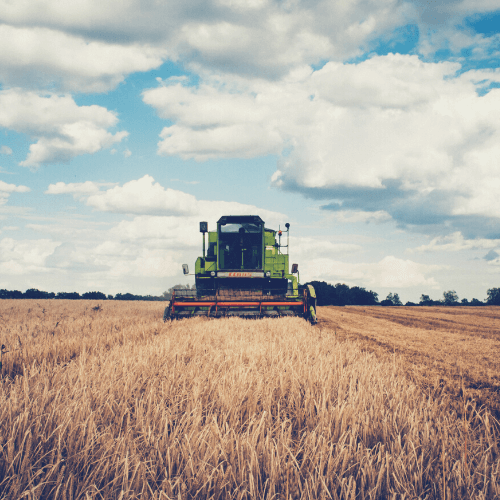 Agriculture
Assessment of crop damage


Crop condition analysis and stress detection


Forecast production yield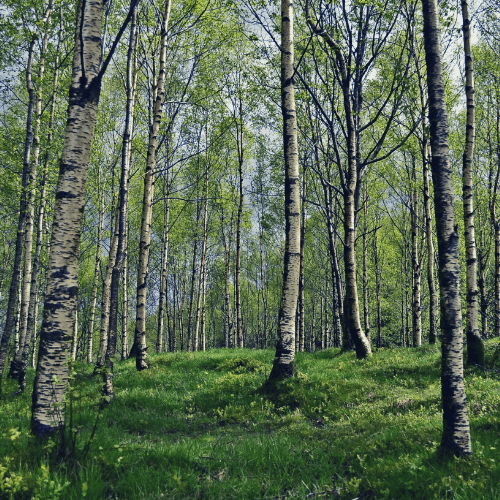 Forestry
Vegetation monitoring in complex ecosystems

Burned and flooded forest mapping/monitoring


Forest tree species mapping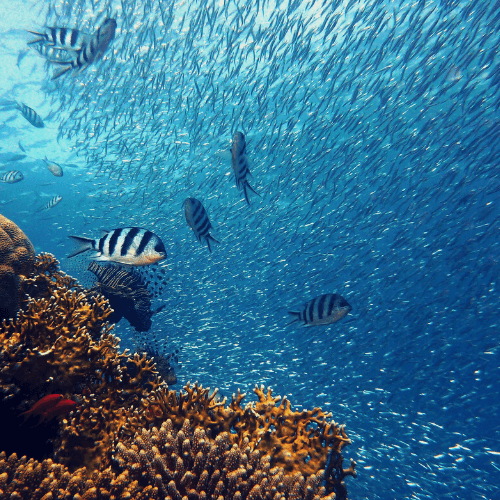 Marine
Shallow waters water quality

Shallow waters seafloor mapping