Take advantage of a pole-to-pole coverage of all emerged land at 10-meter resolution, processed with fresh Sentinel-2 imagery and Landsat 8 data, perfect for viewing the Earth from global scales all the way down to 1:50,000 map scale. A new version of the global basemap is released every year. The product is updated with recent and cloudless 10-meter Sentinel-2 imagery.
Benefit from excellent color-balanced imagery! PlanetObserver uses advanced technological expertise in imagery processing in order to develop a seamless natural color imagery basemap. The dataset is ready-to-integrate into all your professional applications, from modeling and simulation solutions to GIS tools and web mapping platforms.
Access to very high-resolution mosaics at up to 10 meters.

Updated annually to incorporate new images and stay current.

Seamless, recent, and cloudless imagery

Pole-to-pole global coverage

Direct integration in your GIS applications, visualization, and mapping platforms

Product data ready to be used without any further processing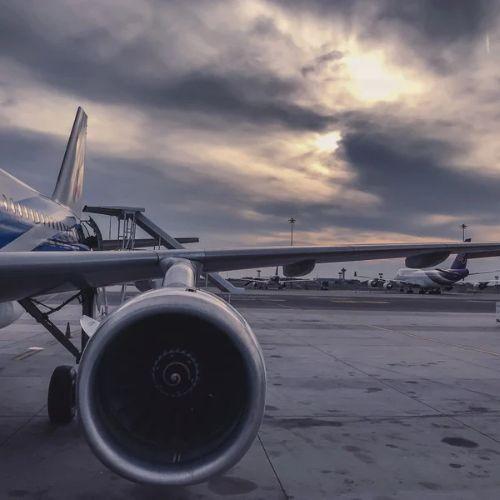 Aviation
Flight planning


Real-time aircraft navigation basemap


Flight assistant applications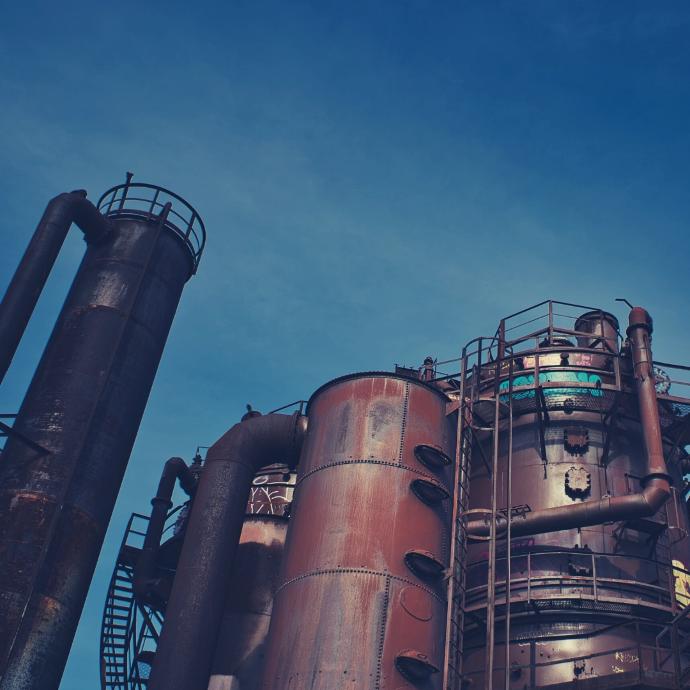 Energy

Natural Resource Management


Oil and Gas Distribution Mapping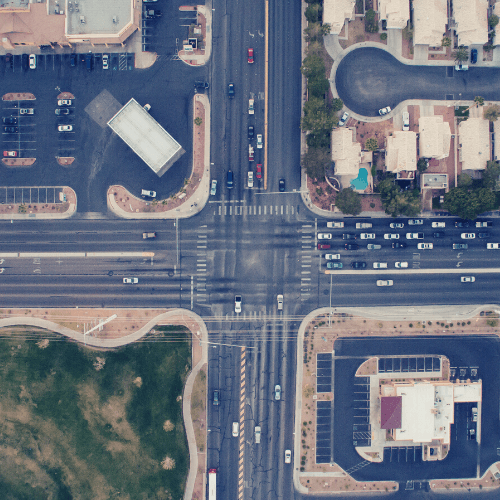 Infrastructure
High-quality basemap for visual reference

Land use and change detection