OneAtlas is a unique collaborative environment to easily access premium imagery, perform large-scale image processing, extract industry-specific insights, and benefit from Airbus assets to develop your solutions. OneAtlas Living Library, part of the OneAtlas platform, is the quick and easy access mode to premium Airbus high resolution satellite imagery, in multiple streaming and download formats.
Living Library is available through OneAtlas web user interface or directly through APIs to synchronize it with your favorite GIS solution.
Airbus' multi-resolution optical archive, updated daily, currently hosts more than three years of 0.5m and 1.5m imagery globally and more than five years over 3,000 metropolitan areas in the world. Available formats are WMTS and WMS. Catalogue Search, View through Streaming and Download capabilities are provided.  The access to the OneAtlas Living Library data is available through a usage-based yearly subscription model.

Custom packages are also available, please contact us.
Quick access to SPOT 6/7 and Pléiades imagery.

API to synchronize with any GIS platform.

Usage-based yearly subscription models.

Multi-resolution optical archive.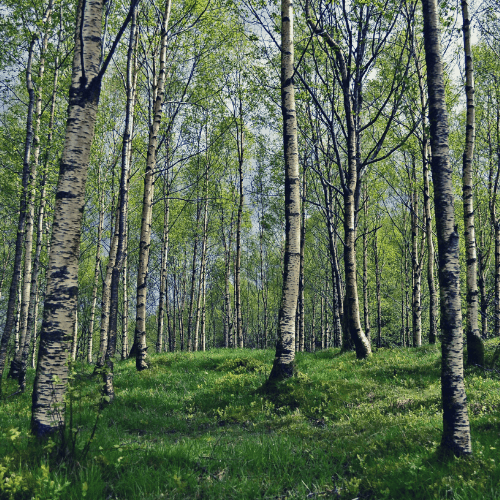 Forestry
Forest tree health monitoring


Burnt forest mapping 


Number of trees per unit area (density)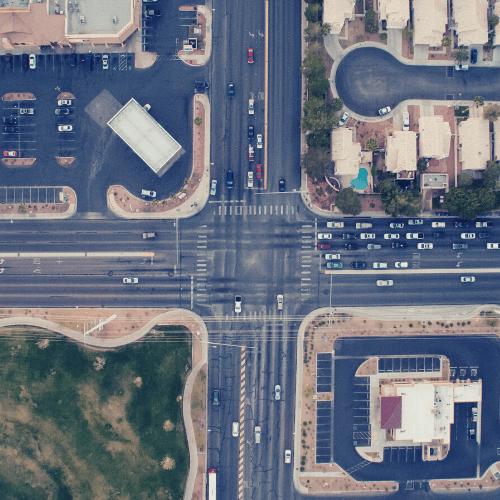 Infrastructure
Monitor construction sites

Creating a base map for visual reference

Site selection process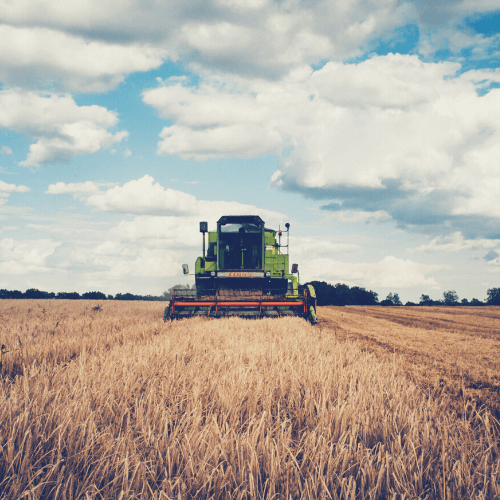 Agriculture
Determine crop damage and crop progress  


Crop health analysis