The KOMPSAT-3A satellite was developed by KARI (Korea Aerospace Research Institute) and launched in 2015 to continue the conservation program of the KOMPSAT mission. With 0.4-meter resolution for panchromatic and 1.6-meter resolution for multispectral data (R, G, B, and NIR), KOMPSAT-3A was the first satellite in the KOMPSAT constellation with two imaging systems on board. Data from this satellite are best for applications in defense, mapping, infrastructure monitoring, agriculture, automated feature extraction, and disaster monitoring. KOMPSAT-3A has an average revisit rate of 3 days, less than 20° off nadir, over the same area.

KOMPSAT-3A ensures data continuity with KOMPSAT-3 and expands on its capability with 40-centimeter resolution panchromatic and 1.6-meter four-band multispectral data (i.e. blue, green, red and near-infrared).
Some general information for KOMPSAT-3A imagery:
Constellation


KOMPSAT

Launch


March 25, 2015


Spectral bands

Blue: 450-520nm
Green: 520-600nm
Red: 630-690nm
NIR: 760-900nm

PAN:450-900nm


Spatial resolution

Multispectral: 1.6 m
Panchromatic: 0.4 m


Geometric precision 

<9.4m (CE90)


Radiometric resolution

14 bits


Revisit time 

2 days
Swath width



13 km

Orbit
Sun-synchronous
13:30 descending node
528 km altitude

Optical and Near Infrared imagery with spatial resolution up to 40 cm
Satellite tasking capability to meet your project requirements
Capture any area or point of interest around the world
Imagery collection in the afternoon
Sensitivity to small changes in surface reflectance thanks to the 14-bit radiometric resolution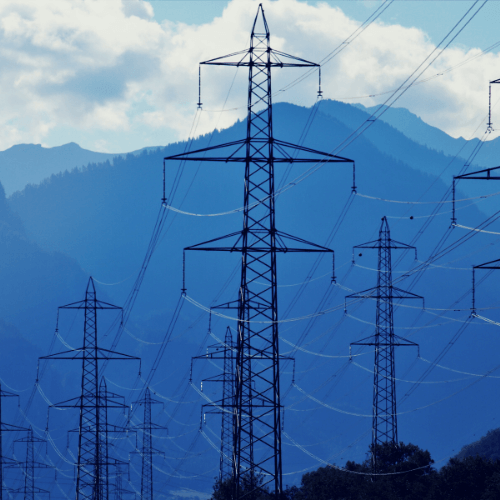 Energy
Determine the most favorable wind farms' locations 

Identify the rooftop and select the area that is potential for solar installation 


Inspect electrical utilities and solar / wind farms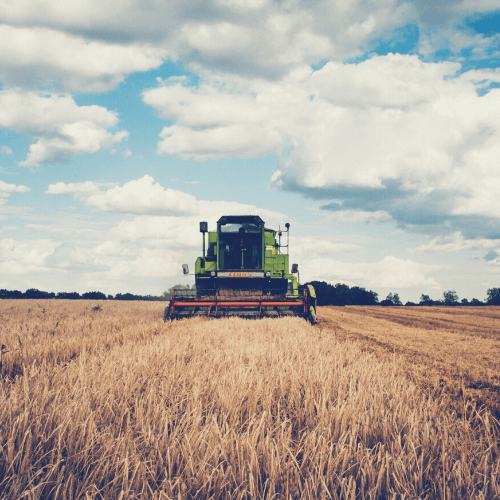 Agriculture
Water management and irrigation planning

Monitor the average growth rate of the crop in normal conditions


Optimize the number of plants per unit of area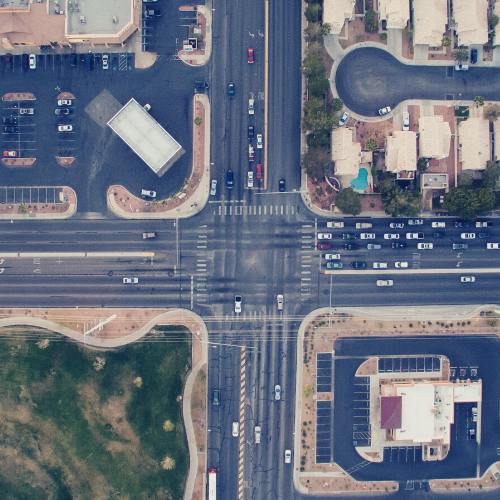 Infrastructure
Analyze damage caused by floods, earthquakes, and volcanic eruptions 

Monitor construction progress of large-scale bridges, roads, buildings

Estimate green area coverage within urban environments

How many KOMPSAT satellites are there?
There are currently KOMPSAT-2, 3, and 3A in terms of electro-optical satellites. They observe the earth about 15 times a day in low earth orbit and collect high-resolution image data used for public safety, national land and resource management, and disaster monitoring.
What is the minimum order I can make?
For Archive imagery, the minimum order size is 25km² with a minimum area width of 5km.
For Tasking, the minimum order size is 100km² with a minimum area width of 5km.
When I make a tasking order, what happens when the environmental conditions do not allow the collection of imagery, e.g. when there is cloud coverage in the entire tasking window?
When there is cloud coverage over the area of interest during the ordered tasking window, the image collection cannot be guaranteed. However, for Standard Tasking, if the acquisition is not completed during the collection window, the tasking shall be canceled automatically. Also, for Priority Tasking, if the acquisition cannot be completed during the collection window, you can either change the priority to Standard or update the collection window to continue the acquisition. For Priority Plus Tasking, there is no guarantee for cloud coverage.