Spire constantly collects rich and unique data sets about our planet's surface and its atmospheric layers to provide a complete view of what's happening on and around Earth. Their low-orbit satellites use radio frequency sensors to constantly gather new information, while predictive models distill complex environmental data into intelligent insights you can use to make business decisions, drive public initiatives, and anticipate future climate fluctuations.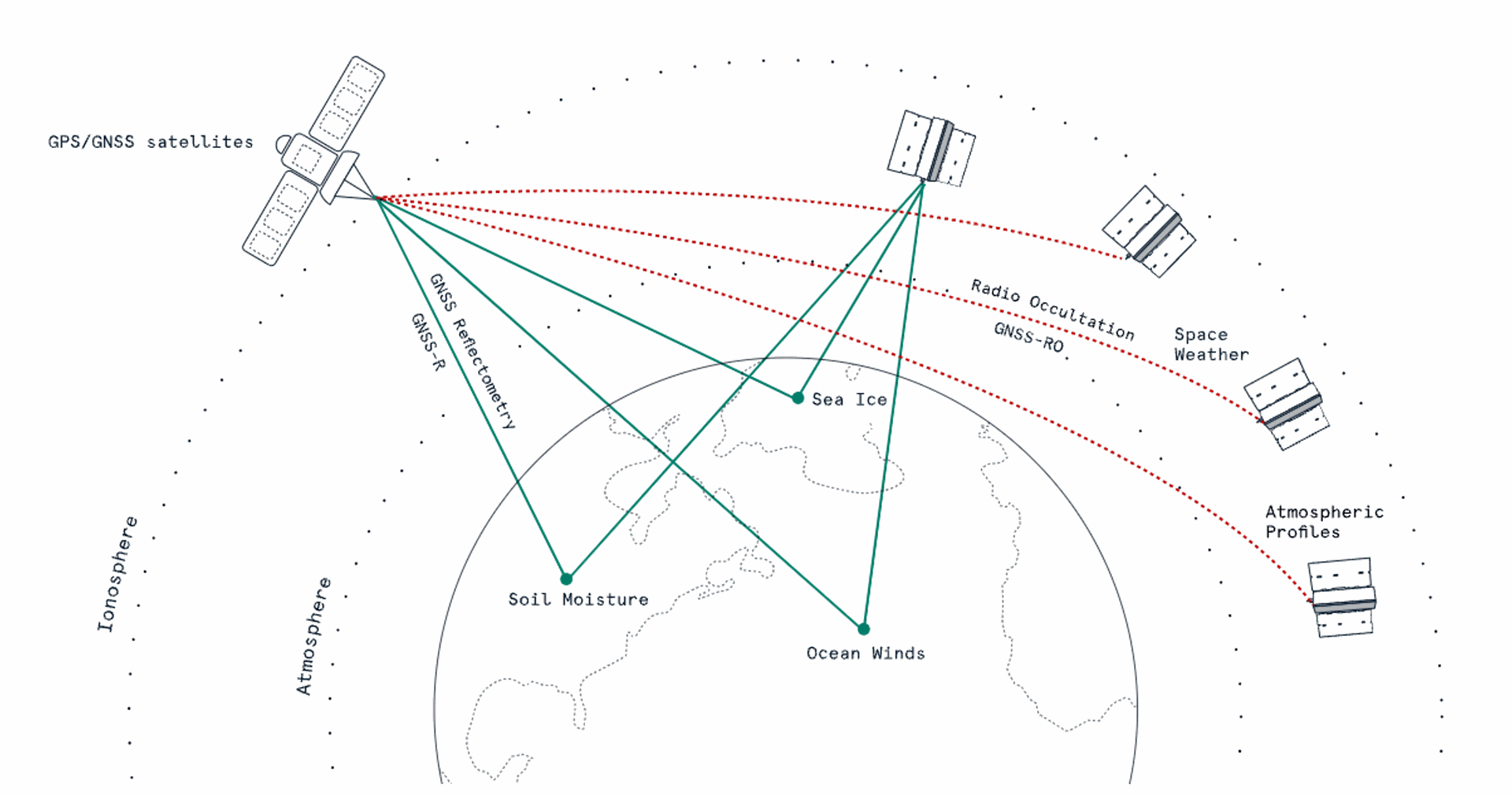 What kind of datasets are available through Spire's Earth Intelligence Data?
Surface data: Study Earth's surface using GNSS scatterometry and precise altimetry (GNSS-R), to measure ocean wind speed, soil moisture, flood inundation, and sea ice.

Atmospheric data: Monitor our atmosphere with precise GNSS radio occultation (GNSS-RO) soundings to improve global weather forecasting accuracy.

Space weather data: Monitor the ionosphere using measurements of electron density and scintillation to augment GNSS accuracy, allowing you to prepare for and react to weather events in space.
Specifically:
Earth Intelligence data sets


Data

Data layers

Earth's surface


GNSS reflectometry and precise altimetry (GNSS-R)

•

Sea ice extent & classification (ice type)

•

Sea Ice altimetry (under development)

•

Surface water mapping – river, wetlands, flooding (under development)

•

Ocean winds (under development)

Atmospheric 


GNSS-RO profiles for improved weather forecasts and accuracy




•

Dry temperature profiles

Space weather & space situational awareness


GNSS-based ionospheric monitoring

•

Total electron content (TEC) data
•

Electron Density profile
•

Ionospheric scintillation indices (ISI)
•

Modeled ionospheric now and forecasts (under development)
•

Precise orbit determination (POD)

Need a sample to test the product before ordering?

Rich, unique datasets harness GNSS signals of opportunity
True global coverage with dense spatial and temporal resolution

Collected from Spire's constellation of 100+ multifunctional satellites
Quick access, easy to use

Ensured format compatibility

Resilient observations and continuous technology improvement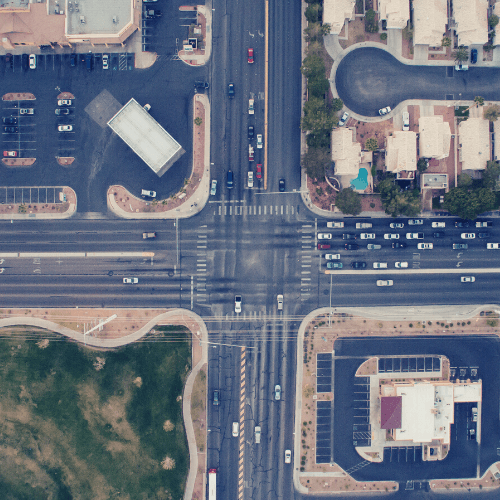 Infrastructure
Planning and Design


Risk Assessment and Resilience Planning


Maintenance and Asset Management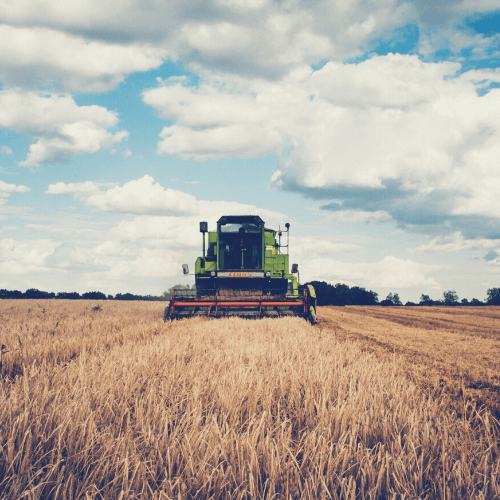 Agriculture
Crop Yield Analysis

Risk Assessment and Insurance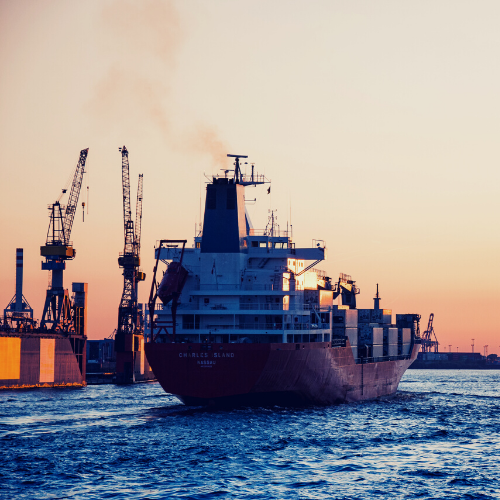 Maritime
Vessel Routing and Navigation

Port Operations and Planning

Climate and Environmental Research