Satellogic - Full Motion Video
Satellogic designs, builds and operates its own fleet of Earth observation satellites, the Aleph-1 constellation. Its aim is to frequently collect affordable high-resolution imagery for decision-making in a broad range of industrial, environmental and government applications.
Full-motion video (FMV) adds a fourth dimension to imagery: the ability to track activity over time.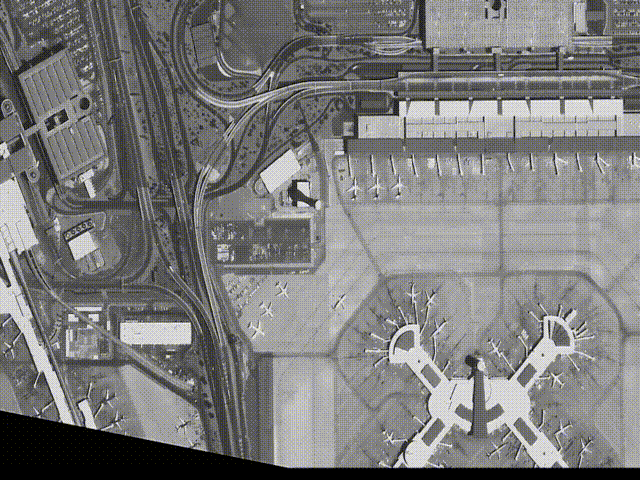 FMV provides for event fidelity and understanding, event progression, and a greater insight into the nature of the location of activities being observed. Satellogic's cameras collect 1-meter resolution Full-Motion Video data at an average altitude of 475 km.

Some general information for Satellogic's Full Motion Video:
| | |
| --- | --- |
| Constellation | Aleph-1 |
| Wavelengths | Monochromatic |
| Spatial resolution | 1 m at nadir |
| Duration | Up to 60 seconds |
| Frame rate | 10 fps |
| File format | MP4 (High Definition) |
Need a sample to test the product before ordering?

Full-motion video at spatial resolution of 1m

Up to 60 seconds monitoring duration

Frequent remapping of areas of interest

Capture any area or point of interest around the world 

Very high-resolution video at the industry's most competitive price point

Up to 4 daily revisits of any point of interest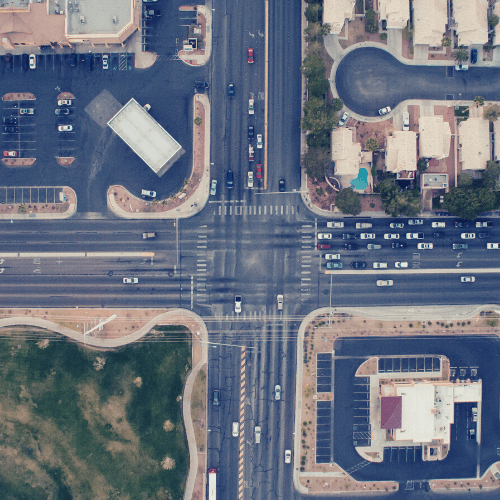 Infrastructure
Monitor traffic congestion points over the same area 

Wide-area surveillance over construction sites

Understand behavior and activity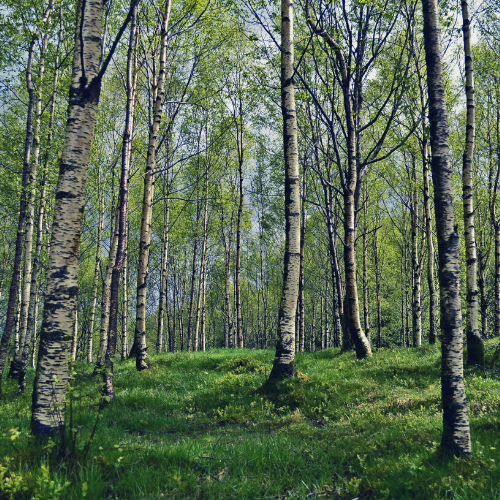 Environment
River flow model generation

Volcanic activity monitoring

Natural disaster oversight
Maritime
Monitor vessel navigation within ports

Maritime security close to the shoreline

Supply chain forecasting and modeling