Globhe is leading organizations to make better decisions through drone data. The company offers organizations accurate and actionable drone data from anywhere in the world, through a single platform. Globhe's platform is a leading curated marketplace connecting local drone operators with organizations needing drone data of the highest quality standard. By creating the sharpest view of reality, Globhe enriches our communities and impacts our planet.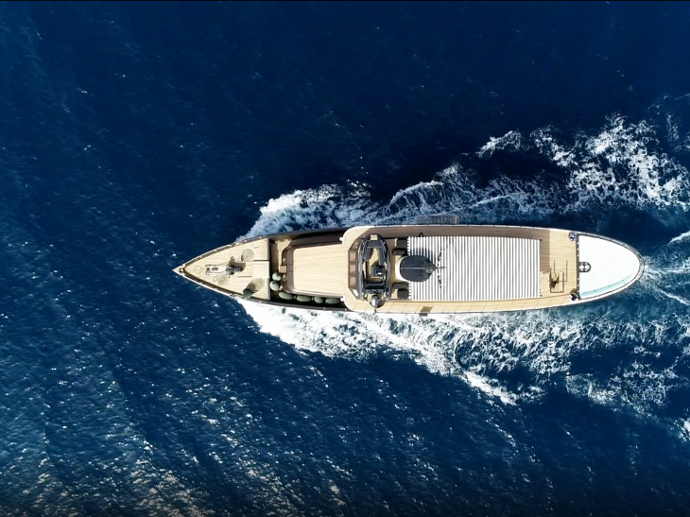 Greifen Sie schnell und einfach auf die neuesten Drohnendatenprodukte und -dienste mit einer räumlichen Auflösung von bis zu 1 cm zu, ohne dass Sie kostspielige Geräte oder technisches Fachwissen benötigen - einfach zu einem monatlichen oder jährlichen Festpreis.
---
Beginnt ab 3150 € / Monat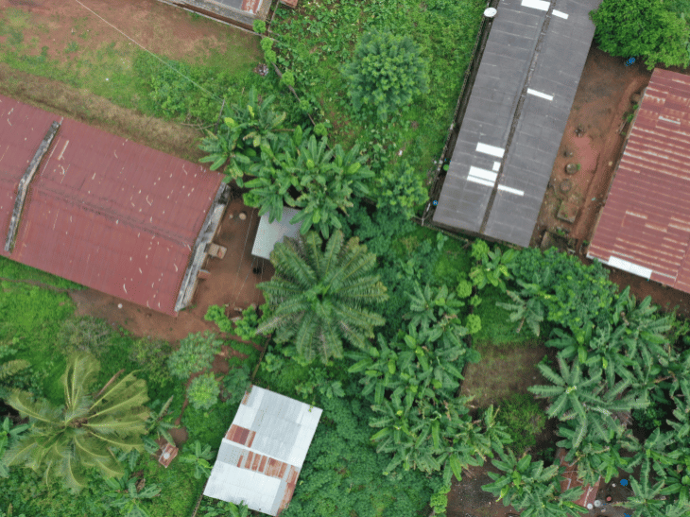 Maßgeschneiderte Drohnenservices für ultrahochauflösende Bilder, Wärmebilder, Pflanzengesundheitskarten und vieles mehr, und mit Zugang zu über 6.500 lokalen Drohnenbetreibern in 131 Ländern für schnelle Drohnenkartierungslösungen!
---
Contact us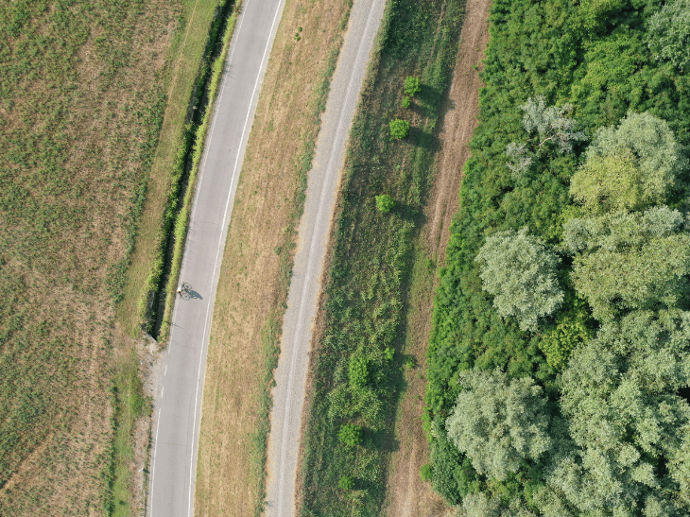 Get access to ultra-high-resolution imagery, digital elevation models, thermal imaging, plant health maps, and over 70TB of archive drone data.
---
Contact us