Ein internationales Arbeitsumfeld, in dem Sie innovative Ideen vorantreiben und Raum für Kreativität haben sowie Herausforderungen annehmen und Verantwortung übernehmen können.

Flache Hierarchien, direkte Kommunikation und schnelle Entscheidungswege.
Arbeitszeiten so flexibel wie Sie selbst, einschließlich der Möglichkeit Homeoffice zu machen.
Gute Betreuung mit regelmäßigen Feedbackgesprächen während Ihrer Zeit bei uns und ein konkurrenzfähiges Gehalt, mit dem Sie das Leben in München oder Athen genießen können.
Ausbildung und Karriereaussichten in einem schnell wachsenden und aufstrebenden Startup-Umfeld, das Sie und Ihre Entwicklung unterstützt.
Regelmäßige Team-Events, Spaß und gemeinsame Aktivitäten.
Ob Geschäft oder Karriere, wir stehen für Kompetenz und Weitblick
Bei cloudeo zelebrieren und unterstützen wir Unterschiede, die jeden von uns einzigartig machen. Auf diese Weise schaffen wir bessere Produkte für die Welt und Karrierechancen für Sie. Wir sind Teil eines internationalen Teams, das sich darum kümmert, den Wandel zu ermöglichen und sich gegenseitig auf diesem Weg zu unterstützen.

Komm wie du bist



cloudeo ist stolz darauf, ein Arbeitgeber für Chancengleichheit zu sein. Alle qualifizierten Bewerber werden ohne Rücksicht auf Alter, Herkunft, Geschlecht, Hautfarbe, Religion, sexuelle Orientierung, Geschlechtsidentität, Seniorenstatus, Behinderung oder eine andere geschützte Kategorie für eine Beschäftigung in Betracht gezogen und dürfen nicht diskriminiert werden.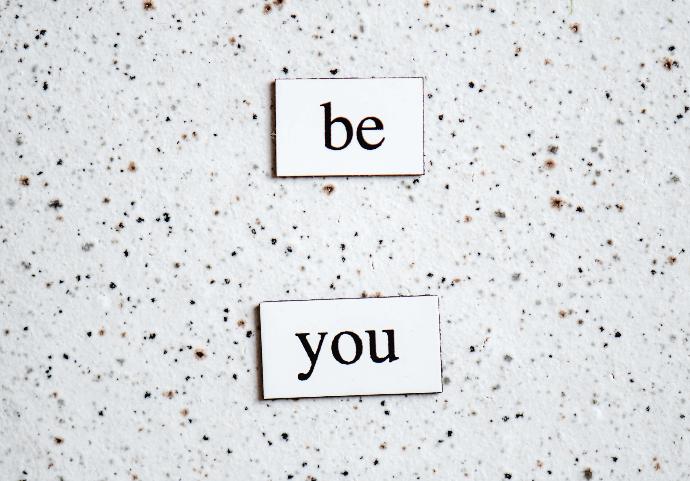 Project Manager (m/f/d)
We are looking for a Project Manager who will play a key role in our team to the management of EU Research & Development (R&D) projects in the context of Horizon Europe and ESA programs.
The core focus of this role is to manage and oversee the project implementation by collaborating with internal teams (engineers, domain experts, developers, marketing experts etc.) or external teams and academic partners across Europe. The domain of the projects you will be working on include agricultural and environmental scientific services/solutions and geospatial applications.
This is a semi-remote position at our premises in Athens, Greece.
Responsibilities
Management and implementation of international projects under EU funding programmes (e.g. Horizon Europe, ESA)

Leadership and management of work packages, tasks and deliverables

Management of internal and external project teams to make sure that all parties are on track with project requirements, deadlines, and schedules

Management the delivery of project roadmaps and prioritizes all activities to meet agreed business priorities

Collaborate with cloudeo scientific and software development teams

Preparation of technical reports and deliverables

Preparation of new EU funded proposals
Basic Qualifications
Bachelor's degree in any school of Faculty of Science or Faculty of Engineering

Experience with European funding programmes

Problem-solving and efficient decision-making

Outstanding verbal and written communication skills in English

Minimum 3 Years of proven working experience on large scale projects – ideally in Geospatial, Agriculture, Energy industry

Availability to travel abroad
Desirable Qualifications
MSc or PhD degree in any school of Faculty of Science or Faculty of Engineering

Experience with grant writing and proposals preparation

Technical experience in Geospatial Industry

Project Management certifications such as PMP, PRINCE2
Benefits
Competitive salary

A multidisciplinary dynamic and friendly environment

Annual training budget to expand your knowledge on the topics you are passionate about

Full-time employment
Unsolicited job applications and applications for an internship are always welcome. Please send us your CV and cover letter by filling the form below: