ZY Tri-Stereo consists of 3 satellites with triple cameras producing stereo images at 2.1m GSD for 1:50,000 mapping.
The ZiYuan3 (ZY3) is a civilian stereo surveying and mapping satellite from China operating under the framework of the Earth resources satellite series, and its objective is to fulfill 1:50,000 mapping and update larger-scale fundamental geographic information products.
The image planimetric accuracy of the ZY3 series is better than 10 m, and the vertical accuracy is better than 6 m. With a small number of GCPs, the planimetric accuracy and vertical accuracy can reach 3–4 m and 2–3 m, respectively. The images from the ZY3 satellites have been mainly used for a 1:50,000-scale basic geographic information product, map revision, and national geographic condition surveillance. Other applications where ZY3 products can actively be applied are land resource investigation, forestry protection, agriculture monitoring, and natural disaster reduction.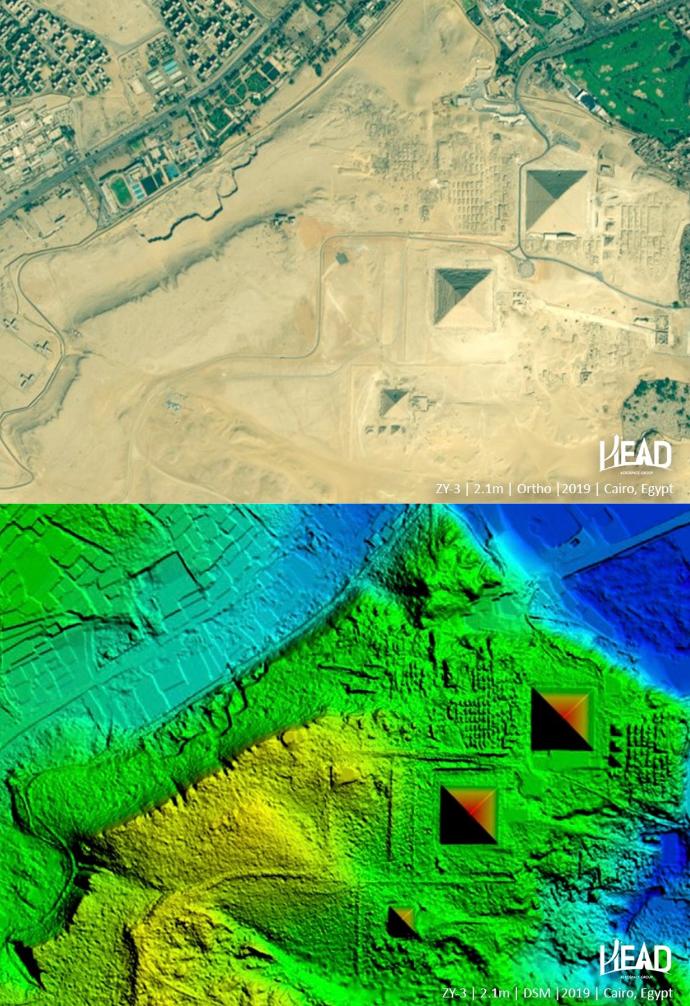 The first satellite in the series, the ZY3-01, was successfully launched on 9 January 2012 and includes three high-resolution panchromatic cameras and one multispectral camera. The front-view and back-view cameras both have a 3.5-m spatial resolution and 51 km ground swath, whereas the nadir-view and multispectral cameras can provide spatial resolutions of 2.1 and 5.8 m, respectively, each with a ground swath of 51 km.
The  ZY3-02 is the second satellite in the ZY3 series. It was successfully launched on 30 May 2016. Compared with the  ZY3-01, some technical improvements were made in the ZY3-02, including the improvement of the resolution of the front-view and back-view cameras from 3.5 to 2.7 m, and, the addition of an experimental laser altimeter, used to improve vertical accuracy.
The  ZY3-03 is designed to provide high-resolution stereo images, multispectral images, and auxiliary data in a long-term, stable, and efficient manner. The dual-satellite operation mode was enabled after the launch of the ZY3-03, reducing the revisit cycle time to fewer than three days, compared with five days for one operational satellite. The ZY3-03 runs in a sun-synchronous orbit at an altitude of approximately 505 km and is capable of producing seamless imagery covering Earth's surface from latitudes of 84° south to 84° north.
Some general information for HEAD Aerospace ZY Tri-Stereo imagery:
Constellation


ZY Tri-Stereo 


Launch


2012 (ZY-3-01)
2016 (ZY-3-02)
2020 (ZY-3-03)


Spectral bands

Panchromatic: 500-800 nm
4 Multispectral (MS): RGB, NIR


Spatial resolution

Horizontal: 3.5 m (ZY-3 01), 2.5 m (ZY-3 02)
Vertical: 2.1 m


Geometric precision 

<8.5m (CE90)
<5m (LE90)


Radiometric resolution

10 bits

Revisit time 

5 days
Swath width



51 km

Orbit
Sun-synchronous
10:30 AM descending node
509 km altitude

A 3-satellite constellation that offers tri-stereo imaging in a single path.
High-resolution satellite imagery since 2019, up to 2.5 meters.
Ideal for urban applications at a 1:50.000 mapping scale.
Capture any area or point of interest around the world.
Satellite tasking capability to meet your project requirements.
Laser altimeter onboard, offering a better than 5m (LE90) vertical accuracy.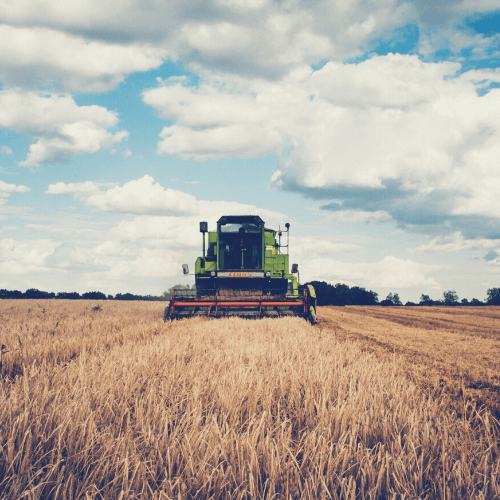 Agriculture
Crop health mapping and monitoring

Insurance claim analysis


Post-disaster assessment (floods, drought)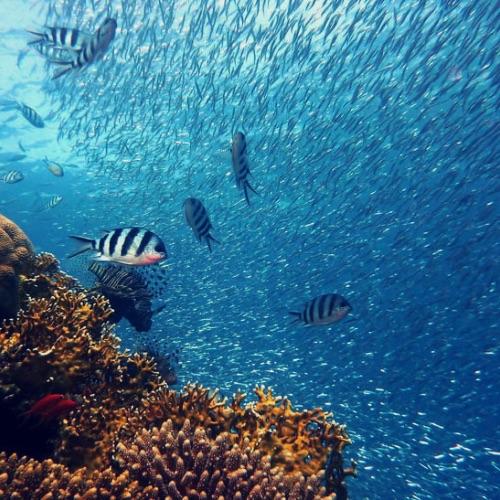 Marine
Coastal activity monitoring

Inland water quality monitoring at regional and country level


Oil spill detection and monitoring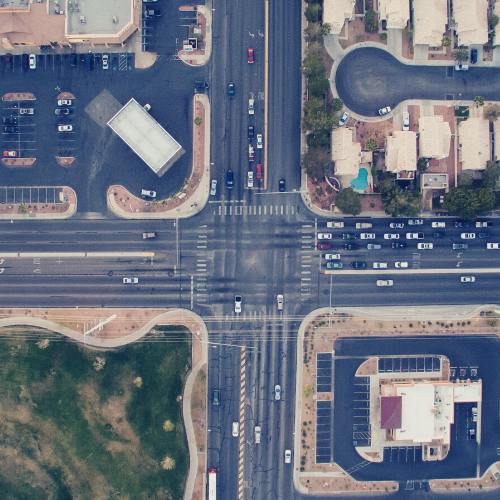 Infrastructure
Post-disaster management 

Change detection 1:50,000 mapping

Cadastral and stereo mapping