ZY Hyperspectral consists of two satellites: ZY-1 02D (short for ZiYuan-1 02D) and ZY-1 02E (ZiYuan-1 02E). ZY-1 02D was launched on September 12, 2019. It is equipped with two cameras, one is a VNIR camera and the other is a hyperspectral camera. The hyperspectral camera has 166 bands, and its swath width is 60 km. ZY-1 02E is the follow-on version of the ZY-1 02D satellite, with a primary objective to acquire high-resolution panchromatic and multispectral imagery for land resource surveys, disaster monitoring, and ecological mapping.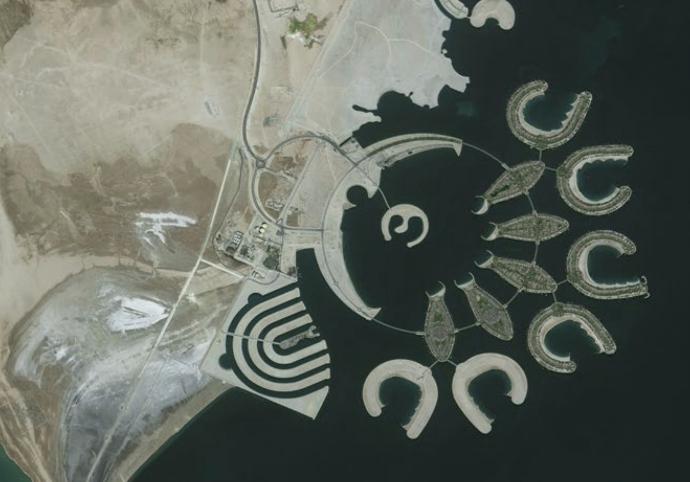 The satellite orbits are in a sun-synchronous orbit of 778 km, and the revisiting cycle can be as short as three days. The camera image has high geometric precision with an image positioning accuracy of better than 50 meters.

Their competitive advantages over other on-orbit or planned satellites are their high spectral resolution and large swath width. The 166-band hyperspectral camera can image 166 photos carrying different color information at one time, accurately capture the light information reflected by various minerals, and can calculate the mineral content of the observed area and coverage. It's mainly applied in investigating land resources, emergent monitoring, and supervising services, and it also provides support for disaster reduction, environmental protection, housing, transportation, agriculture, forestry, marine, and mapping.

Some general information for HEAD Aerospace ZY Hyperspectral imagery:

Constellation


ZY Hyperspectral 


Launch


September 12, 2019 (ZY-1 02D)
December 26, 2021 (ZY-1 02E)


Spectral bands

Between 0.4-2.5 μm

166 bands in total


Spatial resolution

30 m

Geometric precision 

<8.5m (CE90)


Radiometric resolution

12 bits


Revisit time 

3 days
Swath width



60 km

Orbit
Sun-synchronous
10:30 AM descending node
778 km altitude

Combination of Shortwave, Mediumwave, and Longwave Infrared imagers
166 spectral bands and large swath width to support your applications
Medium-resolution satellite imagery since 2019 at 30 meters
Capture any area or point of interest around the world
Ideal for mineral content and coverage calculation of the observed area
Part of a +60 on-orbit Chinese Earth observation satellite series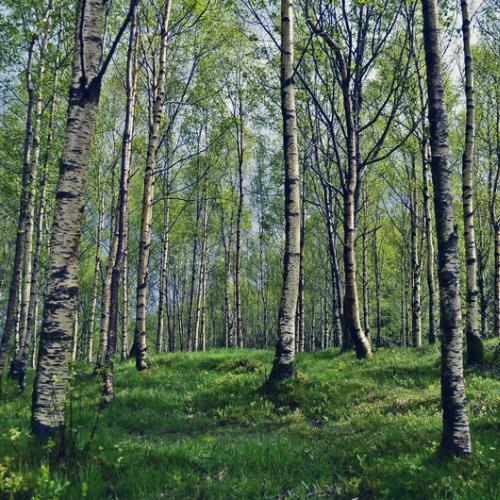 Forestry
Early detection of ecosystem changes

Influence of heat waves on soil and vegetation

Wildfire & risk management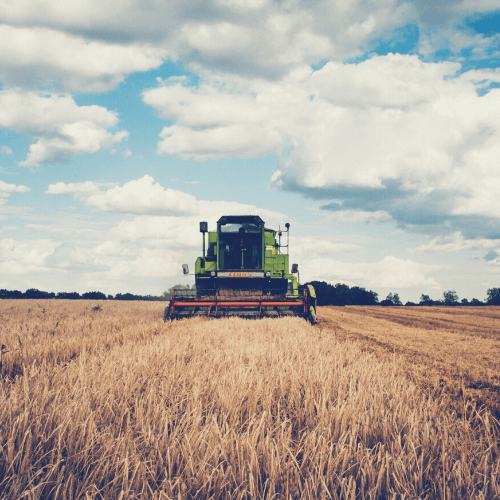 Agriculture
Soil characterization

Predict biophysical variables and crop health (leaf area, chlorophyll, nitrogen, canopy water)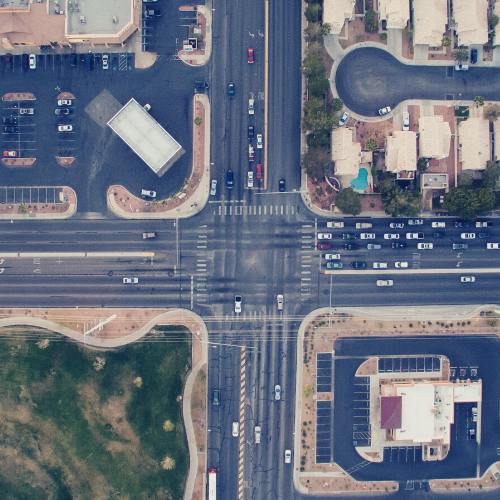 Infrastructure
Highlight mineralogical variation within a reservoir 

Surface mineralogy of rock core


Determine building rooftop materials