The TripleSat Constellation is a system of three identical Earth Observation satellites flying in the same sun-synchronous orbital plane. Their electro-orbital imaging system can produce panchromatic imagery at a resolution of 0.8 meters, and multispectral imagery at 3.2 meters. With an orbital period of around 90 minutes and an approximate 24 km wide swath, the system offers a daily acquisition capacity of 500,000 km2. New imagery is transferred within 5 days of acquisition, whereas archived imagery is available from 2015 to the present.

TripleSat Constellation data can be used to identify and analyze nearly 100 different land cover features, from man-made structures and surfaces to agriculture fields, bodies of water, bare land and rock, forests, and more.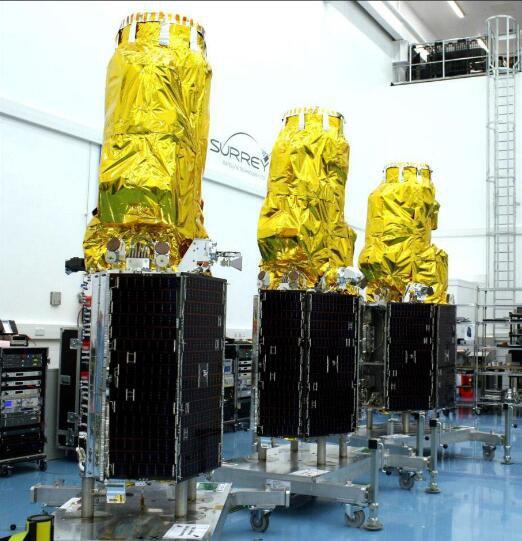 A time series of images can be used to detect or monitor change in areas and features of interest for applications like insurance, environmental regulation, and Business Intelligence. It is an ideal solution for tasks like surveillance and analysis for agriculture monitoring, precision farming, natural disasters, forest management, ocean, and water monitoring, and land cover classification – just to name a few.
Some general information of TripleSat imagery:

Spectral bands

Blue: 475 nm
Green: 548 nm 
Red: 634 nm
NIR: 834 nm
PAN: 550 nm

Radiometric resolution

8 or 16 bit
Coverage
Worldwide
Cloud cover

0-15% default, other options available upon request

Available services
Archive or Tasking
TripleSat Archive
You can request panchromatic imagery (PAN) and multispectral imagery (MS) for any area in the world excluding China (minimum order for tasking service is 25 km²) with a revisit rate of 45 to 90 days over the same area.

TripleSat Tasking
With a standard tasking window of 45 days (under good weather conditions) to 90 days (for bad weather conditions), you can request panchromatic imagery (PAN) and multispectral imagery (MS), over anywhere in the world, excluding China (the minimum order is 100  km²).
The imagery comes in two processing levels:




L1

L2

Processing level


Radiometrically and sensor corrected
L1 + projected to a plane using the map projection and datum of the customer's choice
Packages
Bundle (PAN + 4 MS bands)

Pansharpened bundle (PAN + 4 MS bands)
or
Pansharpened stereo bundle (PAN + 4 MS bands)

Spatial resolution

0.8m PAN
3.2m MS

0.5m PAN
2.0m MS


Geometric precision



<50m excl. terrain effects

<20m excl. terrain effects


Data format



TIFF

TIFF, GeoTIFF 1.0

Please note that the service is available for customers living in one of the following countries:
Austria, Belgium, Bulgaria, Denmark, Germany, Estonia, Finland, France, Greece, Ireland, Iceland, Italy, Croatia, Latvia, Liechtenstein, Lithuania, Luxembourg, Malta, Netherlands, Norway, Poland, Portugal, Romania, Sweden, Slovenia, Slovakia, Spain, Switzerland, Czech Republic, Hungary, Cyprus, United Kingdom.
Access to very high-resolution imagery at up to 0.8m.

4 most common spectral bands are available (blue, green, red, near-infrared).

Daily targeting capability depending on the location.

Cloud-free image selection for efficient download.

Imagery archive since 2015.

Acquisition capacity of half a million km2 per day.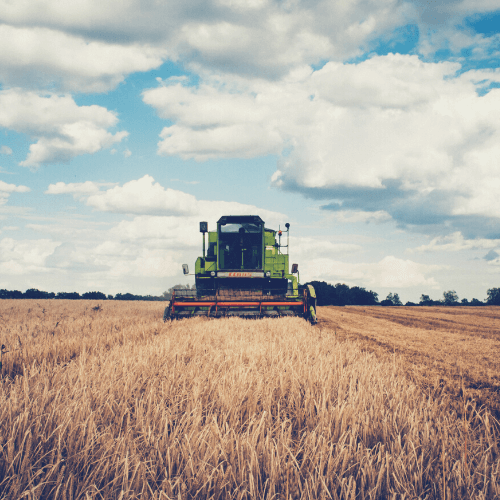 Agriculture
Assessment of crop damage


Crop condition analysis and stress detection


Forecast production yield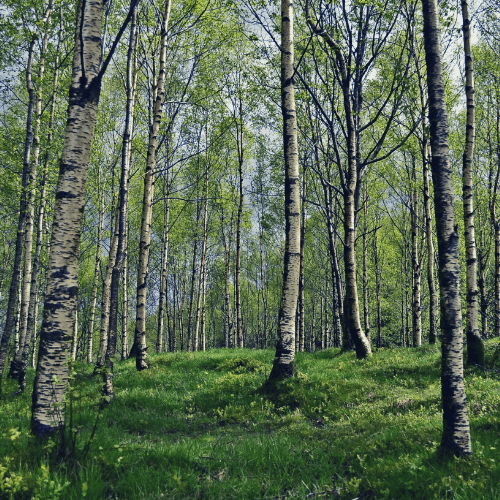 Forestry
Vegetation monitoring in complex ecosystems

Burned and flooded forest mapping/monitoring


Forest tree species mapping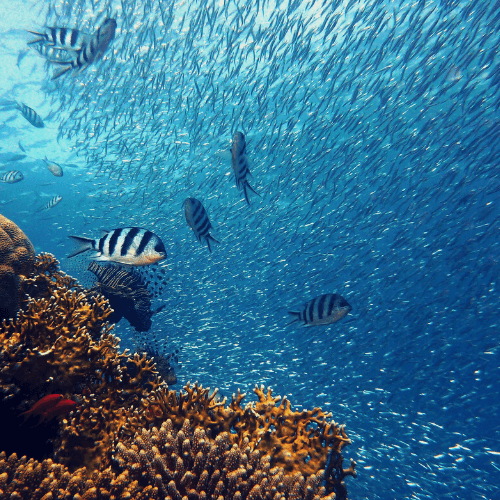 Marine
Shallow waters water quality

Shallow waters seafloor mapping