The SuperView (GaoJing) satellites are the first "very high-resolution" Earth observation spacecrafts, designed in China. Apart from two solar panels, they are equipped with sensors collecting imagery of both panchromatic and multispectral resolution with a maximum 60 km x 70 km single scene. The constellation is very agile and operates in four acquiring modes:
stereo imaging

long strip

multiple strips collect

multiple point targets collect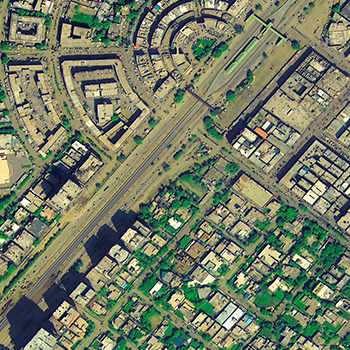 The SuperView-1 (SV-1) consists of four Chinese commercial remote sensing satellites and offers satellite imagery with 0.5-meter panchromatic resolution and 2-meter multispectral resolution on a swath of 12 km. The spacecraft is very agile providing multiple collection modes including long strip, multiple strips collect, multiple-point targets collection, and stereo imaging. The program's main objective is to provide data to be applied in defense and intelligence, land and forestry management, high accuracy mapping, security, and maritime programs.
SuperView-2 (SV-2) is a follow-on satellite of the SV-1 satellite constellation. It is a very-high-resolution optical imaging satellite. Compared with SV-1 satellites, SV-2 provides higher resolution and more spectral bands. The satellite has one panchromatic band and six multi-spectral bands. The panchromatic resolution is 42 cm and the multi-spectral resolution is 1.68 m at nadir. The imagery collection is highly agile, as the satellite allows multi-target, long-strip, multi-angle at one target, multi-strip, bi-/tri-stereo, along/not-along track collection in one single pass. The satellite is equipped with a set of synchronous monitoring atmospheric correctors to remove the effects of the atmosphere on the reflectance values of images.
Some general information for HEAD Aerospace SuperView-1 and SuperView-2 imagery:
Constellation


SuperView-1

SuperView-2


Launch

SV1-1, SV1-2: December 2016
SV1-3, SV1-4: January 2018

July 2020


Spectral bands

Panchromatic, Blue, Green, Red, Near Infrared

Panchromatic, Blue, Green, Red, Red Edge, Near Infrared 1, Near Infrared 2


Spatial resolution

Panchromatic @ 0.5 m;
Multispectral @ 2 m
Panchromatic @ 0.42 m;
Multispectral @ 1.68 m

Geometric precision 


<8.5m CE90

<8.5m CE90

Radiometric resolution

11 bits
12 bits

Revisit time

 



Daily with 4 satellites

2 days

Swath width
12km
15km

Orbit



Sun-synchronous
10:30 AM descending node
530 km altitude

Sun-synchronous
10:30 AM descending node
643.8 km altitude

Need a sample to test the product before ordering?

Optical and Near-Infrared imagery at a spatial resolution of up to 40cm

Stereo imaging at 50cm resolution

Frequent remapping of areas of interest

Capture any area or point of interest around the world 

Satellite tasking capability to meet your project requirements

Daily revisits of any area of interest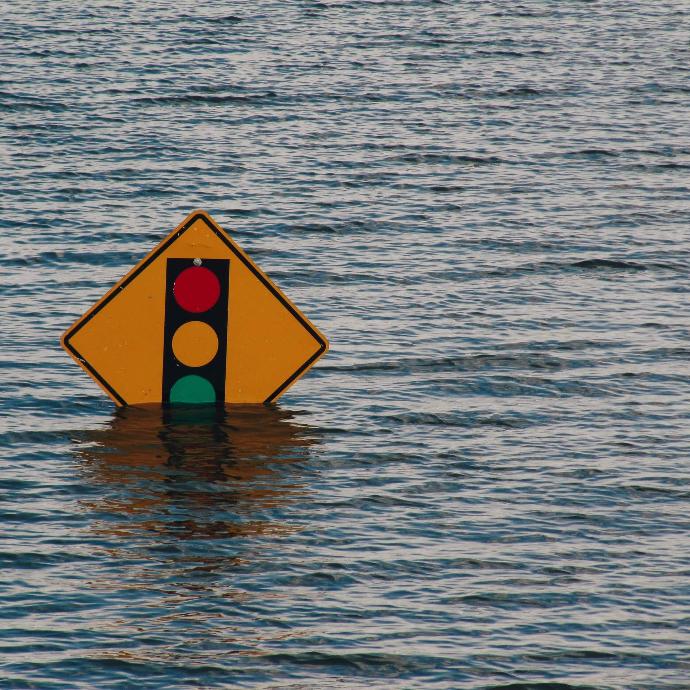 Disaster Management
Insurance claim analysis

Search & Rescue operations

Post-disaster management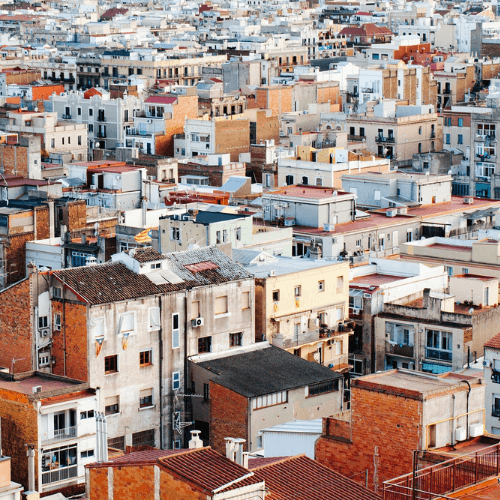 Urban Applications
Cadastral and stereo mapping