Satellogic - Multispectral

 
Satellogic designs, builds and operates its own fleet of Earth observation satellites, the Aleph-1 constellation. Its aim is to frequently collect affordable high-resolution imagery for decision-making in a broad range of industrial, environmental and government applications.
Satellogic's multispectral cameras collect sub-meter imagery data at an altitude of around 475 km. Its 4 multispectral bands (red, green, blue, near-IR) are delivered ortho-rectified and GIS-ready.
SuperResolution enhances the spatial resolution of our multispectral imagery to 70 cm using proprietary processing techniques. This improves the clarity of the original image without disrupting the integrity of radiometric values—creating a product optimized for machine learning and AI applications.
Two different processing levels are available for ordering:
Level 1, suitable for advanced analytics based on radiometric values

Level 3, ideal for basemaps, visual interpretation, and basic analytics
Both levels are corrected for sensor and optical effects, and for terrain distortion. 
Some general information for Satellogic's Multispectral imagery:
Constellation


Aleph-1


Spectral bands

Blue: 450 - 510 nm
Green: 510 - 580 nm
Red: 590 - 690 nm
Near-IR: 750 - 900 nm


Spatial resolution

0.99 m (native resolution) delivered as 1 m

SuperResolution @ 70cm

Radiometric resolution

16bit (Level 1)
or
8bit (Level 3)

Geometric precision 


10m CE90

Revisit time

Sub-daily
Projection
UTM/WGS84
Swath width
5km
Optical and Near Infrared imagery at spatial resolution of 1m

Patented technology delivers multispectral imagery at sub-meter resolution (70cm)

Frequent remapping of areas of interest

Capture any area or point of interest around the world 

High-resolution imagery at the industry's most competitive price point

Up to 4 daily revisits of any point of interest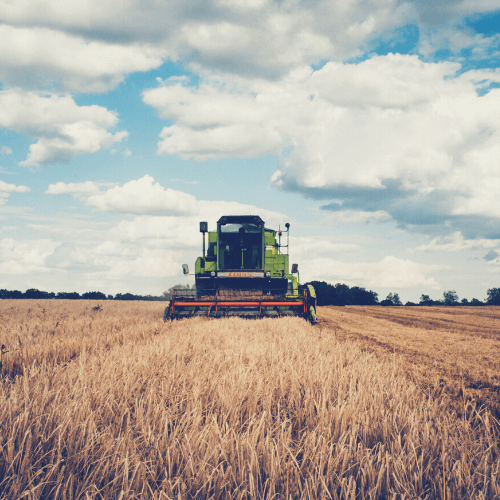 Agriculture
Monitor multiple production fields simultaneously

Improve fertilization and irrigation scheduling

Timely accurate assessment of flood extent and damage
Oil&Gas
Detect hazards in proximity of oil and gas pipelines

Monitor production infrastructure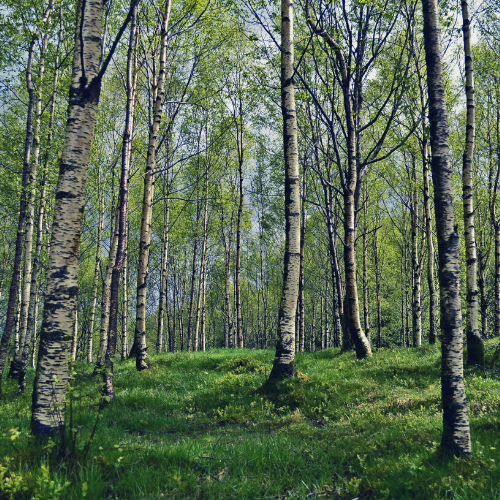 Forestry
Operations monitoring (harvesting, pruning and thinning)

Market intelligence at a regional to global scale

Wildfire & risk management
What is the minimum image order size? 
Satellogic - Multispectral orders should be at least 50 sq.km. for Standard, Priority and Rush Tasking.
No order size limitation is applied for Archive Ordering.