Satellogic - Hyperspectral

 
Hyperspectral data enables unprecedented precision in the classification of land and water, gaining insights into the chemical and molecular processes of crops, soil, aerosols and effluents.
Satellogic's hyperspectral cameras collect 25-meter imagery data at an altitude of around 475km. Its 29 visible to near-infrared (460 - 830nm) spectral bands are delivered ortho-rectified and GIS-ready.
Satellogic Hyperspectral imagery is delivered in Level 1A processing level, which means that is:
corrected for sensor and optical effects

projected to UTM/WGS84

corrected for terrain distortions

radiometric correction applied (Top Of Atmosphere Reflectance)
Optionally, value-added layers (e.g. vegetation indices, NDVI, etc) can be generated and delivered alongside Level 1A imagery. If interested, please write it in the Remarks section of the Quote form below. 
Some general information for Satellogic's Hyperspectral imagery:
Constellation


Aleph-1


Spectral bands

Between 460 and 830 nm
14 to 35 nm FWHM depending on the wavelength


Number of bands

up to 29

Spatial resolution


25 m


Radiometric resolution



8bit or 16bit

Revisit time

Subdaily
Projection
UTM/WGS84
Swath width
125km
Up to 29 spectral bands at spatial resolution of 25m
Capture any area or point of interest around the world 

Frequent remapping of areas of interest

Ortho-rectified and GIS-ready on delivery

High-resolution imagery at the industry's most competitive price point

Sub-daily revisits of any point of interest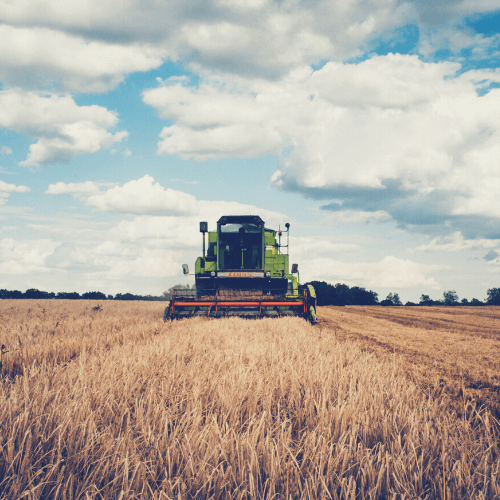 Agriculture
Predict biophysical variables and crop health (Leaf area, chlorophyll, nitrogen, canopy water, etc)

Soil characterization and observation

Assess and predict yield at a local and regional scale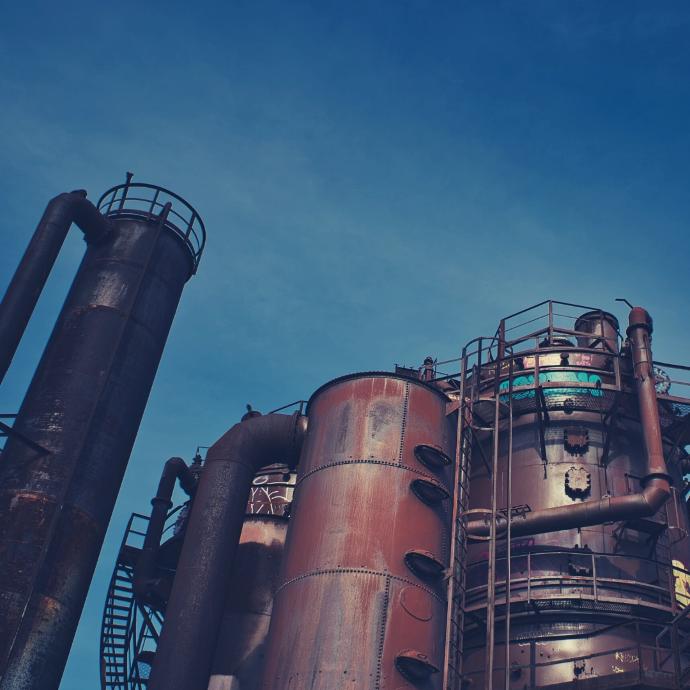 Energy
Determine building rooftop materials 

Surface mineralogy of rock core

Highlight mineralogical variation within reservoir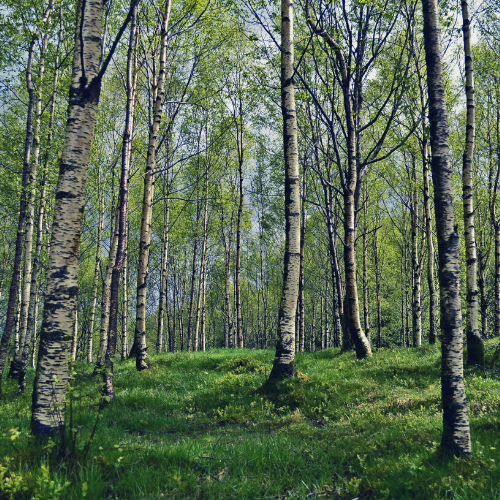 Forestry
Influence of heat waves on soil and vegetation

Early detection of ecosystem changes

Wildfire & risk management