Stay ahead in today's rapidly evolving business landscape with a persistent view of business operations and assets – everywhere on Earth. But traditional imagery solutions create information gaps and risks in the decision-making process. PlanetScope Monitoring leverages the largest satellite constellation in history to empower customers with real-time insights about places they care about, so they can be proactive and confident in every decision.
PlanetScope Monitoring provides access to 3.7-meter resolution images of the entire Earth daily. Available through a subscription model, Planet Monitoring can be scaled to the requirements of your analysis and application needs. Perfect for time-sensitive applications, such as crop health management, asset tracking, disaster management, or mapping and GIS.
With a PlanetScope Monitoring subscription, customers can access the Planet Explorer app from Planet and see the latest images over their area of interest. Options include not only future imagery but also archive access as well. Customers may optionally choose to download the data for further analysis. Furthermore, you can easily integrate other Planet products, i.e. Planet Monitoring Analytic Feeds for vessel monitoring or aircraft detection.
Please note that the minimum order is €4,500.00 for this product.
Quick access to very high-resolution imagery at 3.7m

Extensive archive imagery dating from 2009

Over 300 million square kilometers of imagery
Four multispectral bands: RGB and Near Infrared
Ready-to-use images and data integrated simply into your existing workflow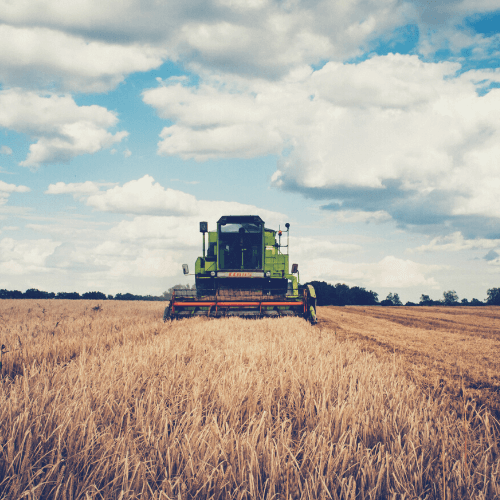 Agriculture
Continuous field coverage


Gain agronomic insight through field-level detail

Monitor and analyze field and crop health from preseason to harvest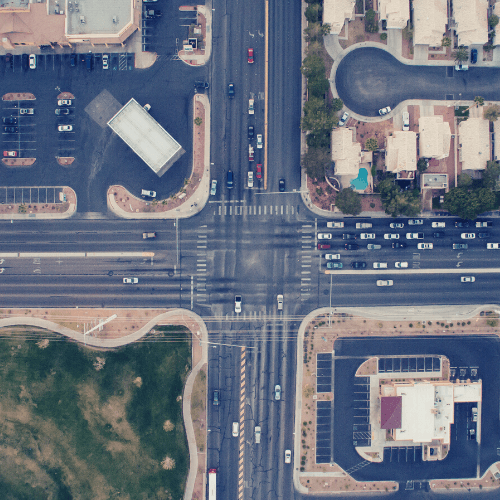 Infrastructure
Monitor assets in their entirety, remotely

Evaluate competitor activity, production methods, and equipment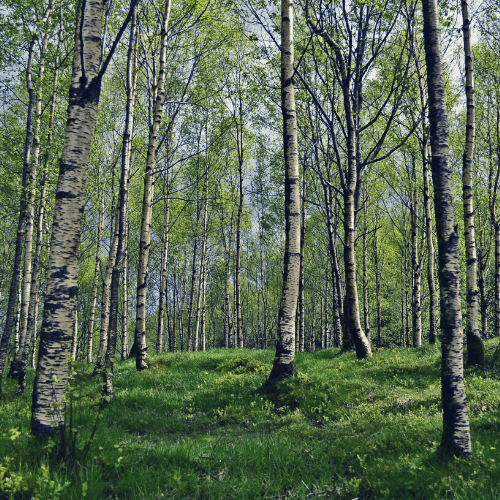 Forestry
Optimize timber harvest operations

Monitor and manage forest health

Prevent illegal and unpermitted clearing of forest