See the changes over time for your area of interest (AOI), anywhere in the world, in stunning detail at a resolution of just 3 metres. PlanetScope multispectral imagery is widely used in applications involving forest monitoring, detecting changes in urban and peri-urban environments, and predicting crop yields.
Specify the number of images you need for your AOI, as well as the archive date range. You can upload the downloaded images to the analysis software of your choice. Note any special requests in the 'Remarks' field in the Request Quote section, such as frequency, angle of incidence, and cloud coverage.
Please note the minimum order of €4,500.00.

Processing level


Basic Scene (L1)


Ortho Scene (L3)


Ground sample distance


3.7 m
3.7 m

Pixel Resolution


3.7 - 4.1 m
3.0 m

Spectral bands

B G R NIR
B G R RE NIR

Bit depth

Analytic (DN): 12 bit, Analytic
Radiance: 16 bit
Visual: 8-bit, Analytic (DN):
12-Bit,

Analytic (Radiance): 16-Bit,

Analytic SR: 16-Bit

Geometric precision

<10 m RMSE
<10 m RMSE

File structure

GeoTIFF
GeoTIFF

Revisit time

Daily at nadir
Daily at nadir
Need a sample to test the product before ordering?

Quick access to very high resolution imagery @ 3.0m

API to synchronize with any GIS platform

10+ billion km² of imagery

Multi-resolution optical archive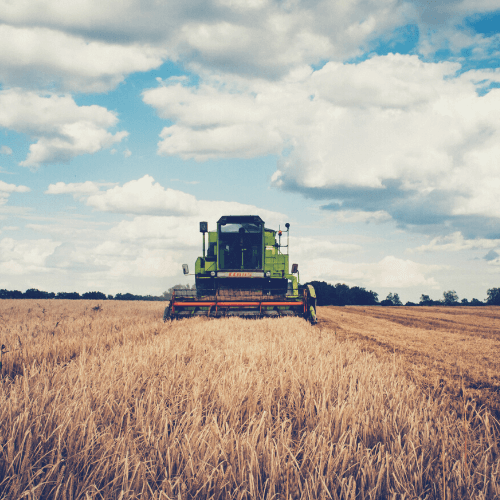 Agriculture
Assessment of crop damage and crop progress


Drought Monitoring

Crop yield modelling and estimation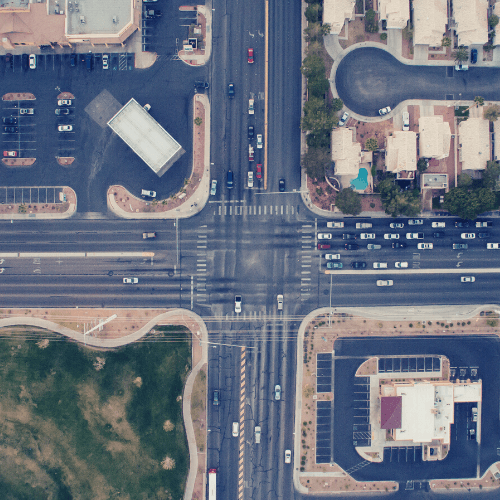 Infrastructure
Land use and change detection

Monitor construction sites


Creating a base map for visual reference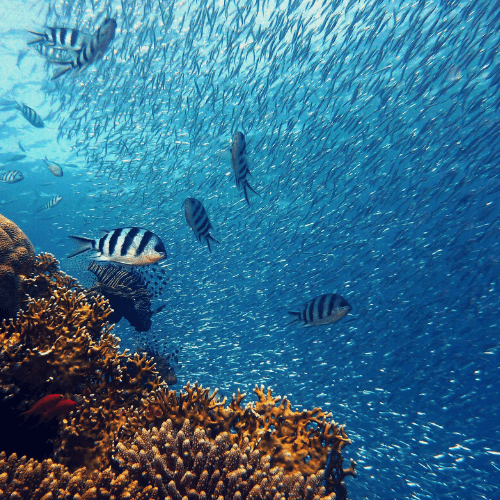 Marine
Shallow waters water quality

Shallow waters bathymetry