Overview of LiDAR; system variations, data interpretation & applications

This remote sensing online video course gives detailed and broad information about how LiDAR - 
which stands for Light Detection And Ranging -
systems works, their usability and interpretation.
According to Wanger et al, LiDAR is a growing technology used in environmental research to collect information about the Earth, such as vegetation and tree species. 
Earth observation images, acquired from satellites, have been used for years in earth monitoring. In respect to forest monitoring, satellite imagery does not contain information about tree height, diameter at breast height and stem density amongst many other important parameters for monitoring forest health at tree level. In the last couple of decades, LiDAR data acquired from airborne platforms has been increasingly used for forest monitoring, urban planning, archaeology, biodiversity and automated driving. Using this technology, the commercial forestry sector managed a 40% reduction of the expensive fieldwork that cost them millions of dollars annually.
Check out the datasheet for the detailed contents of this video course. Enroll in the course and enhance your knowledge of Earth Observation and Remote Sensing along the way!
Instructor: Dr. Milto Miltiadou, Researcher at Laboratory of Remote Sensing and Geo-Enviromnent, Cyprus University of Technology

The course is also included in GEO Premium.
Learn how LiDAR systems work.
Understand the differences between discrete and full-waveform LiDAR data.
Learn how to tackle issues using LiDAR in various application areas.
Gain an in-depth knowledge of various LiDAR systems.
Acquire an understanding of many algorithms used for interpreting LiDAR data.

Become aware of various available software able to process LiDAR data.

Quick progress of understanding the state-of-art LiDAR research and systems development.
Claim your Certificate of Completion with no extra cost.

Study at your best time - online and always accessible.
Even when you finish the course and you get your certificate, you will still have access to course contents.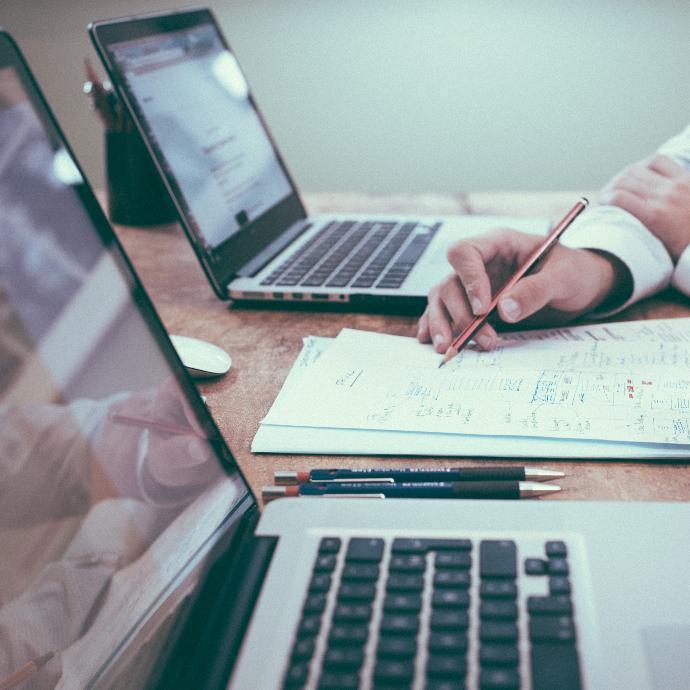 Train your company

Train newest members


Stay updated on GIS applications, Remote Sensing techniques and Space technologies
Research & Academia

Fill in knowledge gaps


Continuing education on GIS applications, Remote Sensing algorithms and techniques and Space technologies