HEAD Aerospace has launched dedicated satellites for up to 30-second videos and for night imagery acquisition at any point on Earth! NightVision and Video constellation consist of a total of nine satellites, with which you are provided with both daytime and nighttime imaging and video recordings on a daily basis over your area of interest, and with a spatial resolution of 92 cm.

Video mode possibilities began in January 2017 with JILIN-1 Video 03 satellite, which offers a resolution of 0.92m for RGB video. JILIN-1 video 04/05/06 launched in November 2017 and 07/08 in January 2018, and are the same satellites as 03 in order to increase revisit time.

The main task of Jilin-1SP03 is to acquire visible light video data of high-resolution earth observation in the world. Sub-metric night images are based on the True Colors RGB response. NightVision imagery includes urban/rural night lighting, flames (produced by burning gas and oil or forest fires), fishing boats, offshore, and volcanic explosions, among others.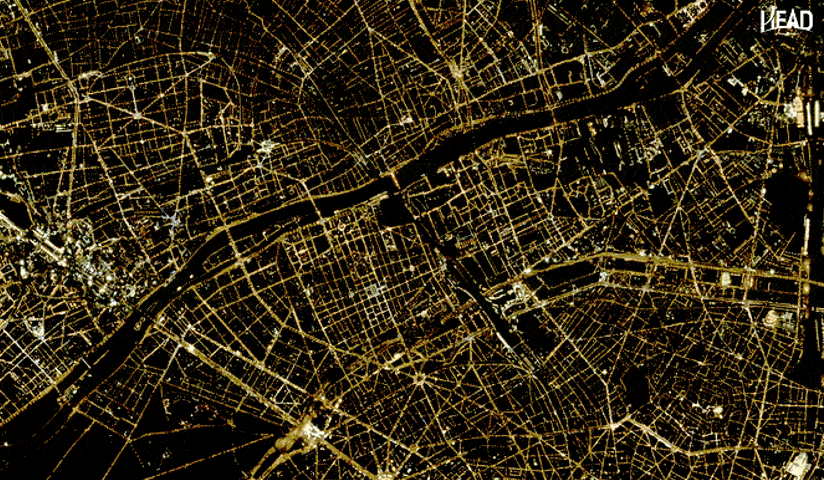 Some general information for HEAD Aerospace satellite constellations for Video (Jilin-1SP03/04/05/06/07/08) and Night Imagery (Jilin-1GF03C01/02/03) acquisition:
 




Color Video

Night-time images


Constellation


JL-1SP03/04/05/06/07/08

JL-1GF03C01/02/03


Launch


2017-2018

2020

Sensor bands


RGB
RGB Bayer Color

Spatial resolution


0.92m

0.92m


Geometric precision


<8.5m CE90

<8.5m CE90


Radiometric resolution 


8 bits

8 bits


Revisit time 

Daily

Daily


Swath width



11 km*4.5 km (JL-1SP03)
19 km*4.5 km
(JL-1SP04/05/06/07/08)

14.4 km*6 km


Orbit



Sun-synchronous
481 km altitude (JL-1SP03)
528 km altitude 
(JL-1SP04/05/06/07/08)

Sun-synchronous
535 km altitude

Full-motion video and night-time imagery
Spatial resolution of less than 1m
Up to 3 times per day revisit time capability

Available at any area or point of interest around the world
Capture urban/rural lighting, fires, fishing boats, and volcanic explosions at night

Up to 30 seconds of video monitoring duration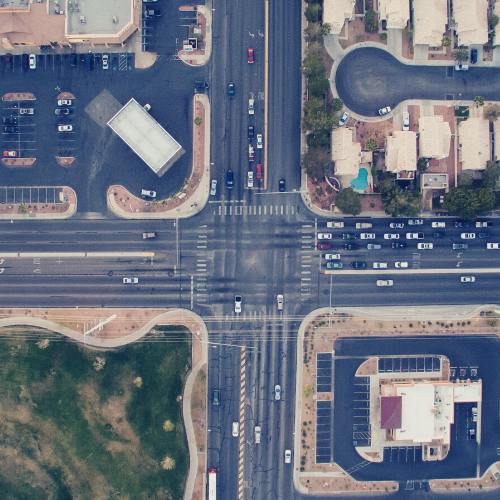 Infrastructure
Monitor traffic congestion points over the same area 

Monitor socioeconomic activity relevant to power access (regional inequality, ghost towns)

Estimate artificial light pollution
Maritime
Night fishing activity mapping

Detection of vessels close to the shoreline at night time

Monitoring of vessel navigation within ports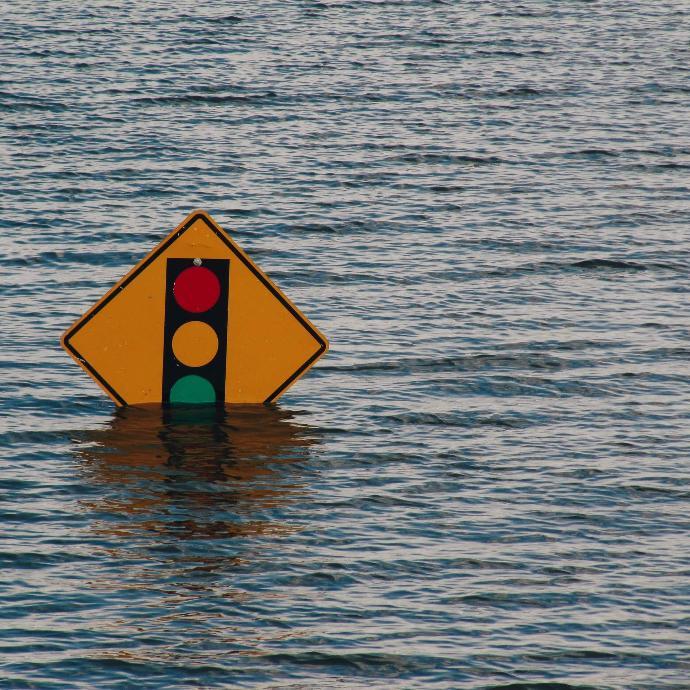 Disaster Management
Volcanic activity monitoring

Power access evaluation after typhoons, tsunamis, earthquakes

Post-disaster video assessment