The NaturEYE constellation consists of 5 high-resolution satellites orbiting the Earth, providing new imagery every day for the entire planet. The spatial resolution goes up to 2 meters making NaturEYE the ideal solution for land dynamic monitoring, mineral resources exploration, environment monitoring, and disaster monitoring and mitigation.
The typical applications with NaturEYE's high resolution and wide swath include:
Monitoring land cover change for environmental monitoring.

Agriculture applications, like crop monitoring and food security management.

Detailed monitoring of vegetation and forest.

Parameter generation (e.g. leaf area index, chlorophyll concentration, carbon mass estimations).

Observation of coastal zones: Maritime environmental monitoring, coastal zone mapping.

Inland water monitoring.

Flood mapping & management (risk analysis, loss assessment, and disaster management during floods).
Some general information for HEAD Aerospace NaturEYE imagery:

Constellation




NaturE

YE

 (GaoFen-1 & 6)




Launch


2013 & 2018 (GaoFen-1)
2018 (GaoFen-6)


Spectral bands

PAN: 450-900 nm
Blue: 450-520 nm
Green: 520-590 nm
Red: 630-690 nm
Near-infrared: 770-890 nm


Spatial resolution

Panchromatic @ 2 m
Multispectral @ 8 m


Geometric precision 

<8.5m (CE90)

Radiometric resolution

10 bits

Revisit time 

Daily

Swath width
60 km (GaoFen-1)
90 km (GaoFen-6) 

Orbit
Sun-synchronous
645 km altitude (GaoFen-1)
634 km altitude (GaoFen-6)

Optical and Near-Infrared imagery at a spatial resolution of up to 2m

Ideal for environmental and agriculture monitoring applications.
Satellite tasking capability to meet your project requirements
Capture any area or point of interest around the world on a daily basis

60 km swath ideal for projects over large areas

Part of +60 on-orbit Chinese Earth observation satellite series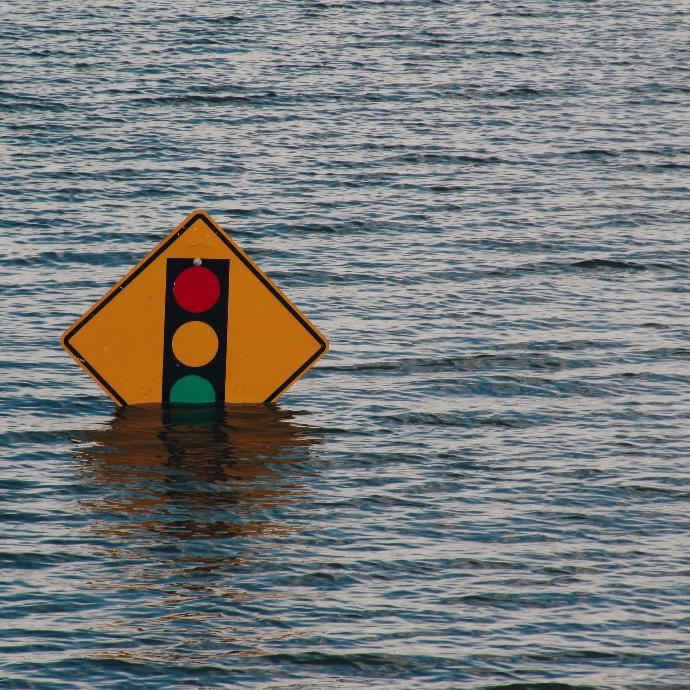 Crisis management
Natural disaster risk analysis and loss assessment

Post-disaster assessment (floods, drought, wildfires)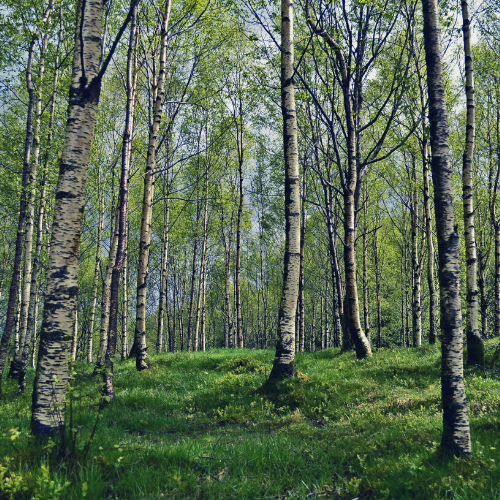 Forestry
Wildfire hotspot identification 

Detect deforestation and forest degradation 

Parameter generation (e.g. leaf area index, chlorophyll concentration, carbon mass estimations)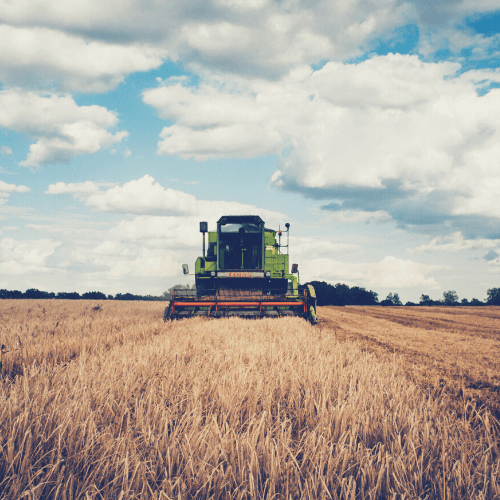 Agriculture

Inland water monitoring and irrigation planning


Optimize the number of plants per unit of area

Determine crop damage and crop progress