NakedEarth provides Digital Terrain Models (DTM) that focus on terrain retention while removing surface features. This high-quality 30-meter DTM maintains the input Digital Surface Model (DSM) seamlessly and void-free with flattened water bodies. 
NakedEarth is processed with Novlum's proprietary DSM-to-DTM generation system. It is derived from the globally available AW3D 30 Digital Surface Model (DSM), collected by the Advanced Land Observation Satellite (ALOS, © JAXA). It is available off-the-shelf for the entire globe.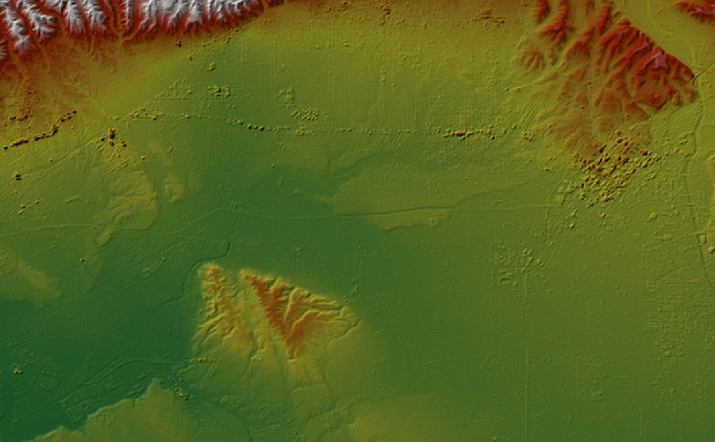 The Novlum DTM Processing System provides the following features:
Proprietary and fully-automated DSM-to-DTM generation software
Artifact removal and void fill
Terrain preservation (breaklines)
Surface features removal (buildings, vegetation)
Flattening of water bodies
Maintaining accuracy, quality, and consistency of input DSM (statistically and qualitatively)
Input Data for NakedEarth generation:
Digital Surface Model: AW3D30 (© JAXA)
Forest Map (Univ. of Maryland)
Settlement Map (European Commission)
Water Body Data (SRTM, USGS)
Road network (Open Street Maps)
The above-mentioned input data for the generation of NakedEarth make this service highly flexible and beneficial to customers working in agriculture, forestry, land planning, construction, and more. With instant access to any area in the world, NakedEarth is suitable for time-critical applications, e.g., natural disaster management and flood modeling, as well as cloud applications. Ideal for orthorectified imagery, mapping, 3D visualization, and modeling surface processes on a large or even global scale.
| | |
| --- | --- |
| Source | AW3D30 (30m posting) and ancillary data |
| Coverage | Global |
| Tiling | 1° x 1° (110km x 110km at the equator) |
| Data type | 16-bit signed integer |
| Projection | Geographic Coordinates (WGS84; Geoid: EGM96) |
| File format | GeoTIFF |
| Metadata | ISO 19115 compliant |
High quality DTM at 30 meters spatial resolution

Instantly available & ready to use

Consistent and breakline enforced terrain models
Easy to use with standard formats and projections

ISO 19115 compliant metadata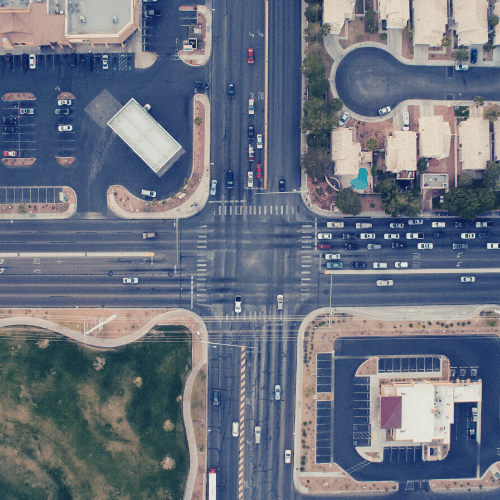 Infrastructure
Line of sight analysis


Rendering of 3D visualizations

Orthorectification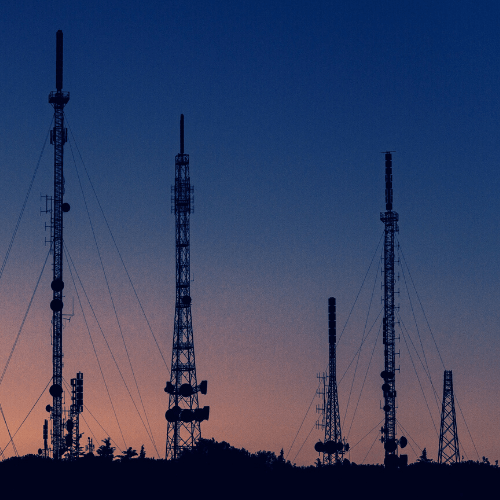 Telecom
Locations and spacing modelling of tower network

  Line-of-sight analysis

Generating elevation model at local level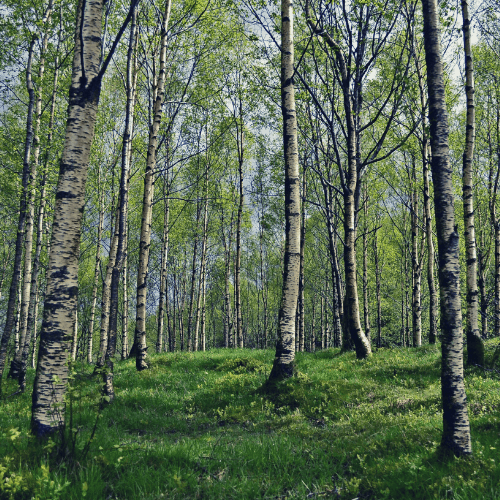 Forestry
Modeling water flow for hydrology