Hyperscan (JL-1GP01/02) satellite has a 110 Km Swath and 25 bands starting from 5 m resolution including Coastal-band, RGB, Red-edge, NIR, SWIR, MWIR, and the thermal LWIR. It is twice the spectral and spatial resolution of Sentinel 2. This satellite is suited for large-scale agriculture monitoring with two days revisit, and with a rich archive over the last two years. 
HyperScan is carried onboard the Jilin-1 GP01 and Jilin-1 GP02 Earth Observation (EO) satellites, which were both launched on 21 January 2019 from the Jiuquan Satellite Launch Centre in China. The two satellites are equipped with multi-spectral imagers, short-wave, medium-wave, and long-wave infrared cameras, the "Shuiyun-1" system, and other payloads.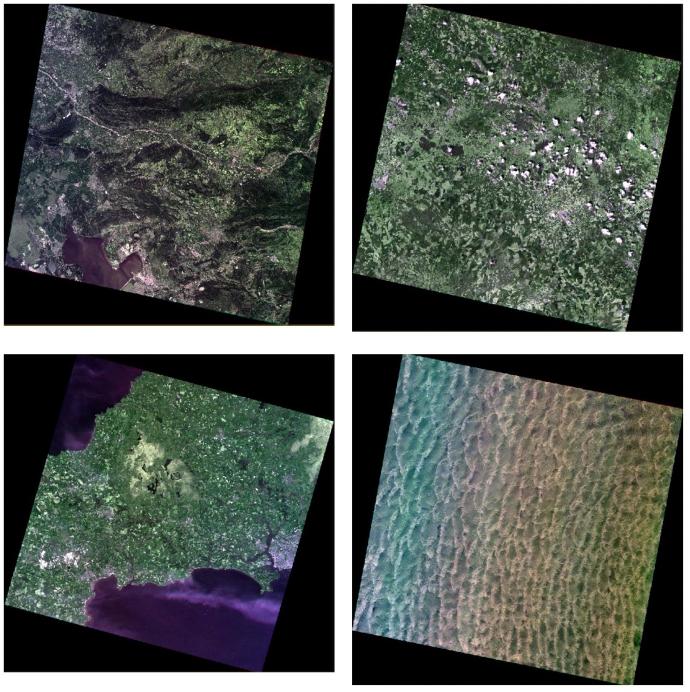 Both satellites are also equipped with onboard intelligent processing systems, which can generate remote sensing data with a resolution of 3m, a width of 110km, and at 25 different spectral bands. This data collection of a high number of bands from a combination of Visible Near-Infrared (VNIR), Shortwave, Mediumwave, and Longwave Infrared imagers, makes HyperScan comparable to hyperspectral products.
Some general information for HEAD Aerospace HyperScan imagery:
Constellation


HyperScan 


Launch


2019 (JL-1GP01, JL-1GP02)


Spectral bands

B0-B19: 450-1040nm

SW1:1195-1225nm
SW2:1360-1390nm
SW3:1550-1590nm
SW4:1610-1690nm

MWIR:3700 nm~4950nm

LWIR:7500nm~13500nm


Spatial resolution

B0~B6 (nadir): 5 m
B7~B12 (nadir): 10 m
B13~B19 (nadir) : 20 m
B3~B5 (nadir): 3 m

SW1~SW4, MWIR (nadir): 100 m

LWIR:150m


Geometric precision 

<8.5m (CE90)


Radiometric resolution

B0~B19: 12 bits
SW1~4,MWIR,LWIR: 14bit


Revisit time 

2 days
Swath width



110 km

Orbit
Sun-synchronous
10:30 AM descending node
528 km altitude

Combination of Visible Near-Infrared (VNIR), Shortwave, Mediumwave, and Longwave Infrared imagers
Medium-resolution satellite imagery since 2019, up to 3 meters
110 km swath capable of continuous imaging
Capture any area or point of interest around the world
Satellite tasking capability to meet your project requirements
25 spectral bands (from coastal blue to chlorophyll and biomass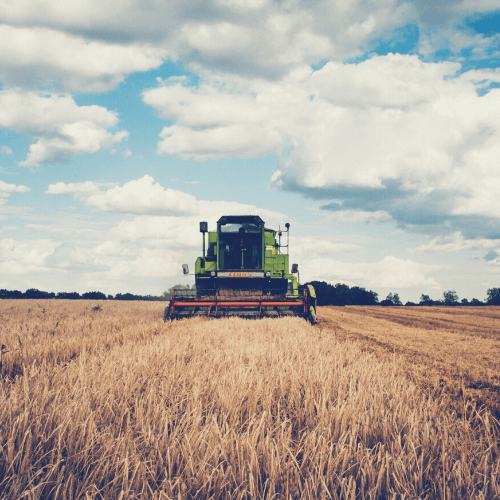 Agriculture
Water management and irrigation planning

Insurance claim analysis


Post-disaster assessment (floods, drought)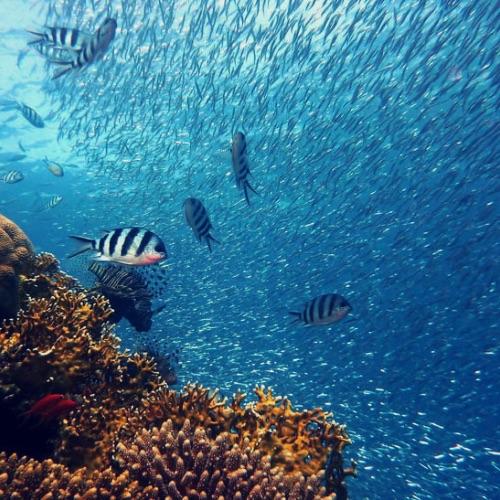 Marine
Pollution detection

Coastal and inland water quality monitoring at regional and country level


Oil spill detection and monitoring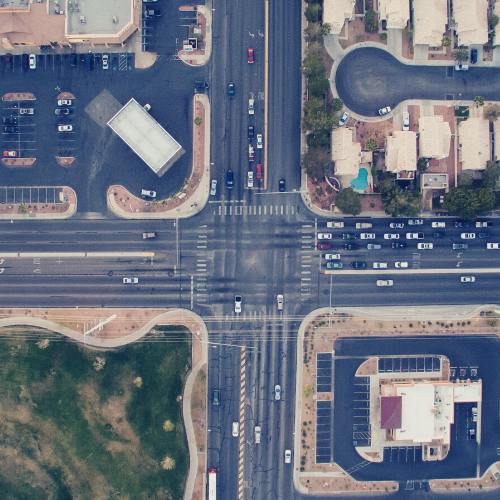 Infrastructure
Post-disaster management 

Search and rescue operations

Estimate green area coverage within urban environments