Hexagon Streaming Service

The HxGN Content Program is a high-quality ortho imagery streaming service for professionals in the United States and parts of Europe. Stream aerial image base maps into your geospatial and enterprise applications.
All imagery is orthorectified with 30 cm resolution coverage of the United States and parts of Europe and 15 cm resolution in metro areas (cities larger than 50,000 population) of the United States. The service provides current and accurate orthorectified imagery that meets international industry standards, is refreshed on a pre-planned schedule and available by streaming through OGC WMS/WMTS protocols.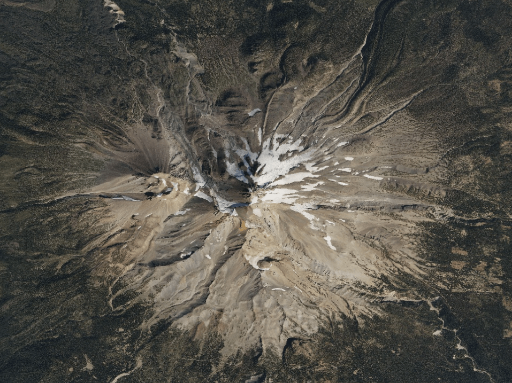 Stream imagery using protocols such as ArcGIS, OGC WMS and WMTS directly into your GIS or enterprise application of choice, including Esri, MapInfo, and Global Mapper. Subscription fees include unlimited viewing and plotting.

Please specify in the remarks field which County, Metro area, or State in the USA, or Country in Western Europe you would like to stream.
Spatial Resolution


15cm


30cm


Accuracy

RMSEx/y = 0.50 m
RMSEr = 0.71 m

RMSEx/y = 1.2 m
RMSEr = 1.7 m

Delivery Method


Web Streaming


Data layers

- RGB imagery (15 cm and 30 cm)
- Color-Infrared imagery (15 cm and 30 cm)
-RGB or CIR  aerial imagery for an entire year (15 cm or 30 cm)


Delivery Protocols

OGC WMS / WMTS
ArcGIS REST/SOAP

Format

JPG, PNG, GIF
Delivery Time Frame
Immediate
Online library of 30 cm and 15 cm (urban areas)
Available across the United States and some parts of Europe
Optimized with the newest imagery available

 Orthorectified aerial imagery
Web Map Service (WMS) and Web Map Tile Service (WMTS) based on OGC specifications

True Color (RGB) and False Color (CIR) imagery available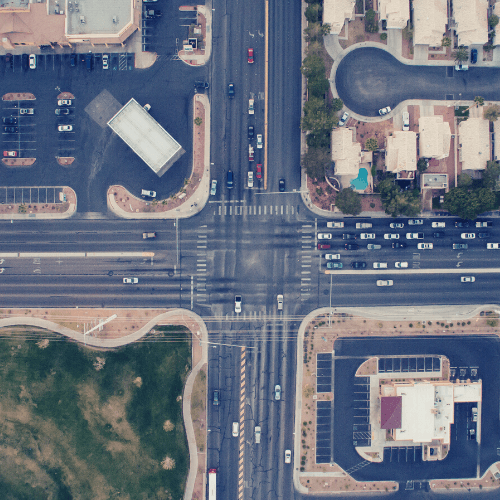 Infrastructure
Monitoring construction sites


Analyzing roads' condition

Creating a base map for visual reference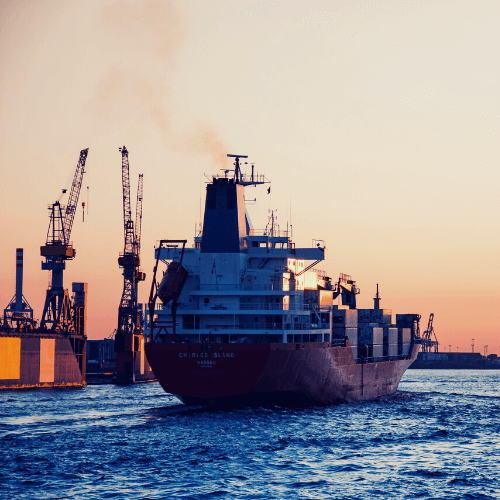 Maritime
Detecting ships and vessels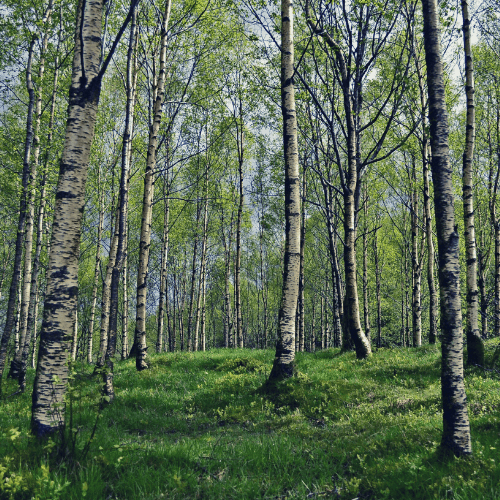 Forestry
Mapping trees spatial distribution


Estimating tree annual growth

What is the pricing policy when purchasing the Hexagon Streaming Service?
The pricing of Hexagon Streaming Service is subscription-based, which incudes unlimited viewing and plotting of the Hexagon imagery.
Each subscription is tailored to your desired area of interest. You can subscribe to a county, a metro, an entire state or the whole of the United States, depending on your needs. The subscription by zone enables complete cost transparency.