GLOBHE offers a wide range of drone data solutions, including ultra-high-resolution imagery of up to 1cm, digital elevation models, thermal imaging, plant health maps, and much more. Through GLOBHE - Data Library, you get access to over 70TB of archive data already collected, on a global scale.

With drone image products of up to 1cm pixel resolution and access to over 9,000 local drone operators in 137 countries, GLOBHE offers quick access to drone mapping services for various industries.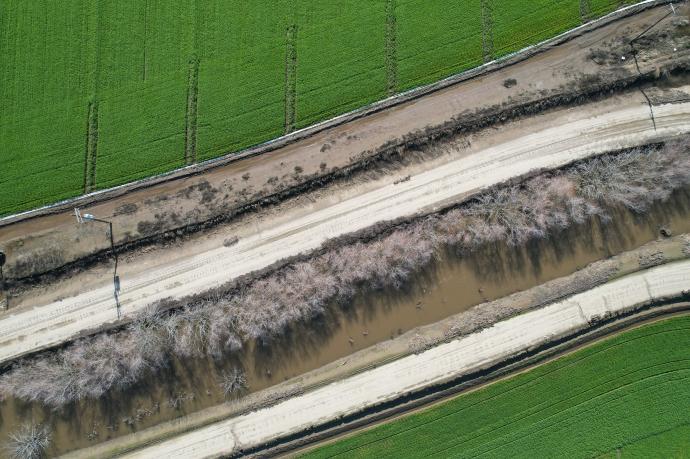 The data library consists of all of GLOBHE's data archive together with data uploaded by GLOBHE's network of drone operators who want to sell the data that they captured earlier in their local communities. GLOBHE's archive drone products include 2D Orthomosaic Maps, 3D models/point clouds, digital terrain/surface models, contour lines, thermal maps, plant health maps, video footage and live streaming, 360 panoramas, raw imagery, and LiDAR data. Also, you can select among thematic categories, such as Agriculture, Forest, Inspection, Flooding, Restoration, Construction, and many more!
Fill out the 'Request Quote' form below with all your requirements and we will inform you about data availability as soon as possible. If you can't find what you want, you can always task a drone to get customized solutions.
Drone imagery of up to 1cm (about 0.39 in) pixel resolution.

Over 70TB of available collected drone data.

One of the world's largest archives of drone data.

Access to over 9000 local drone operators in 137 countries.

Digital elevation models, thermal imaging, plant health maps, and much more.
Secure data management and delivery.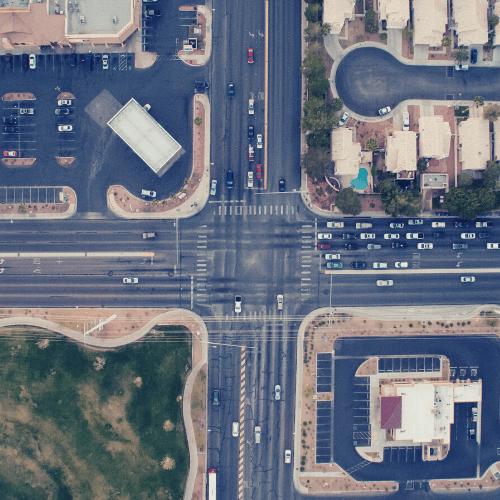 Infrastructure
Monitor construction sites

Creating a base map for visual reference

Inspect road & railroad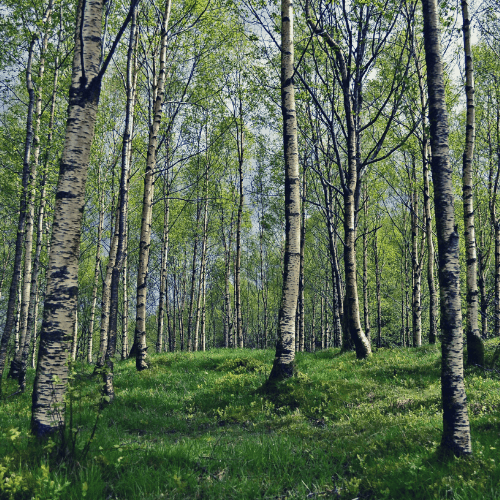 Forestry
Forest tree health inspection


Burnt forest mapping 


Number of trees per unit area (density)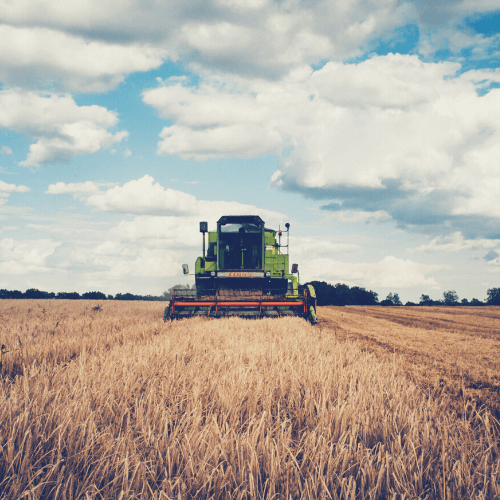 Agriculture
Determine crop damage and crop progress  


Crop health analysis
Do drone data come from local drone operators?
Yes, GLOBHE only works with local entrepreneurs or organizations. Using local operators, GLOBHE also makes sure they speak the language, know the culture and the surroundings, and keep the required documentation and license to collect the data.
How can I purchase GLOBHE drone data?
You can gain access to GLOBHE Drone data in two ways:
With GLOBHE - Drone Tasking: You can also get drone data on demand through custom orders, priced individually based on product type and region.


With GLOBHE - Data Library: you can buy already captured data through GLOBHE - Data Library. All prices vary depending on geography, product, and area.