Launched on Nov. 3, 2019, Gaofen-7 is China's first civil-use optical transmission 3D surveying and mapping satellite that reaches the sub-meter level.
The triple stereo camera can effectively obtain 20 km-width panchromatic stereo images with resolution  up to 0.65m, and 2.6m-resolution multispectral images; the equipped two-beam laser  altimeter can perform Earth observation at 3Hz observation frequency, with ground footprint diameter less than 30m, and acquire full waveform data at a sampling frequency higher tan 1 GHz. 
Through the composite mapping mode of stereo camera and laser altimeter, the satellite realizes  1:10000-scale stereo mapping, serving the application needs of natural resource survey  monitoring, basic surveying and mapping, and global geo-information resource construction, and  providing high-precision satellite remote sensing images for the fields of housing and urban rural development as well as national survey statistics.
Some general information for HEAD Aerospace GeoFen-7 Stereo imagery:

Constellation




GaoFen


Launch


3 November 2019




Spectral bands

Panchromatic, Blue, Green, Red, Near Infrared


Spatial resolution

Panchromatic @ 0.65 m
Multispectral @ 2.6 m


Geometric precision 

<8m CE90


Vertical accuracy


0.98m RMSE/1.62m (LE90)

Radiometric resolution 

11 bits


Revisit time 



5 days


Swath width



20 km 


Orbit



Sun-synchronous
10:30 AM descending node
506km altitude

Stereo images at a spatial resolution of up to 65cm

Optical and Near-Infrared imagery available
Area mapping down to 1:10000 scale
Satellite tasking capability to meet your project requirements
Capture any area or point of interest around the world
Generate your own very-high-resolution elevation models!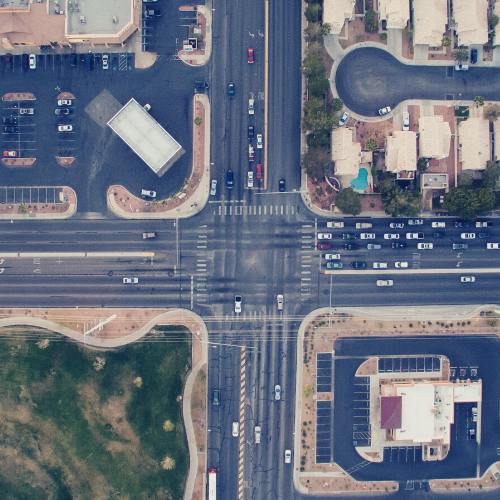 Infrastructure
Monitoring illegal construction

Creating a base map for visual reference

Generating elevation model at a local level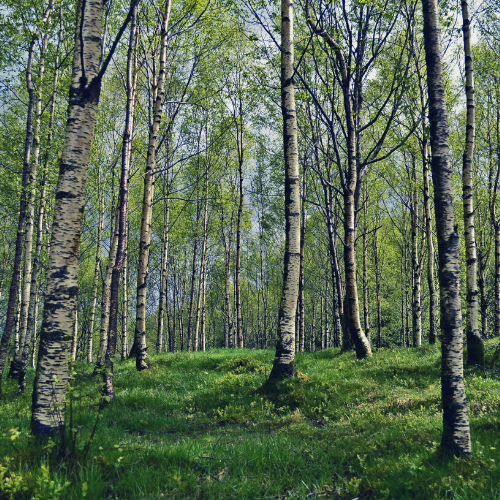 Forestry
Assessing slope failure and soil erosion

Estimating the number of trees per unit area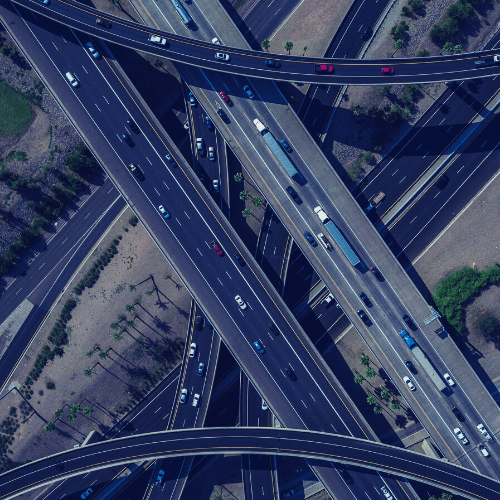 Transportation

Surface analysis for road construction


Intelligent transportation systems (ITS)
Is the imagery delivered as stereo pairs only?
GaoFen-7 imagery is delivered as stereo pairs only if it is specified so. Single imagery can also be ordered.
You can easily select which mode you prefer for your project through the form below, in the Imaging modes field: Mono - L1Bundle for single image acquisitions, Stereo-L1 Bundle for stereo imagery over your area of interest. We will come back to you as soon as possible with a quote tailored to your needs!